A Year of Cars and Coffee Liverpool - 2018 Review
2018 has been an amazing year for automotive events and for me a huge highlight of the year has been cars and coffee Liverpool. It's hard to pick out a best month or stand out highlight of the year so I thought the only way to do the year justice is by recapping each meet in this blog.

There have been some truly incredible cars at C&C Liverpool this year, from the amazing convoy drives over to Liverpool from Lamborghini Manchester to the shock of a Ferrari 250 SWB turning up in the rain!

All the team have done a fantastic job raising money for charity as always and in 2018 supported a countless great causes! An amazing achievement and what C&C is truly all about! Not to mention the truly special ending to the year convoying with all of the food bank donations to the Anglican Cathedral, but more on that later.

The year started with a bang with a packed meet for January and the sun shining! As with most months there were some beautiful cars on display and as you can imagine this carried on through the next few months.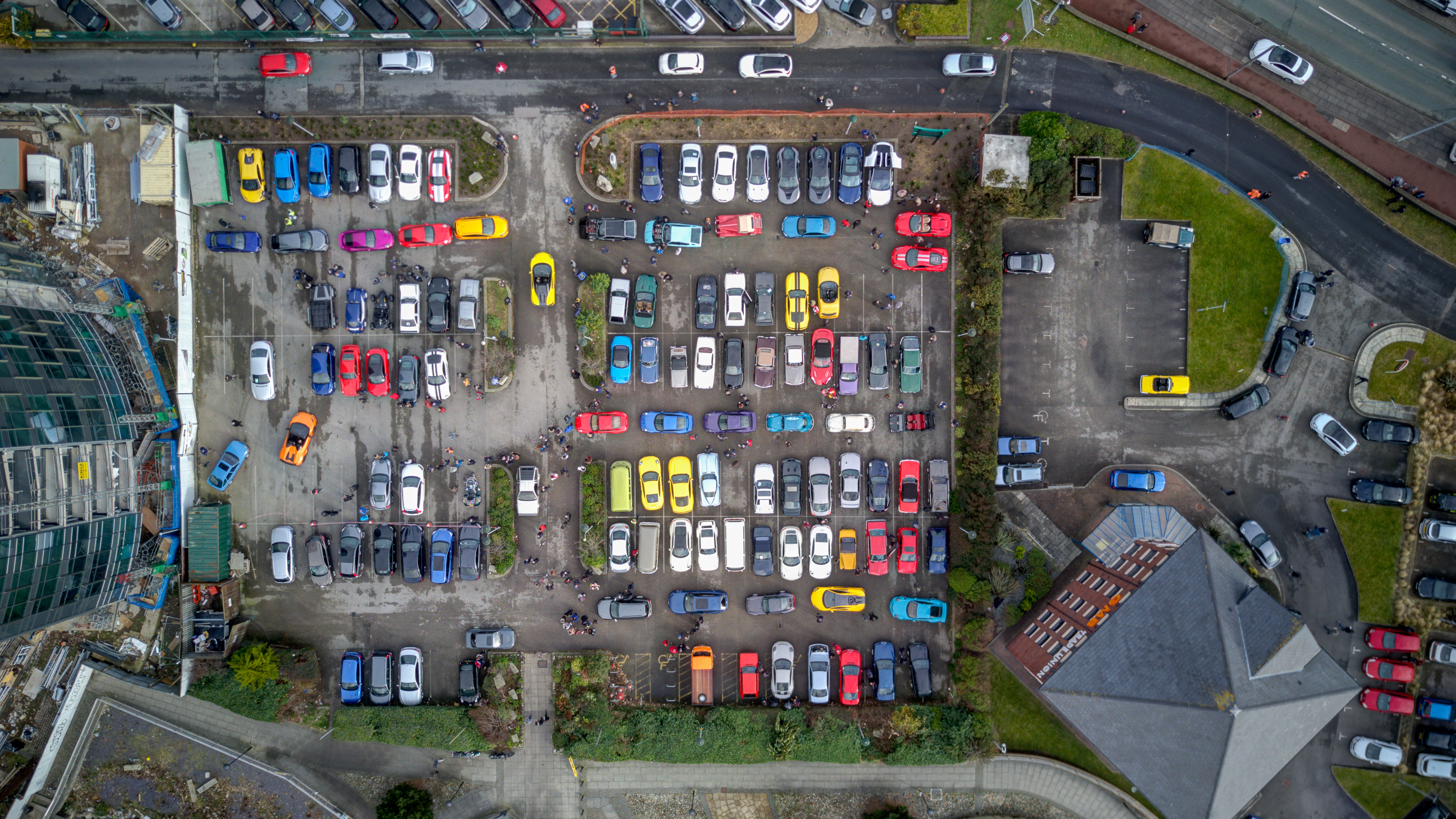 Fast forward to March and the sun was shining and the crowds were out in force. The stunning Ford GT in the Gulf livery made an appearance and alway has a way of stealing the show with its thunderous engine noise and striking looks! Its not all about supercars at C&C and theres always an interesting mix of cars and cool photo opportunities waiting!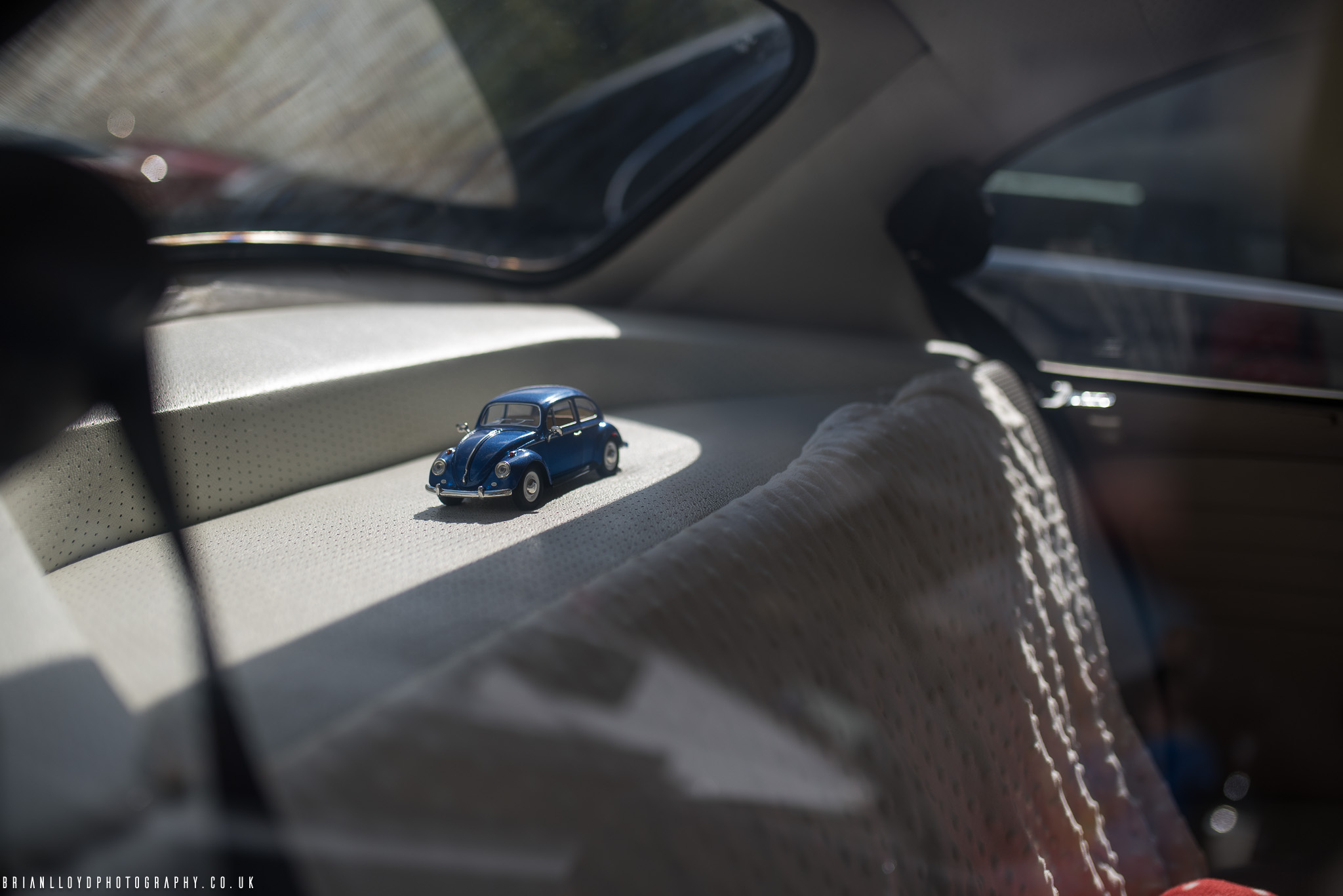 April and already the weather was starting to heat up! Blue skies and an array of stunning cars like this Lancia in full rally livery! Also that month a McLaren 650S Can Am appeared late in the day, such a rare car and not one I was expecting to see that day. The trend for the year had certainly began!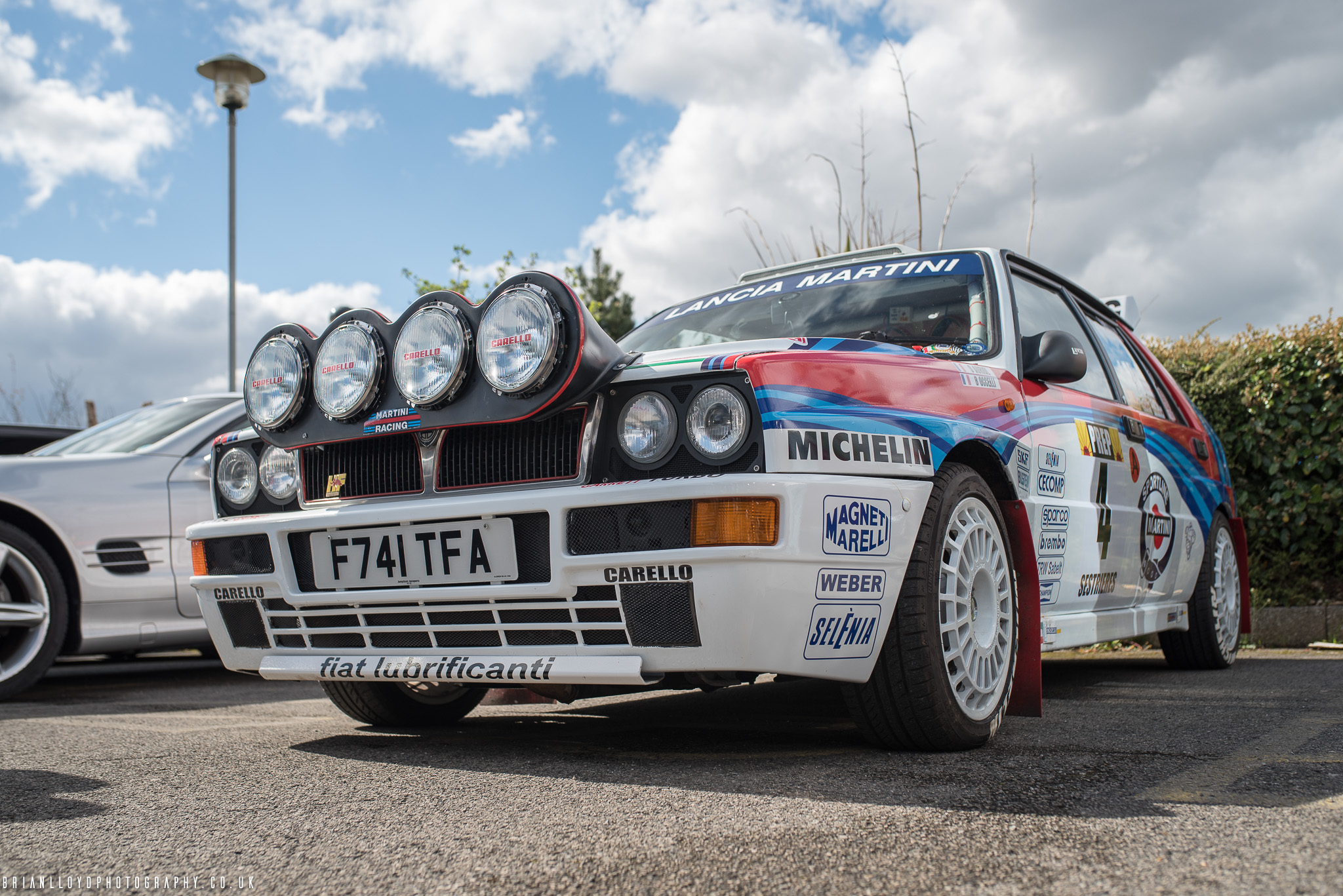 Into May and the heatwave was really getting started now and one of the years first highlights for me was the convoy of BAC Monos arriving all together. Its quite rare to see even one Mono on the road but to see five all together is something else. Special thanks to Rainer and the guys for bringing them all out to play!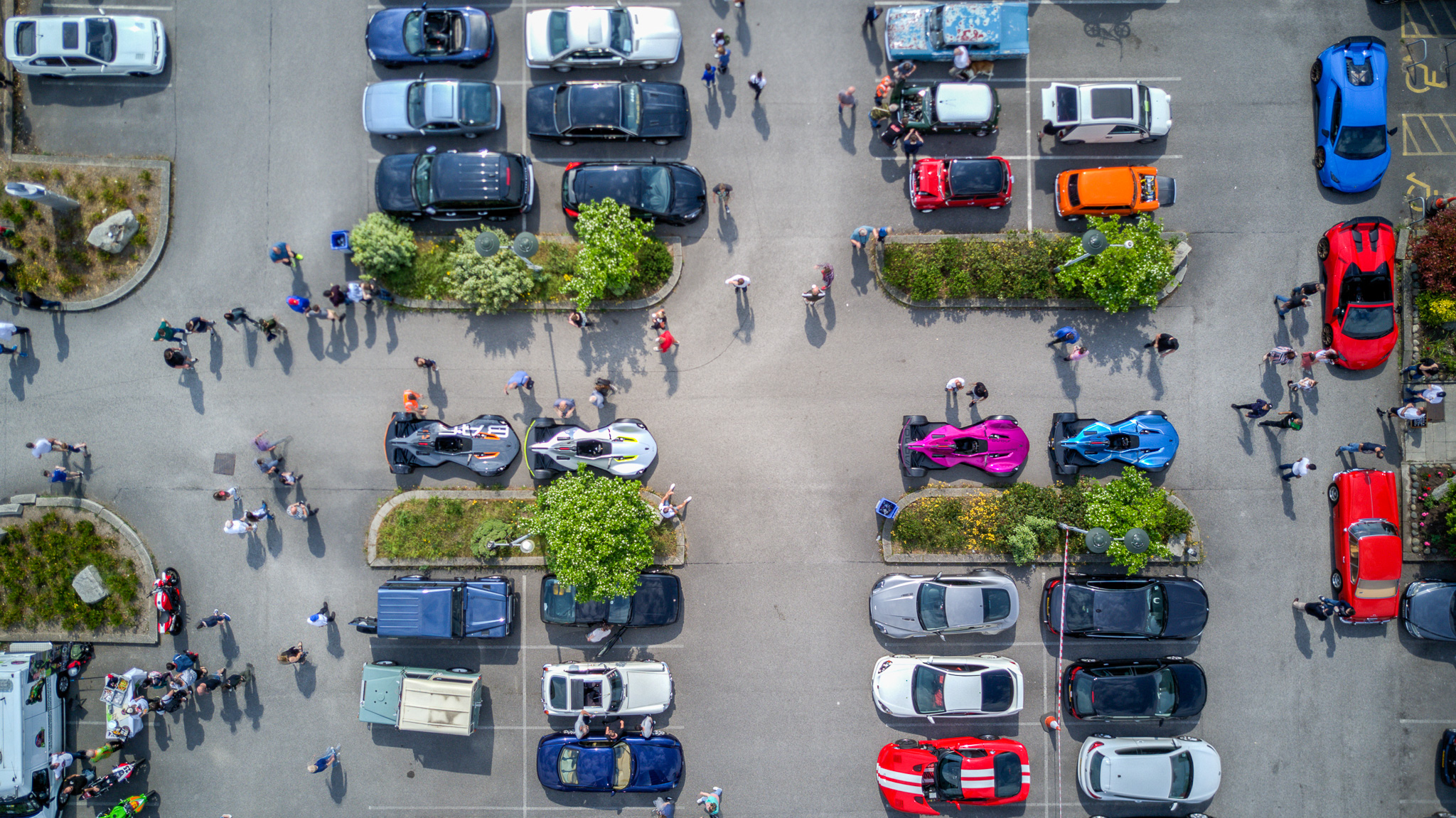 June and the weather was really heating up and regularly in the 30s and first of the classic car highlights of the year arrived. The superb original AC Cobra! This car had such a cool and interesting background to it as well, the owner has purchased it from a submariner who he never actually met directly during thesale. The car even still has a tag from when the car was entered into a race at Santa Pod back in 1973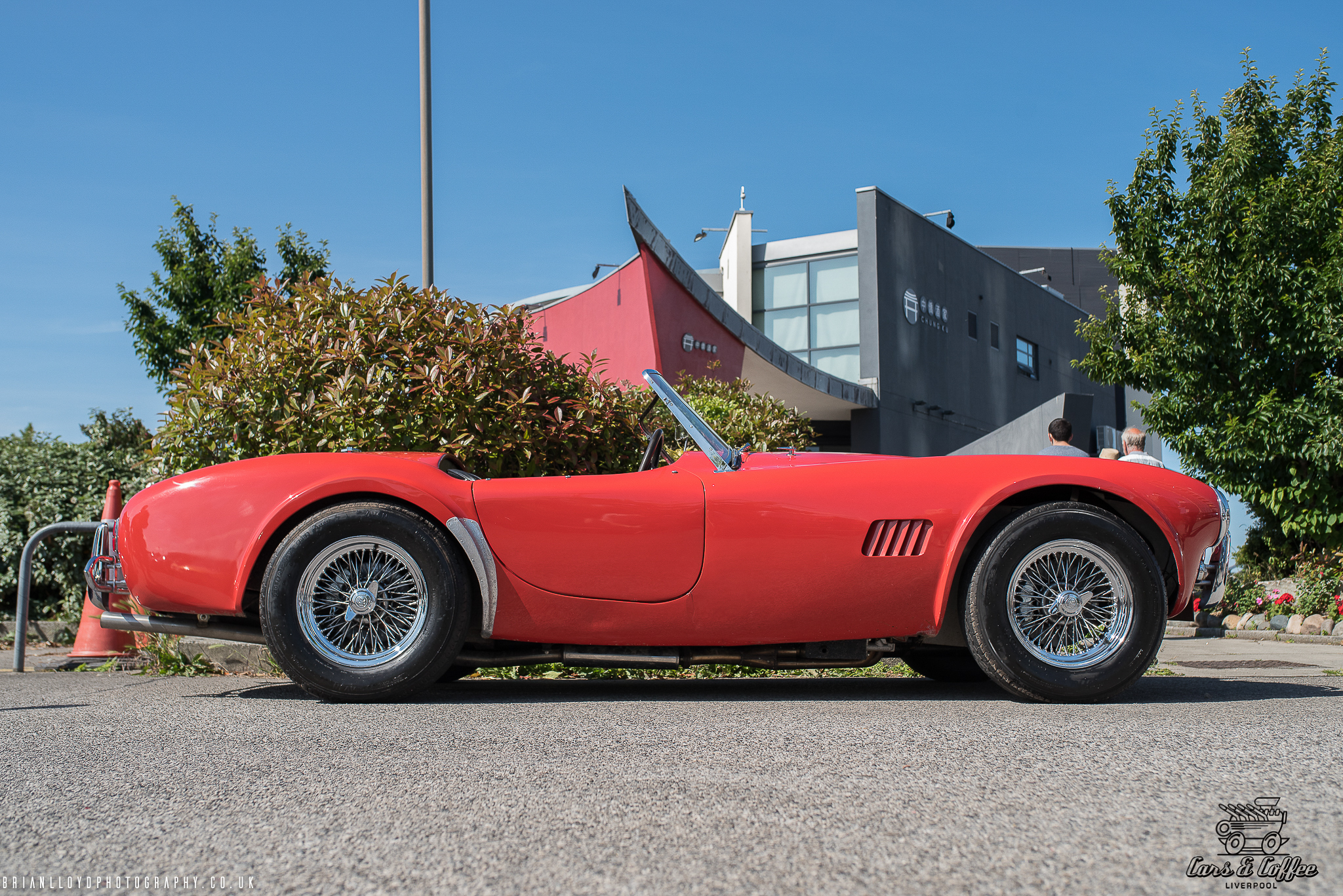 July now and even though we still had some hot weather we ran into a few months of rain sadly. This certainly didn't stop the die hard petrolhead amongst us and it was still a great turn out. In fact July was for me the stand out meet of the year. What other Sunday morning car meet can say they had a Ferrari 250 SWB turn up in the rain nonetheless! Estimates put this cars value at around £7m!!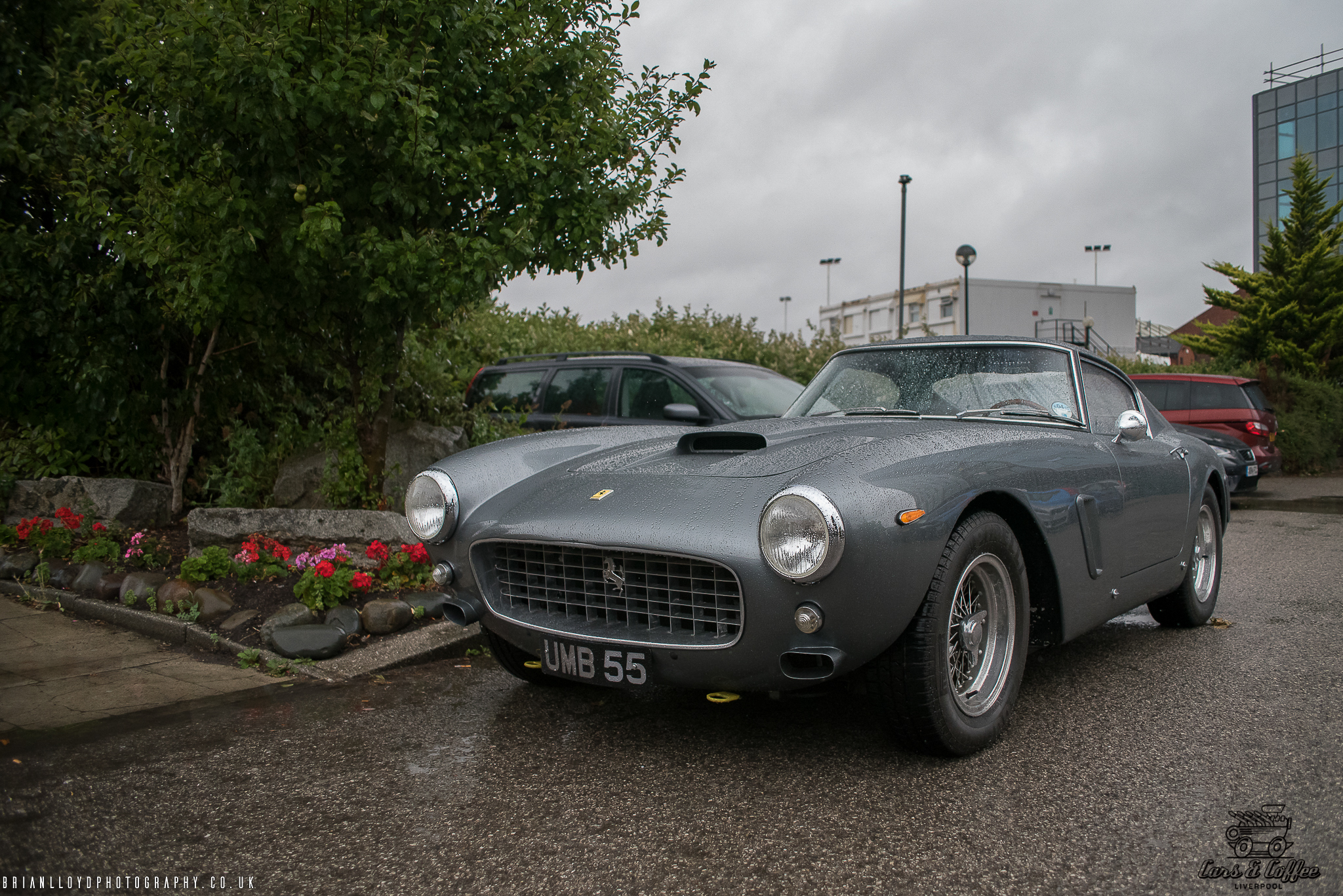 Onto August and we were treated to not one but two C&C meets due to the terrible rain at the last meet. The first meet was thankfully much better weather with lots of cars and people coming out to enjoy the summer once again. A personal favourite for me are these stunning Honda Civics. They always seems to stand out no matter where they are, great cars and very friendly owners.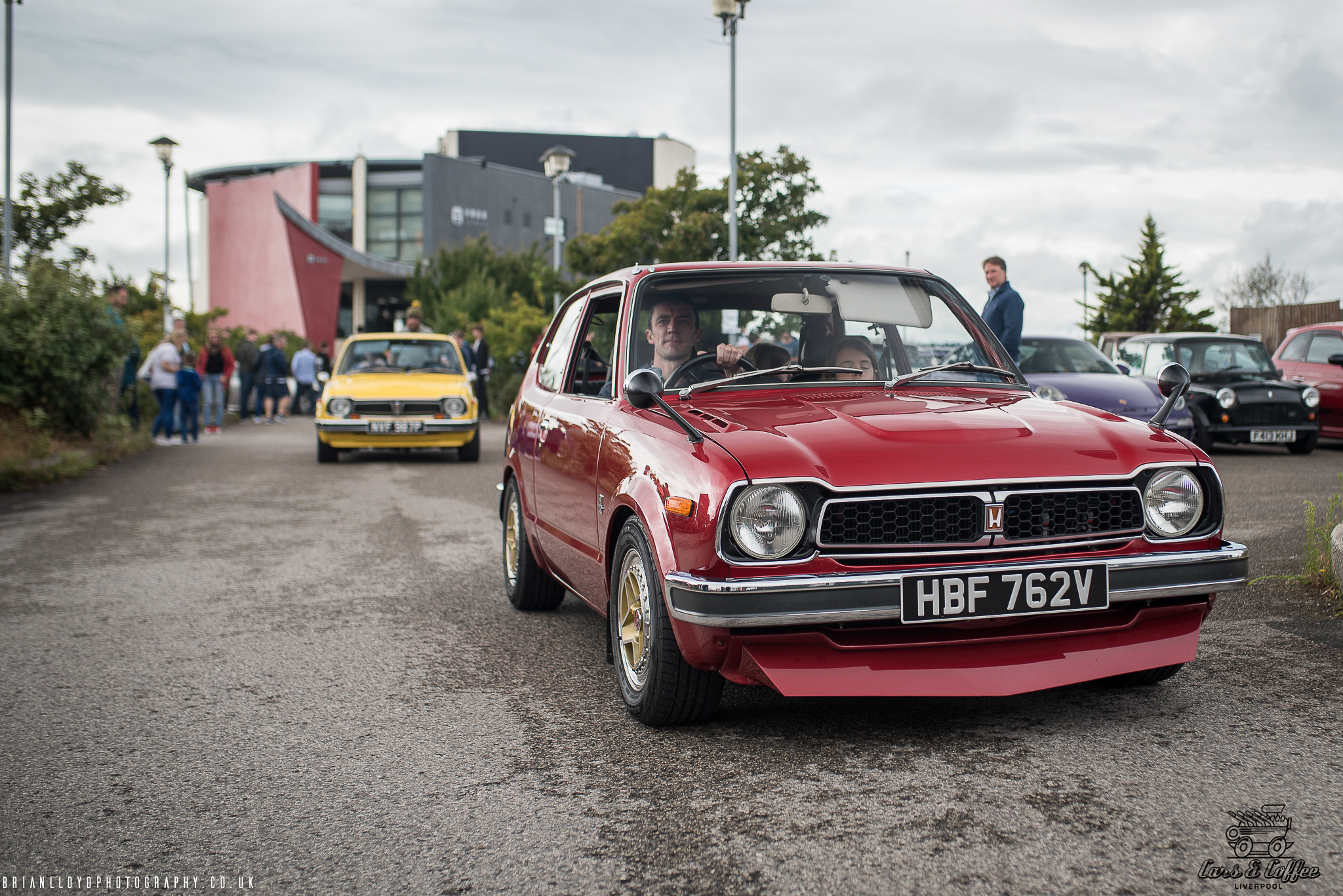 September and somehow we still had fairly decent weather, the heatwave was calming down but we still had a nice dry meet and as always some incredible and interesting cars turned up. The clear star of the show for me in September and quite possibly the year was the AC Royal from 1926 no less!! This car was actually driven to and from cars and coffee and is regularly driven by its owner!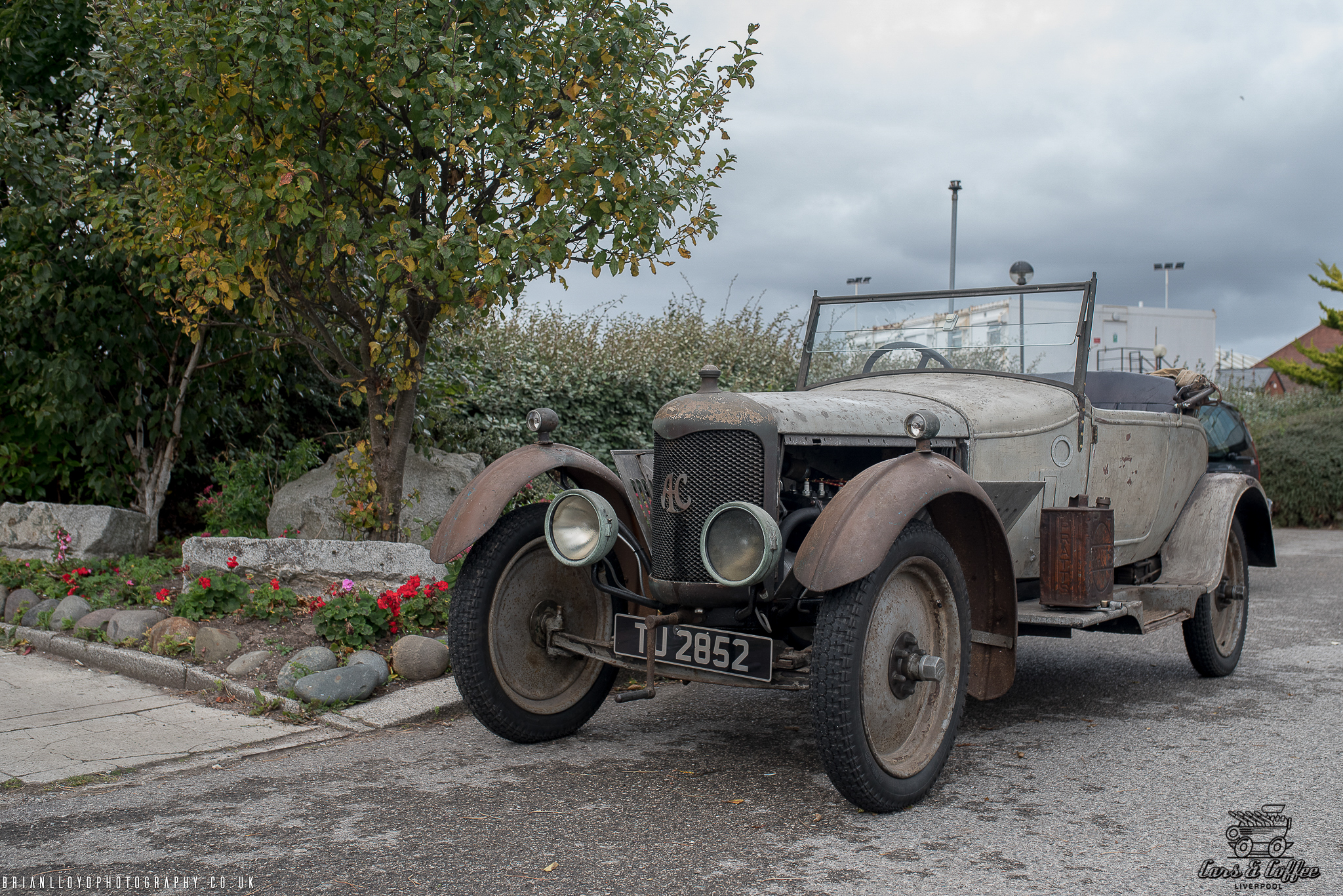 Into October now and winter was drawing ever nearer but that doesn't stop the fun at cars and coffee Liverpool. A stunning little classic Abarth arrived in October and actually made my 595 look huge alongside it. Not to mention a Spyker showing up! These are seriously rare cars and its not often you'll see one on the road but as we know C&C Liverpool does attract an eclectic mix of cars. Pride of place in front of the restaurant this month had to be the BAC Mono that was piloted there by Rainer from BAC!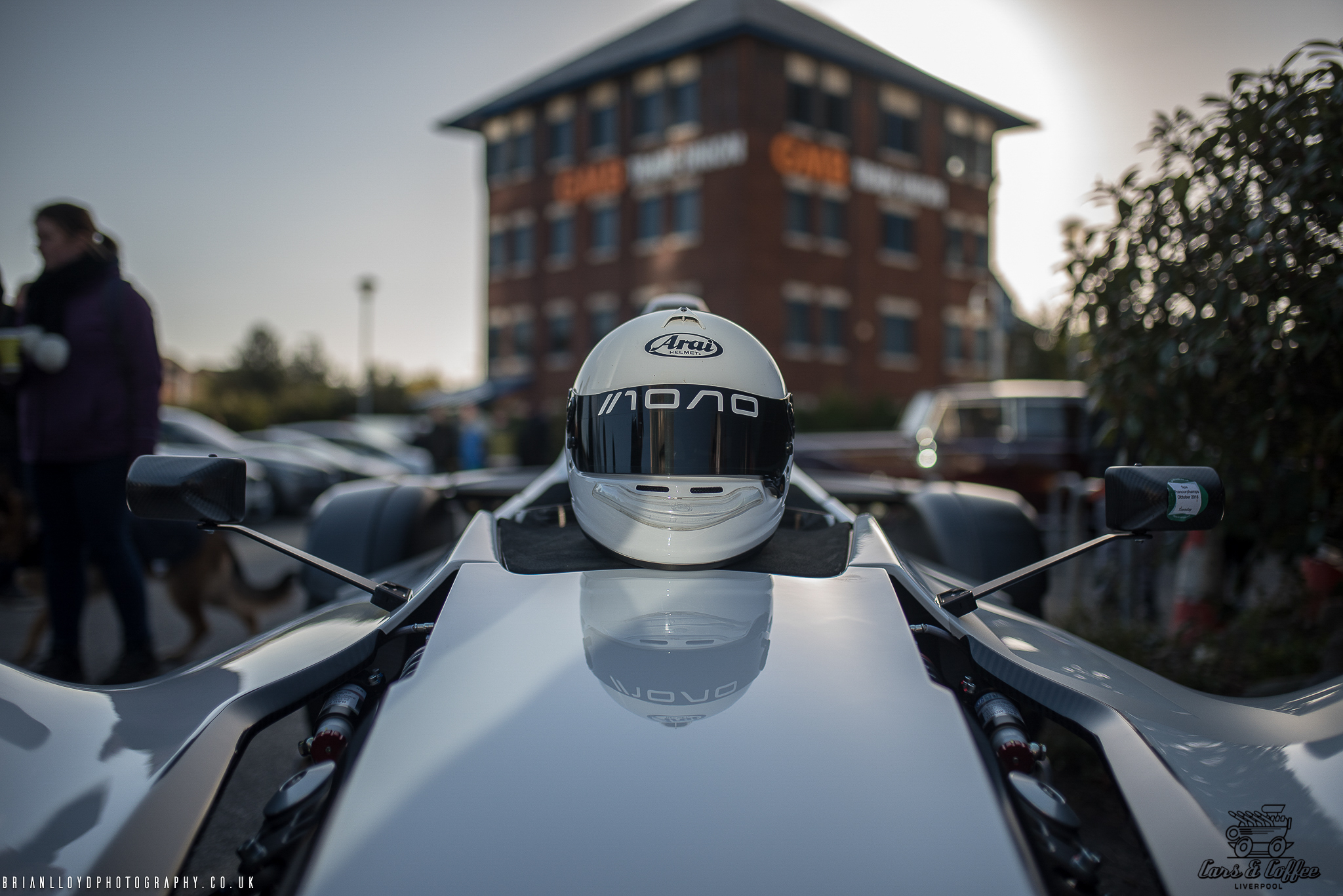 November and what most thought would be the final meet of the year... even so, as always we had an amazing collection of cars and the journey there was even more special. A few of us coming over from Manchester ways had been convoying from Lamborghini Manchester to C&C and this month the convoy grew to an unprecedented level,the drive over was lets just say "spirited" with four Performantes, 430 Scuderia, Rolls Royce Wraith and an R34 Skyline to name but a few.. At the meet a Porsche GT2 RS was a surprise to see and great support from the Lord Mayor again in November which is always great to see!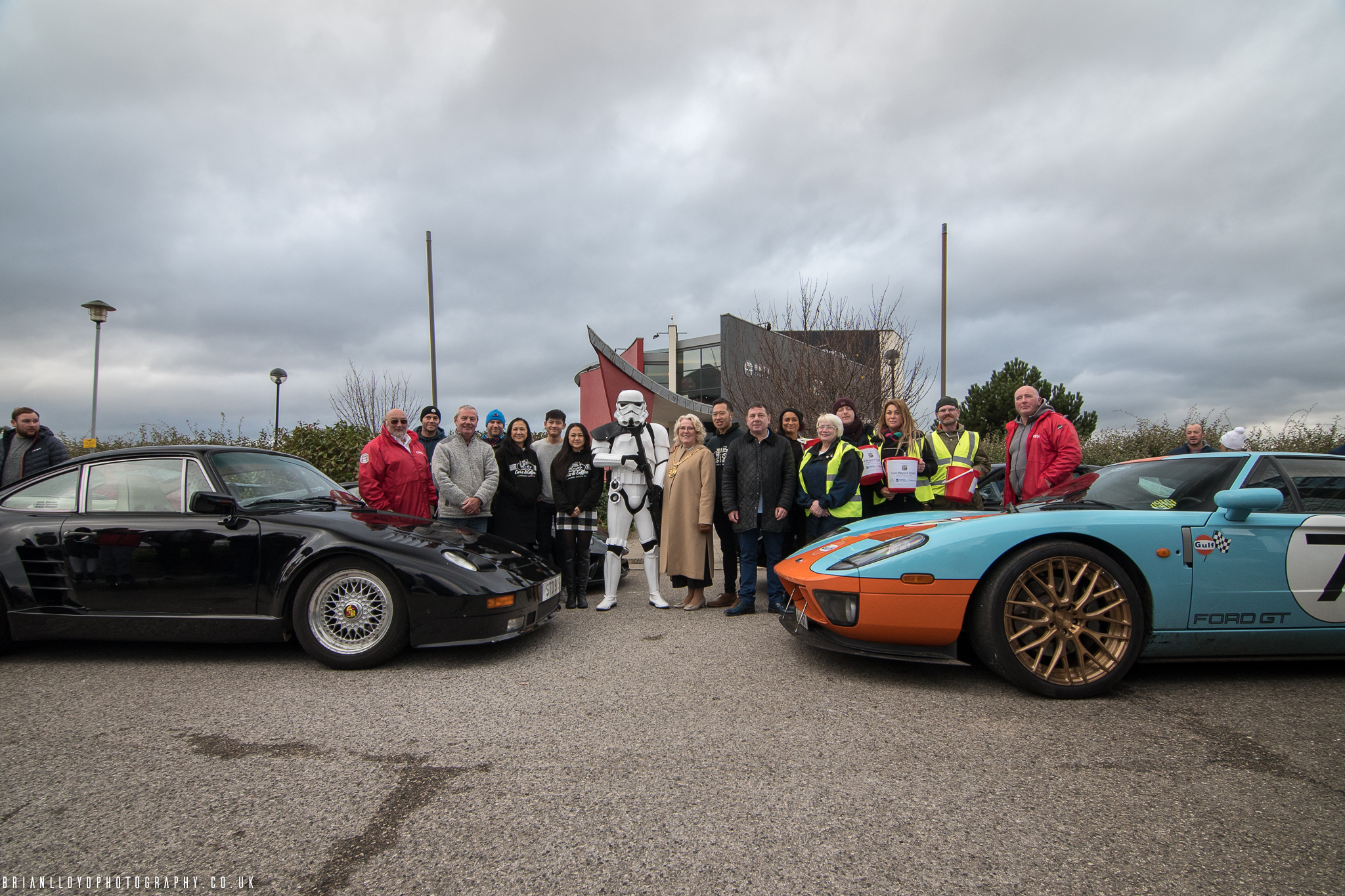 Just when everyone thought C&C was finished for 2018 doesn't Norman go and surprise us all with a December meet! Xmas jumpers were the style for the day and rather than collections for a chosen charity Norman had asked for foodbank donations that we would deliver to the cathedral after the meet. Check out Paul's video of the convoy by
clicking here!
The amount of food donated was incredible and to see people just turn up, drop some food off and leave really showed how generous this community was and how C&C had become so much more than just a monthly car meet!
So what can I say to sum up the year of cars and coffee.. its hard to put into words really, I've been attending car meets and events for as long as I can remember in one form or another but C&C Liverpool has become so much more. The people, the atmosphere, the cars, the fun, it all just combines to create a truly unique community and something Norman and the team should be truly proud of! Special thanks to Norman Shum and all his team, Paul Rankin, Peter Mather, Dave Gidman, James Donnelly, Olly Parkinson, Rainer Kuehlwein, Max Vernon, Gary Cooper, Craig Brake, Matthew Eaton, Lee Whittaker, Richard Clapham.. sorry for anyone I might have missed.
See you all in 2019!!