Aston Martin Vantage Premier Event
This was an event I was really looking forward after getting an invite just before Christmas.
I was a little apprehensive about what the event would be like with it being in a farm in the middle of nowhere. I wasn't alone with this and lots of people seemed to asking about the plans in the build up to it. Soon as I arrived I realised Aston had put on an amazing display, in true Aston style really!
On arrival there were two lovely previous gen Vantages parked up that really set the scene! Including a V12 Vantage S in Flugplatz Blue. One of 50 in this colour in the world!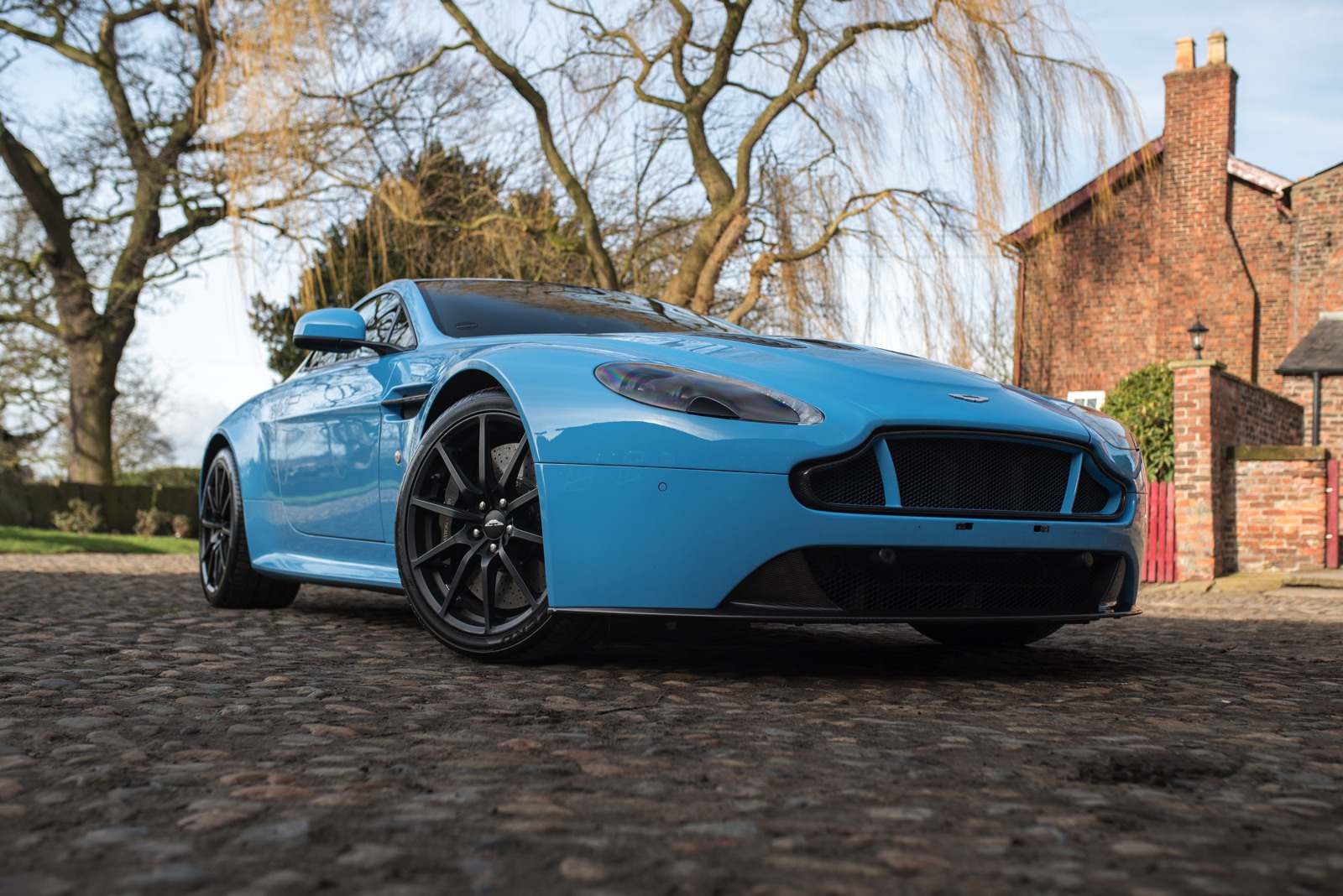 After taking a few shots of these "old" Vantages I headed into the main area displaying the new Vantage and an incredible looking WEC Vantage race car. What an incredible sight to walk in to!!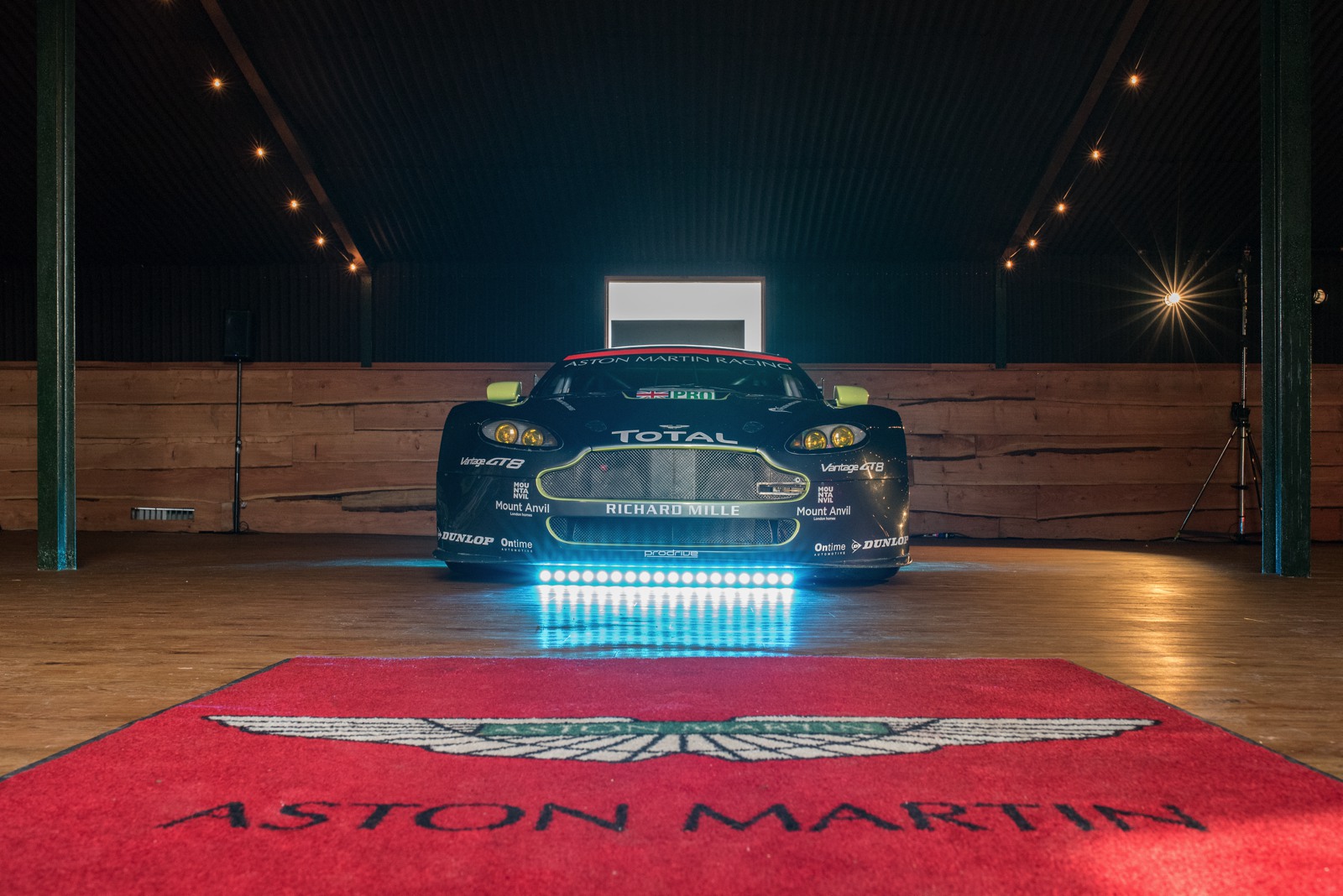 The converted barn was presented just as you'd expect for an Aston Martin event, lovely bar area and BBQ outside as well as a Vantage configurator and plenty of different pieces of example trim dotted about to give a feel for how you could spec your new Aston!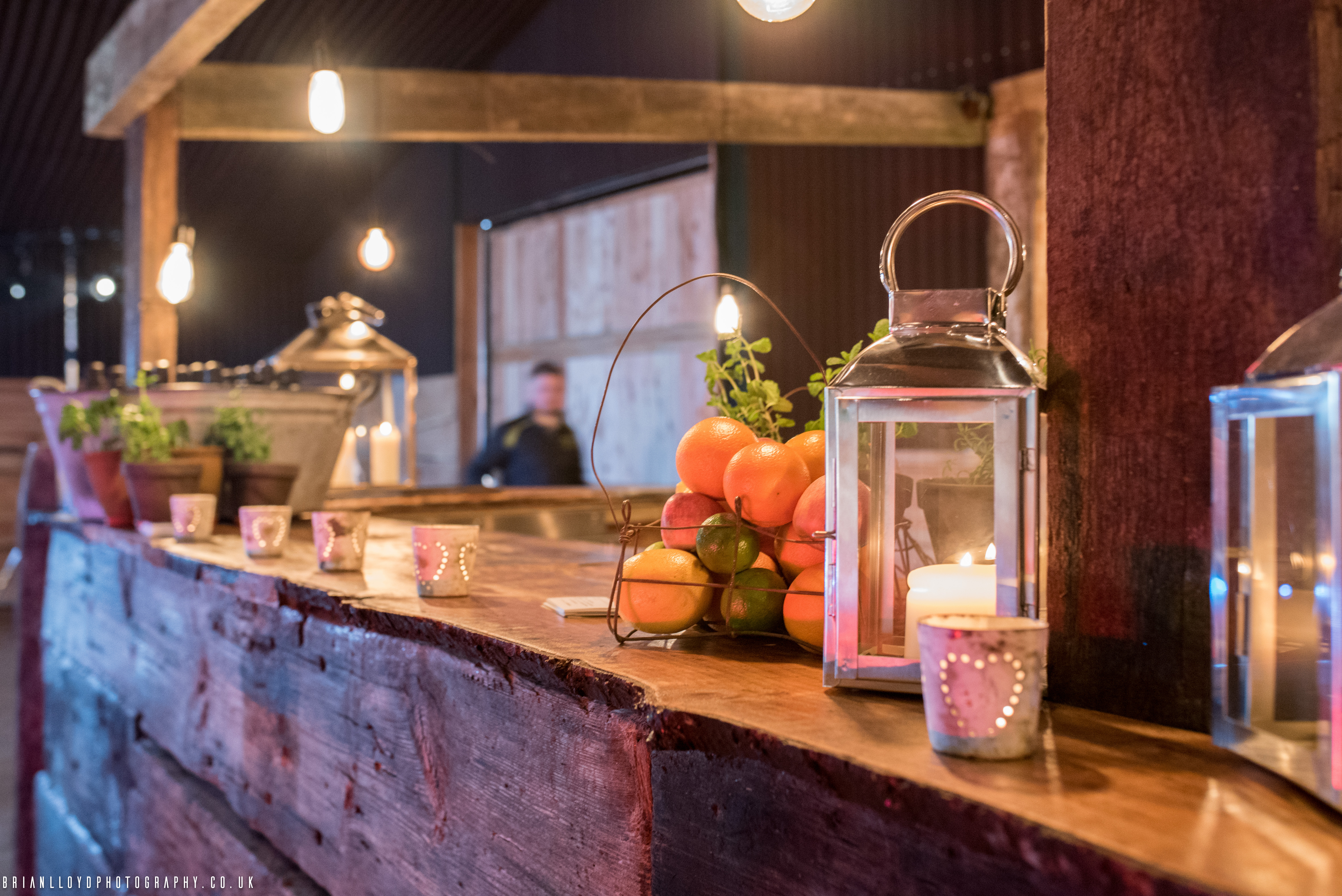 Saving the best for last it was time to check out the brand new Vantage! The Vantage is an incredibly important car for Aston and they have really gone for it on this one. Powered by a 503bhp V8 now built by AMG it certainly has the power of an Aston.
Above all else this car is stunning looking, I think I'd argue the prettiest car on the market today! I genuinely couldn't find a single angle or feature I didn't love about it!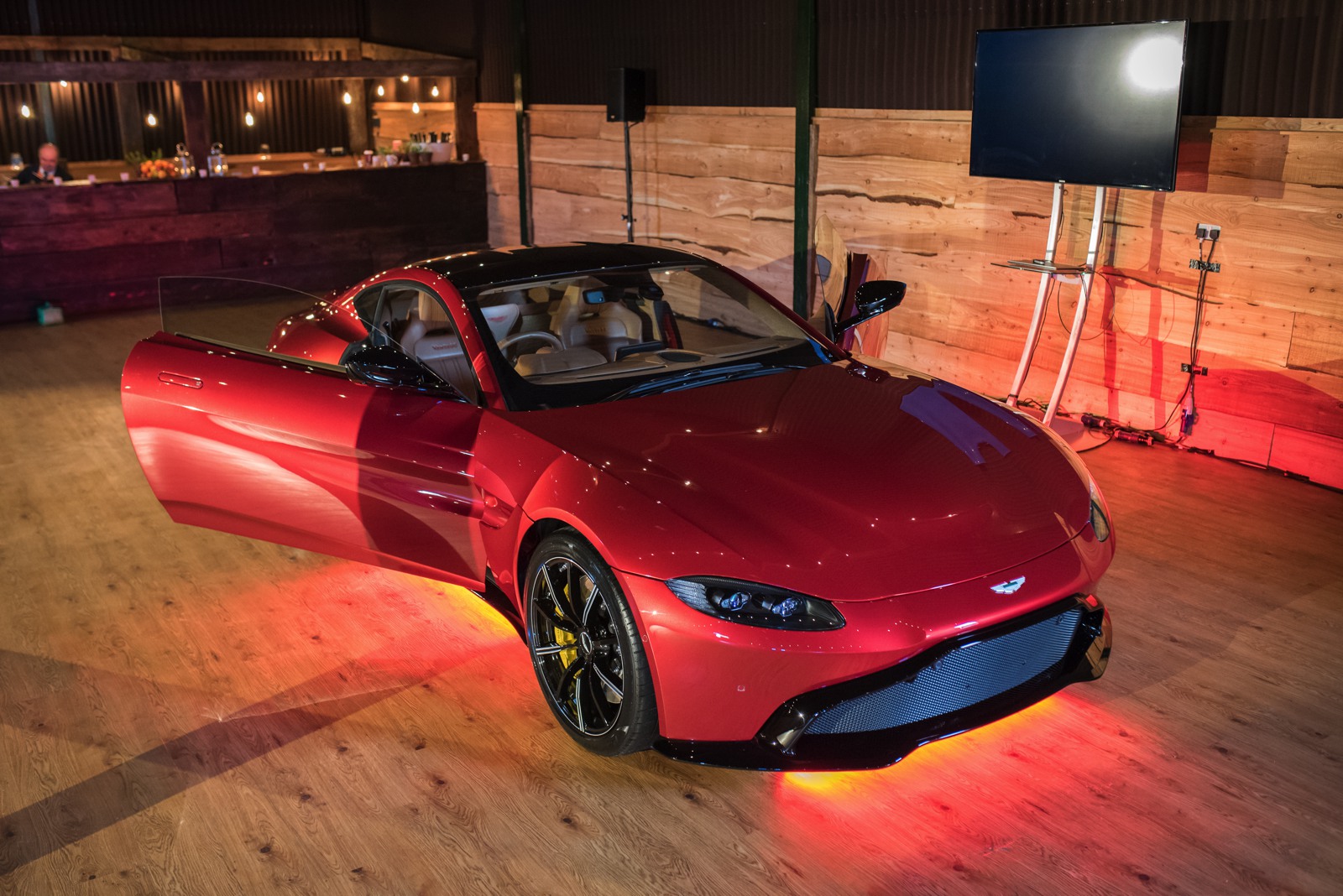 I only had one complaint... I really wish it didn't have those LED lights underneath for the display. I dont think they added anything and would have preferred it shown under better lighting to be honest. The interior of the Vantage was if anything even more impressive than the exterior! You could feel the Mercedes influence in there but still had that bespoke supercar feel. The seats were so comfortable and supportive and everything has a real quality feel to it.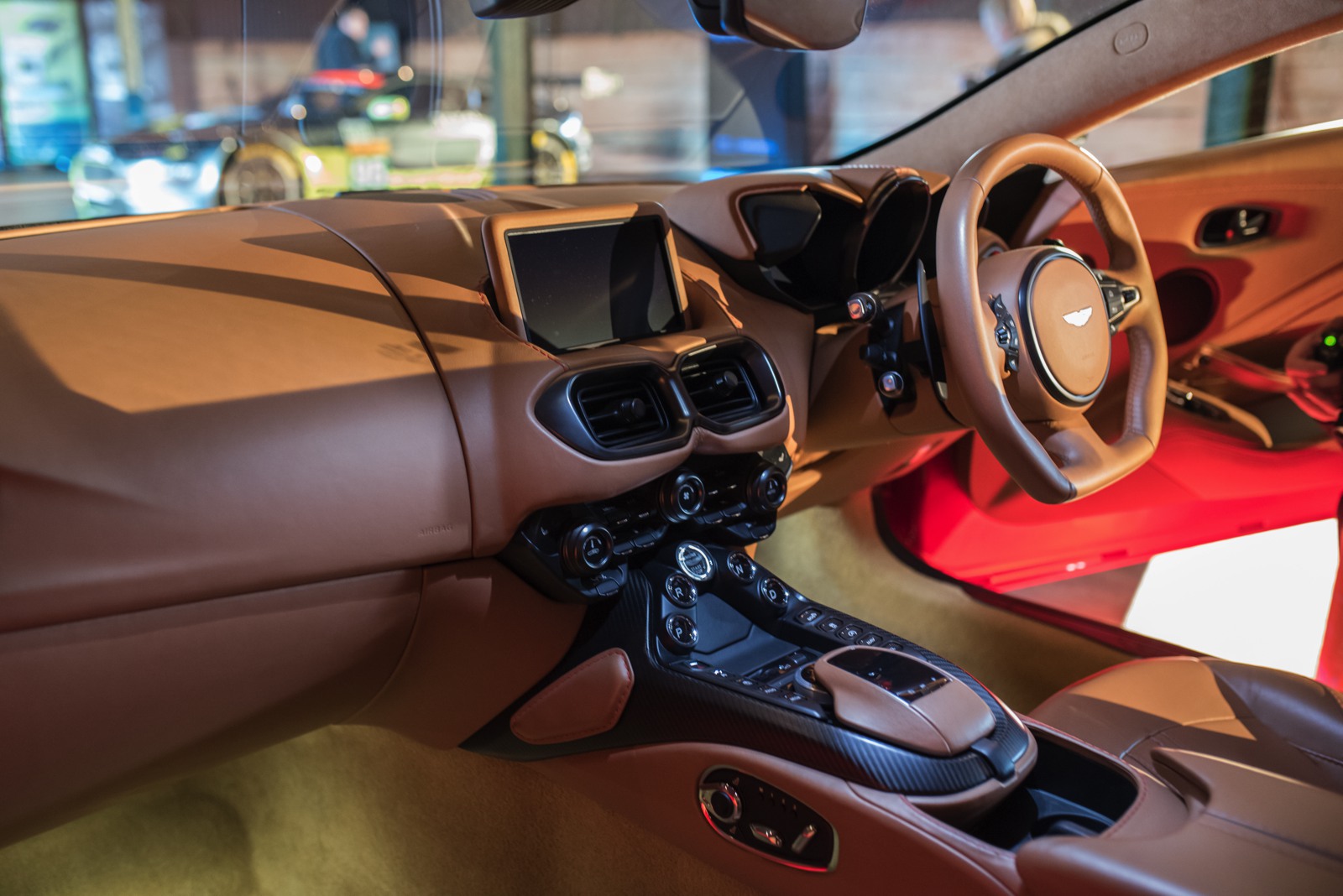 So that was that and how do I sum up this car... I think its quite possibly the best looking modern Aston and really dont see a competitor that is as good looking and classy as this to be honest! All in all a great event to showcase a fantastic car and excellent hospitality from Aston Martin!