Bicester Heritage Sunday Scramble
Another month, another cool car event.. a new one for me this and one that is actually a little different to my usual event. Bicester Heritage is a place I had heard a lot about but never actually been. Basically it's an old RAF base that is now being utilised as a kind of classic car and aviation hub. Lots of the old buildings have been repurposed to now house many workshops and businesses involved in the classics industry.
I missed an earlier event this year at Bicester unfortunately, the Petrolicious event, but having seen a lot of images from there I knew it was one I had to get myself to ASAP. The setting and backdrops really adds to the feeling and made for some very interesting images.
So Sunday morning came and it was a nice early start to head down to Bicester. My friend Lee joined me for this event and captured some stunning images himself. Check out Lee's website and social media pages at the bottom of this blog.
A quick stop for a delicious but hideously overpriced breakfast at a motorway service station and we arrived at the heritage site. The weather forecast had looked grim all week with forecasts of rain all day long but as we arrived the sun was shining and we even managed to get the roof down for the last few minutes of the drive.
Heading into the event I was surprised by the sheer scale of the place, I really wasn't expecting the site to be so big and to have such a huge turnout. Things were looking good!

First up we headed into a huge and what looked to be disused aircraft hangar which was packed full of old motorbikes and a few planes. Sadly I have little to no knowledge of modern bikes never mind classics so this area went completely over my head sadly.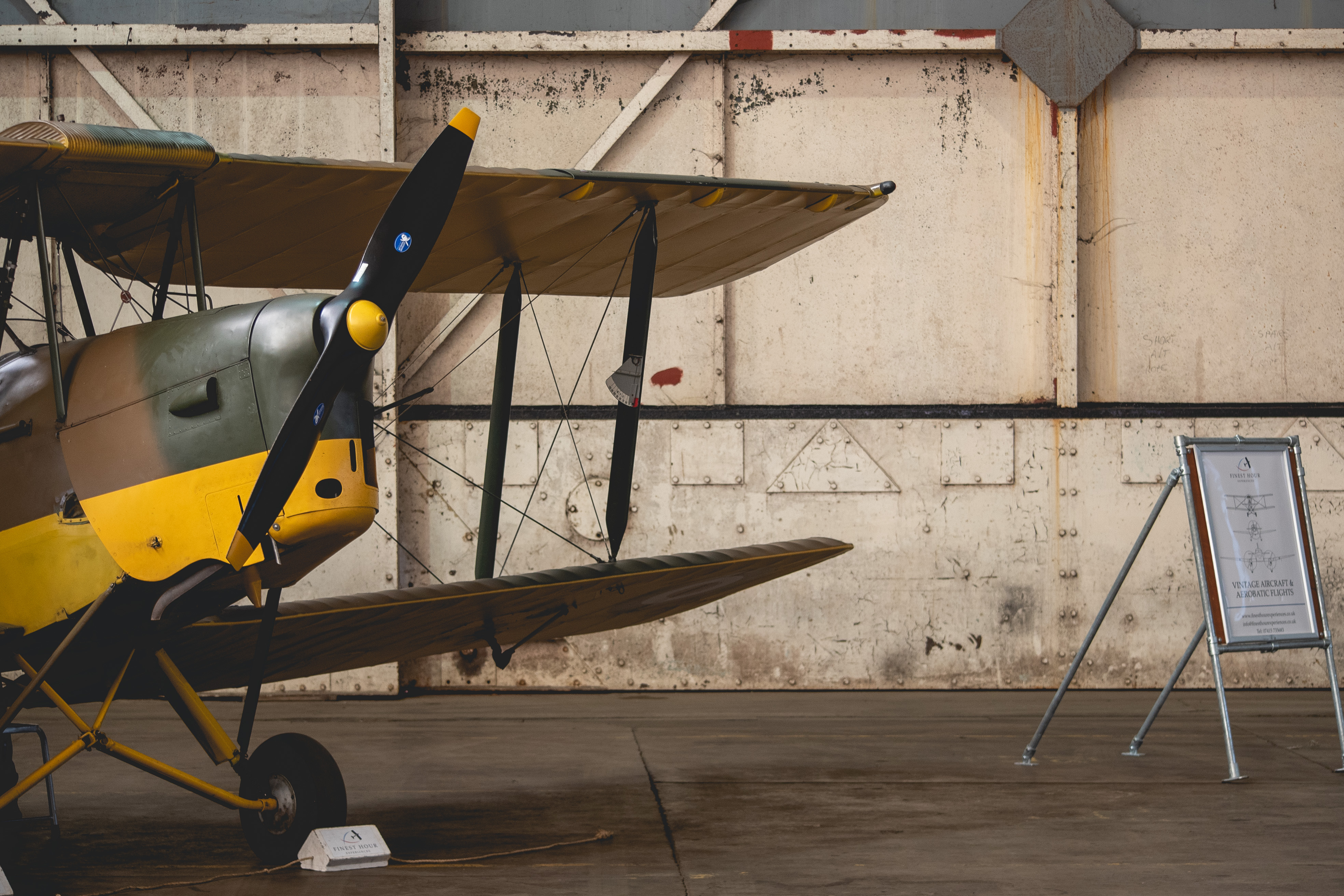 Through the gates and into the main complex it was clear to see what made this event so unique. Basically past a certain point only pre-1989 cars were permitted and they were essentially directed into the maze of workshops and owners simply parked up where they could find spaces. This is what led to such good photo opportunities as many cars were tucked away in cool positions next to the distressed looking buildings dotted around.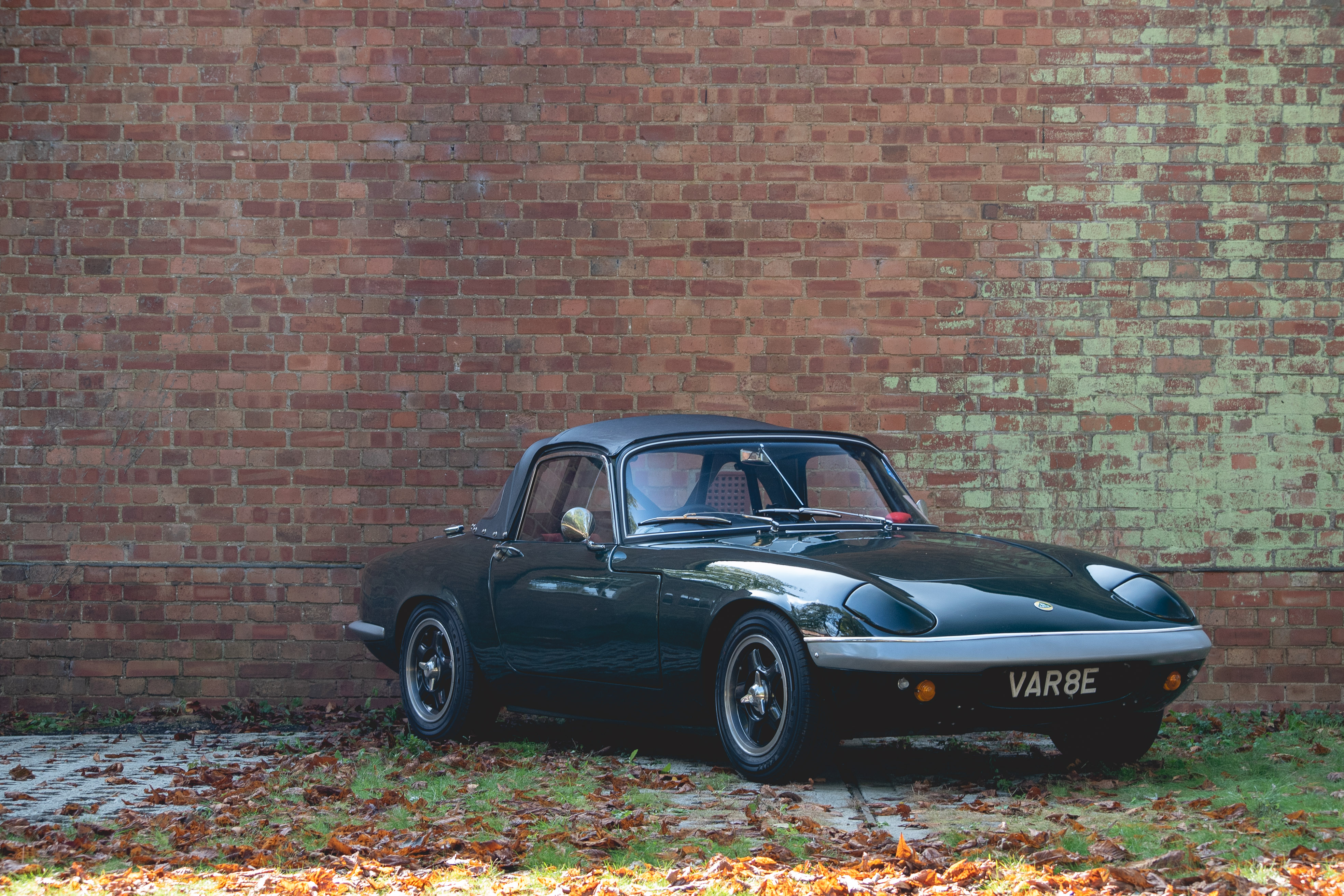 We came across a great collection of BMWs with a very rare M1 as well as this simply stunning classic, I have to admit I have no idea what it was but it was beautiful nonetheless.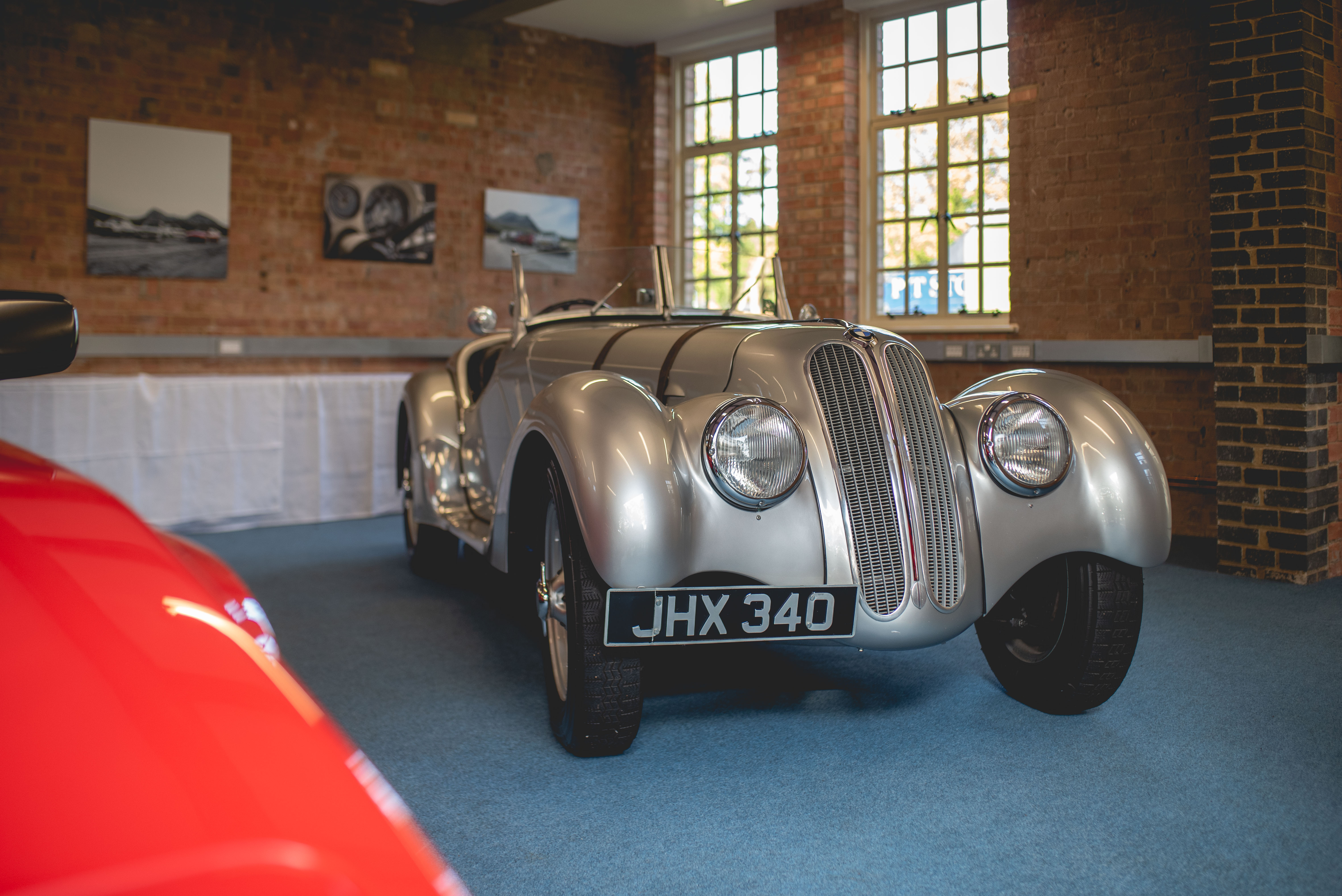 A bit further up the road and the workshops began, starting with a very interesting interior trim workshop, with all manner of leathers, fabrics and stitching I expect these guys could retrim just about anything in here.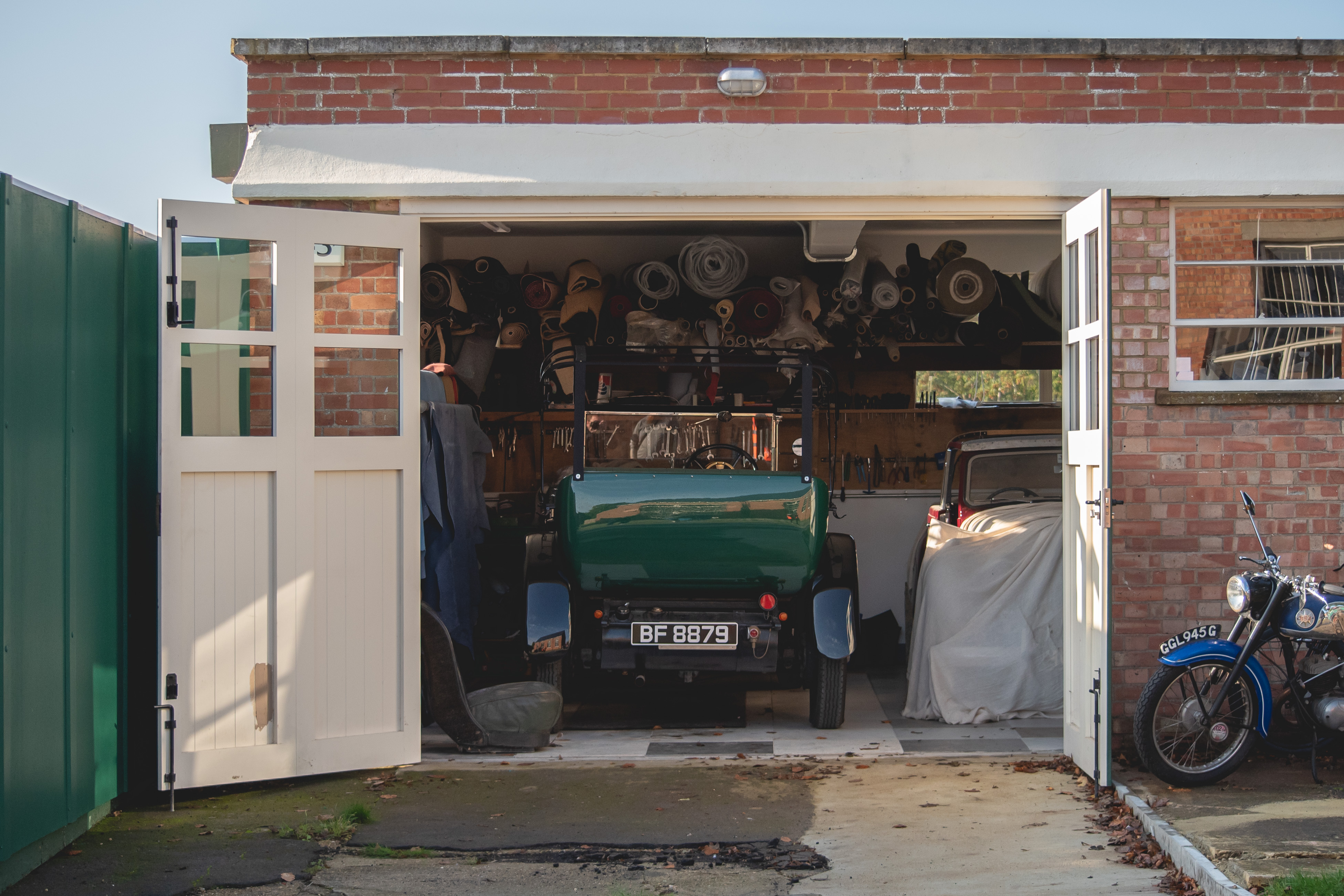 There were a few areas that looked like they probably had cars displayed all year round as these were in purpose built showrooms with very nice glass frontages. Somewhere I'd like to visit without the crowds and see what is usually here day to day.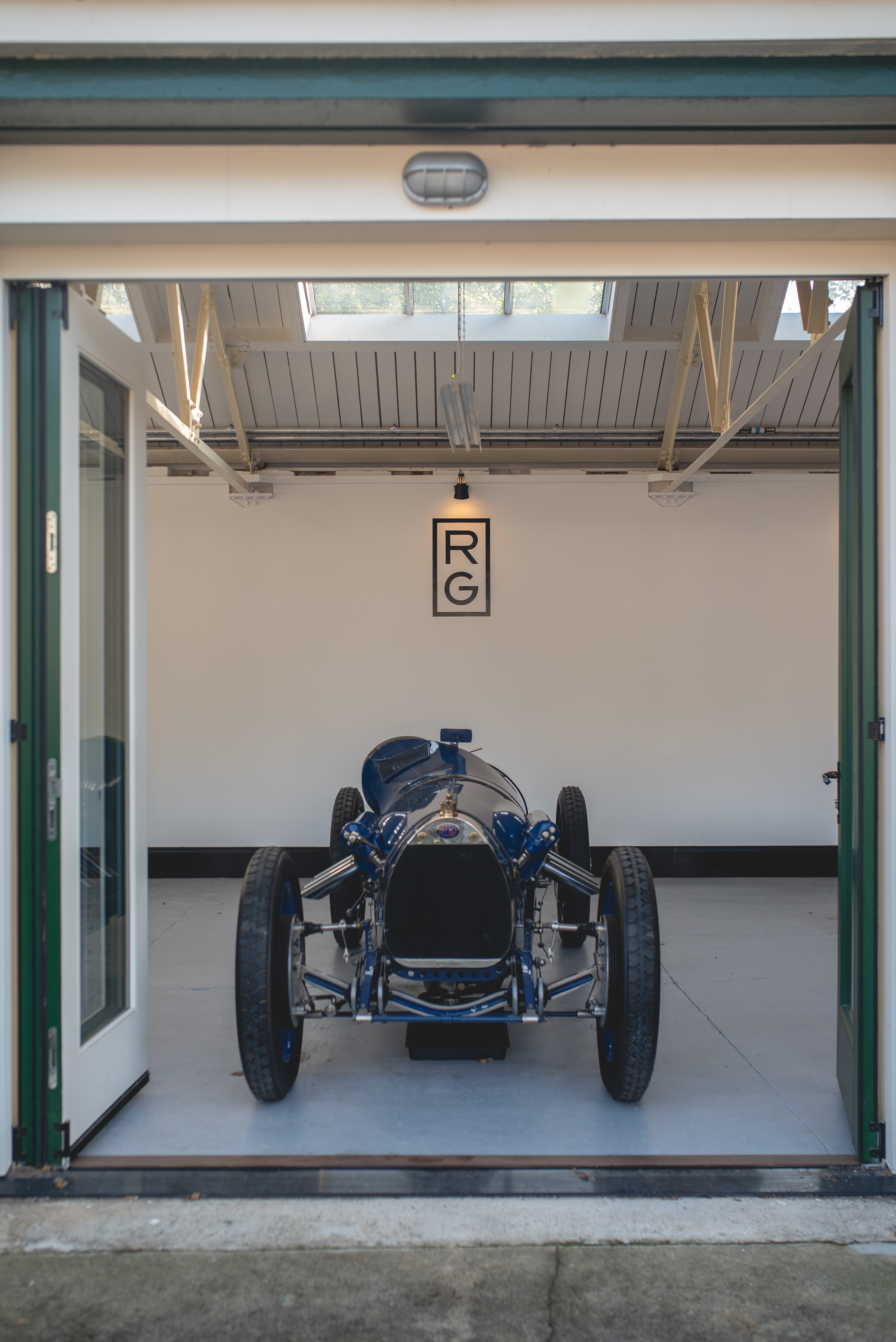 Amongst the classics I was very surprised to see the Vanquish 25 by Callum on display here. For me this is quite possibly the best looking car available today, based on the Aston Martin Vanquish designed by Ian Callum which has long been one of my favourite designs Ian had the opportunity to redesign his "masterpiece" and really bring it up to date with modern technology. Priced at £550,000 and with only 25 examples being built this is surely a future classic. I was lucky enough to be at the UK launch of this car at Hampton Court Palace recently and even met Ian Callum there so to see it again so soon after was a real treat.
Also in this area was Bicester's very own brewery, the Wriggly Monkey, even though it was still fairly early in the morning (10:30am) we couldn't resist a refreshing pale ale!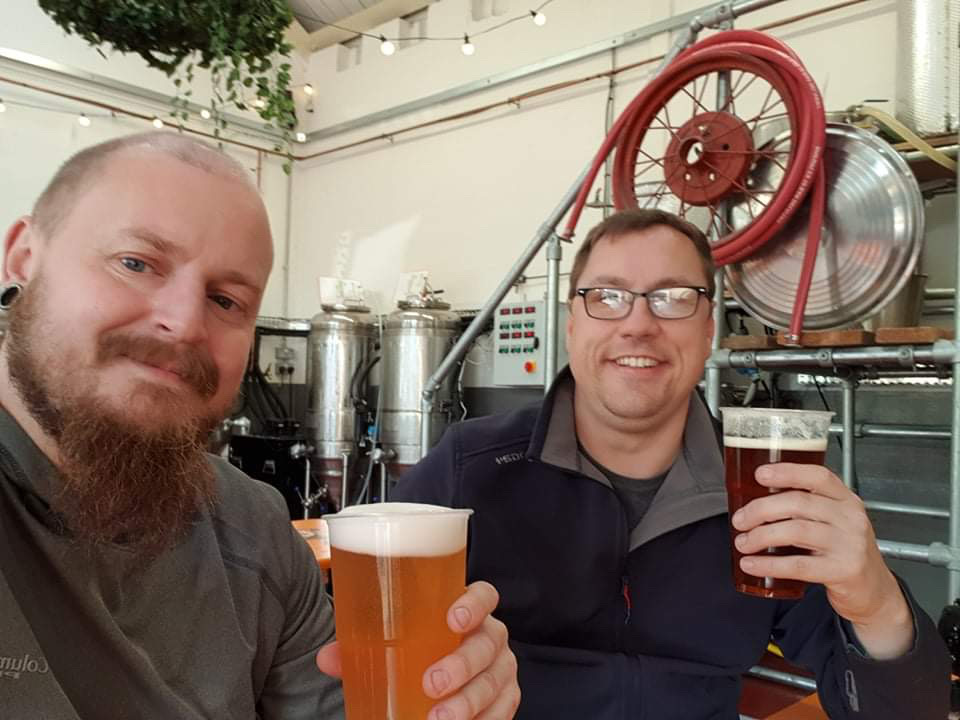 After a nice relaxing beer and a sit down to recharge the batteries it was time to explore the rest of the event. The range of classics here was just too diverse to explain, everything from military vehicles and emergency vehicles to classic race cars and muscle cars were on display.
Some of my stand out favourites had to be this Porsche 911, I loved the combination of what looked like British racing green (I could be wrong there though) and bright orange really made this car stand out. With the dilapidated buildings as a backdrop this really looking superb here I thought.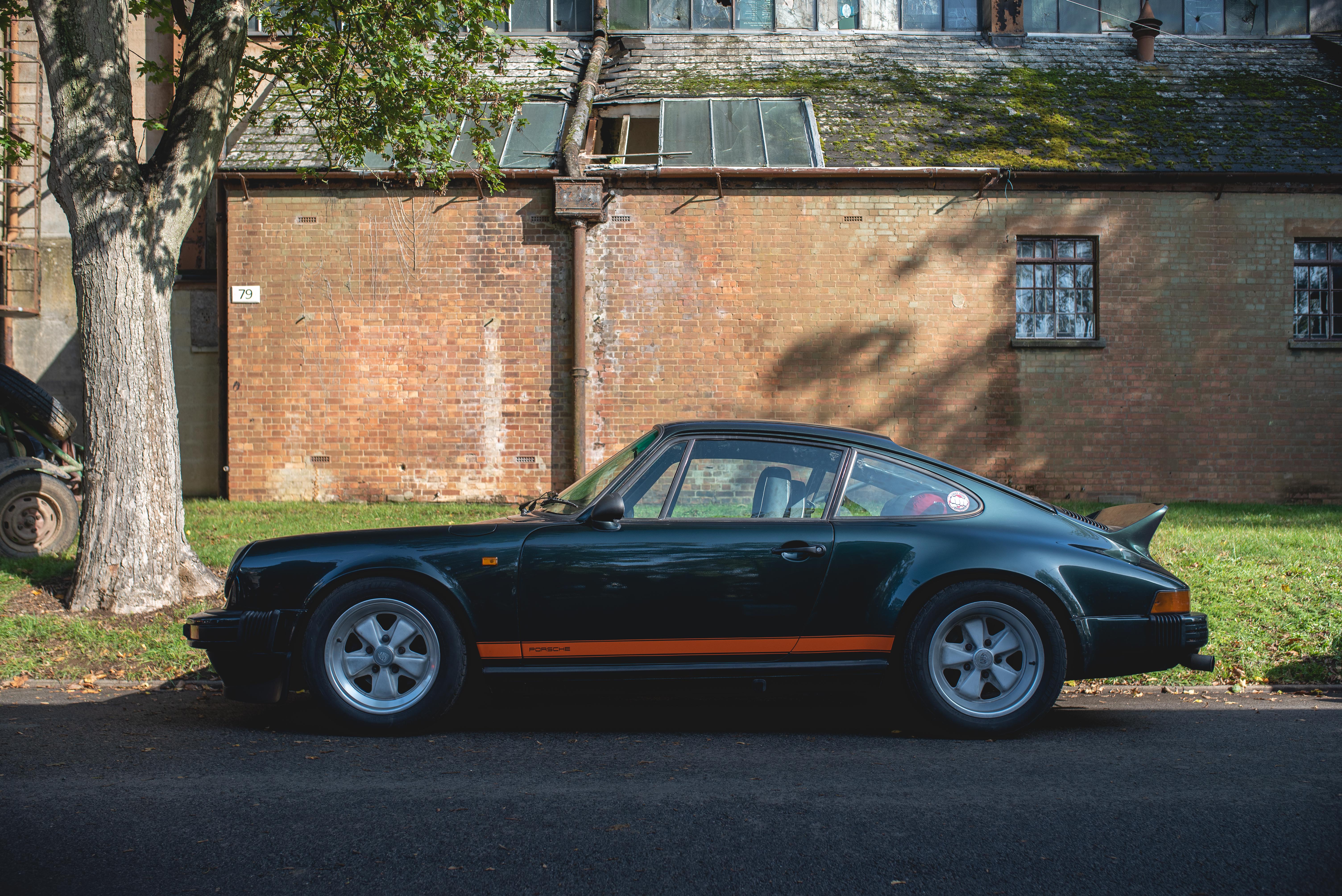 Now we came to some of what seemed to be the more "serious" workshops, evident from some of the classics on display in these which including a good few Ferraris that just looked superb in these settings. A 250 GTO was up on a ramp being worked on as well, I assumed this was a replica and a quick reg check proved it sadly, a red Datsun showing on the DVLA website, still looked pretty cool though…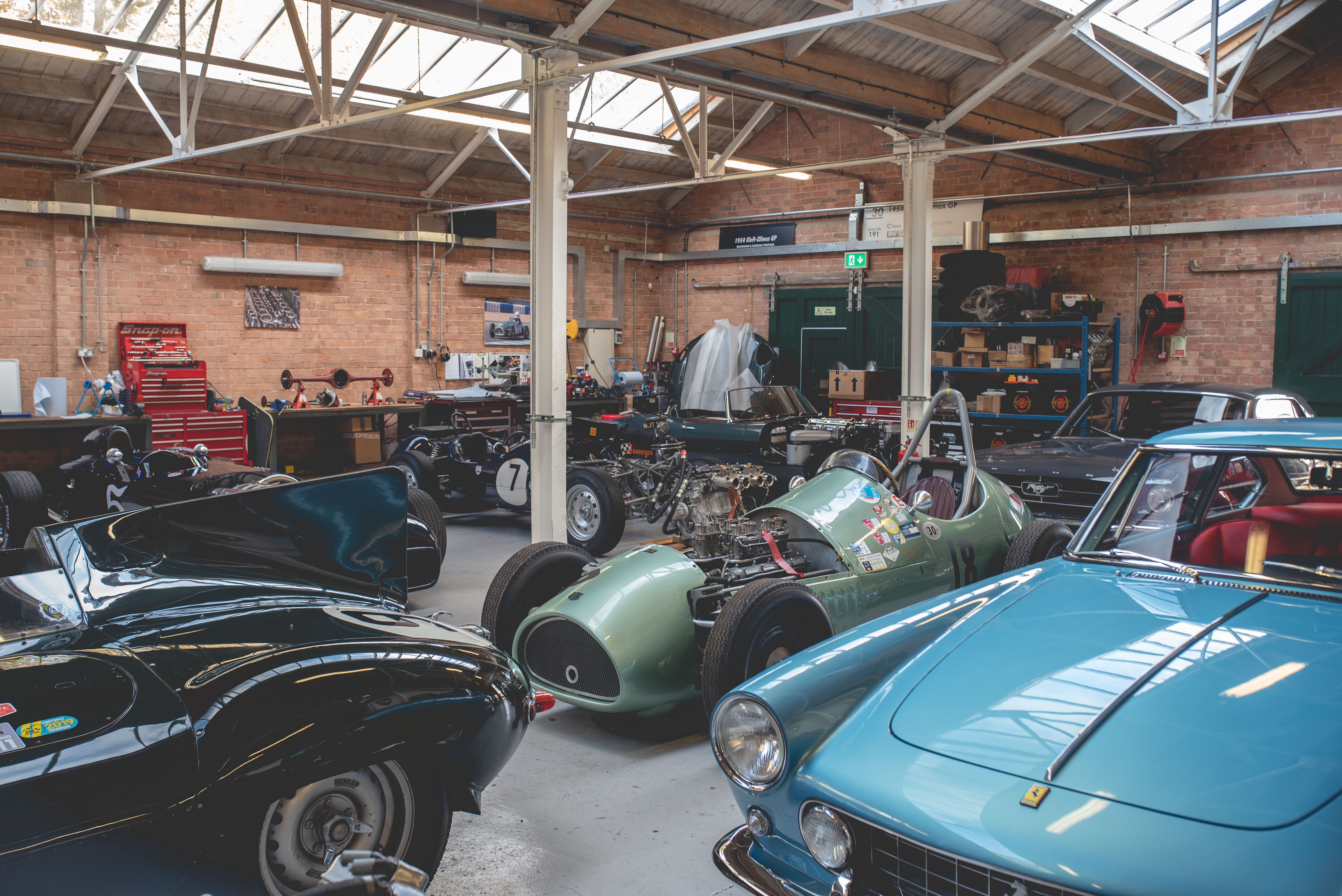 The Oxford Home Guard had a great stand displaying lots of war memorabilia with the old boys in their uniforms looking proud as ever and rightly so!
We had finally come to the end of the event itself after almost 3 hours of walking around. Even after coming to the end of the event the exterior car park had been arranged into many different car clubs which meant there were still hundred more cars to explore! The amount of car clubs here was certainly impressive with clubs ranging from Lotus and Aston Martin to a classic Fiat 500 club as well, shame I didn't spot any classic Abarths though….
And with that we had come to the end of a fantastic event and one I will certainly be making a permanent addition to the calendar. The location of Bicester Heritage really made this a unique event with the distressed and at times abandoned buildings lining the roads making for some great photo opportunities.
Now we are getting into the autumn and winter months this will likely be my final event of 2019 aside from local cars and coffee style meets. What a year 2019 as has been, lots of new events and the usual's have been fantastic this year as well. I will put together a 2019 highlights blog nearer Xmas time so look out for that.
As usual thanks for reading if you've got this far! Check out Lee's pages below.
https://www.facebook.com/Leewhittakerphotography/