Concours of Elegance 2020
It seems a long long time since I last sat down and wrote a blog but as everyone knows all too well 2020 has been a very strange year! The last major event I attended and last blog was way back in January and everything from Goodwood Festival of Speed to The British Motor Show and everything in between has been cancelled this year.
Concours events being a little later in the calendar has meant that Concours of Elegance went ahead and at the time of writing this Salon Prive at Blenheim Palace is also planned to go ahead.
Back to Concours however and this year I decided to drive to the event rather than take the train like I have in the past. Set off the night before and booked myself into a travelodge a few miles away from Richmond upon Thames which made things much easier.
Left the hotel nice and early to grab some coffee and breakfast on the way and arrived at the event just before 10am, nice and easy (and complimentary) on site parking meant I could get signed in and in the event nice and quickly.
On the way into the palace the first courtyard was home to Gooding & Company auction which was due to take place following day. Some of the cars in here were stunning and we hadn't even started the event yet. Star of the show had to be this stunning 1937 Bugatti Type 57S which sold for £7.8m the next day! The auction made £34.1m in total sales the next day... £34m worth of cars and we hadn't even entered the main show area yet, that gives an idea of the calibre of cars at the Concours of Elegance.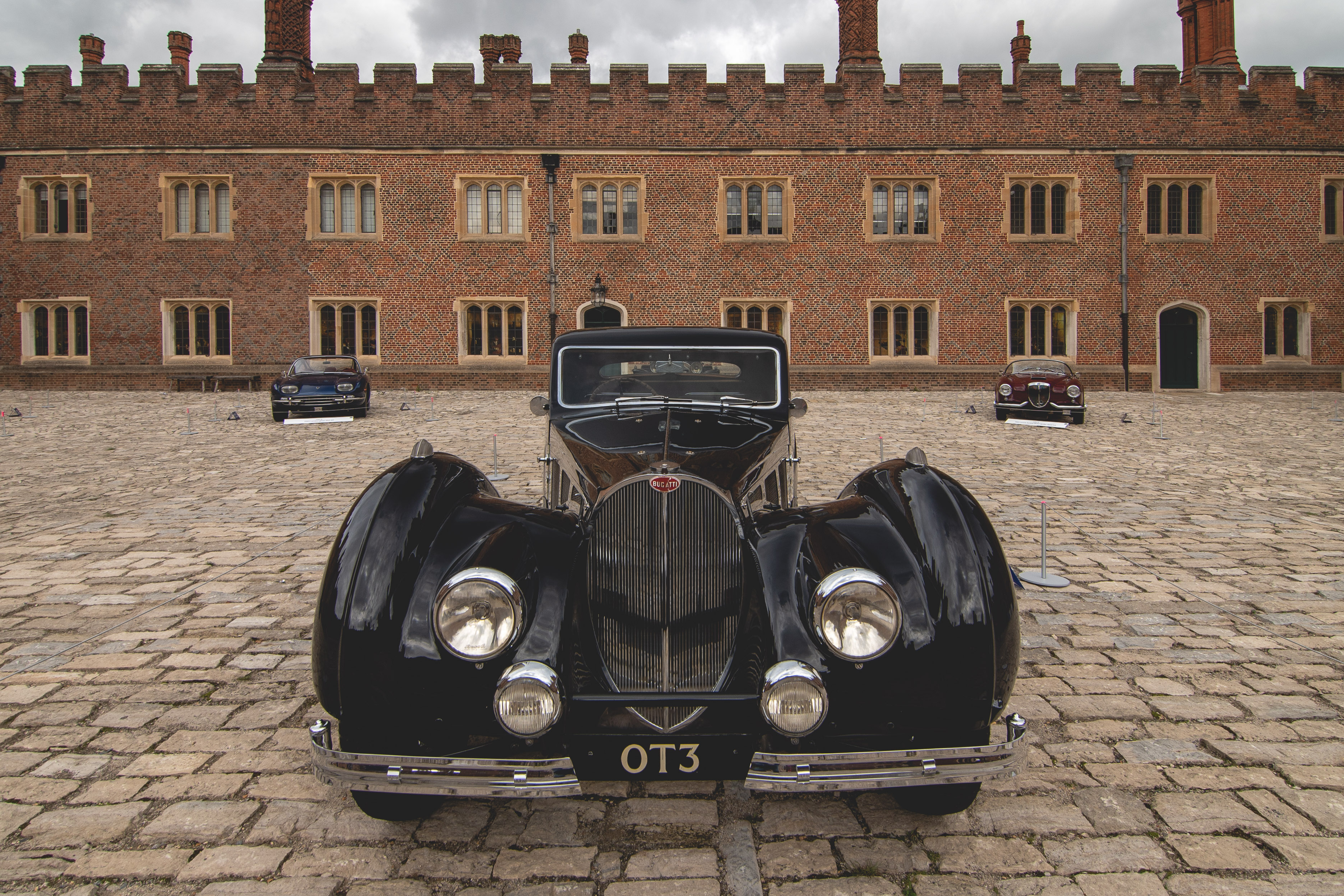 As soon as I stepped through the gates and into the spectacular Great Fountains Garden where the event was held I was greeted by a car nobody expected and was maybe the star of the show this year. The Aston Martin Victor! A complete one off bespoke car made for a very special customer that uses design cues and technology rom the One-77, Vulcan and Valkyrie hypercars. With a 836bhp V12 and a manual gearbox I expect this will be a beast of a car out on the roads.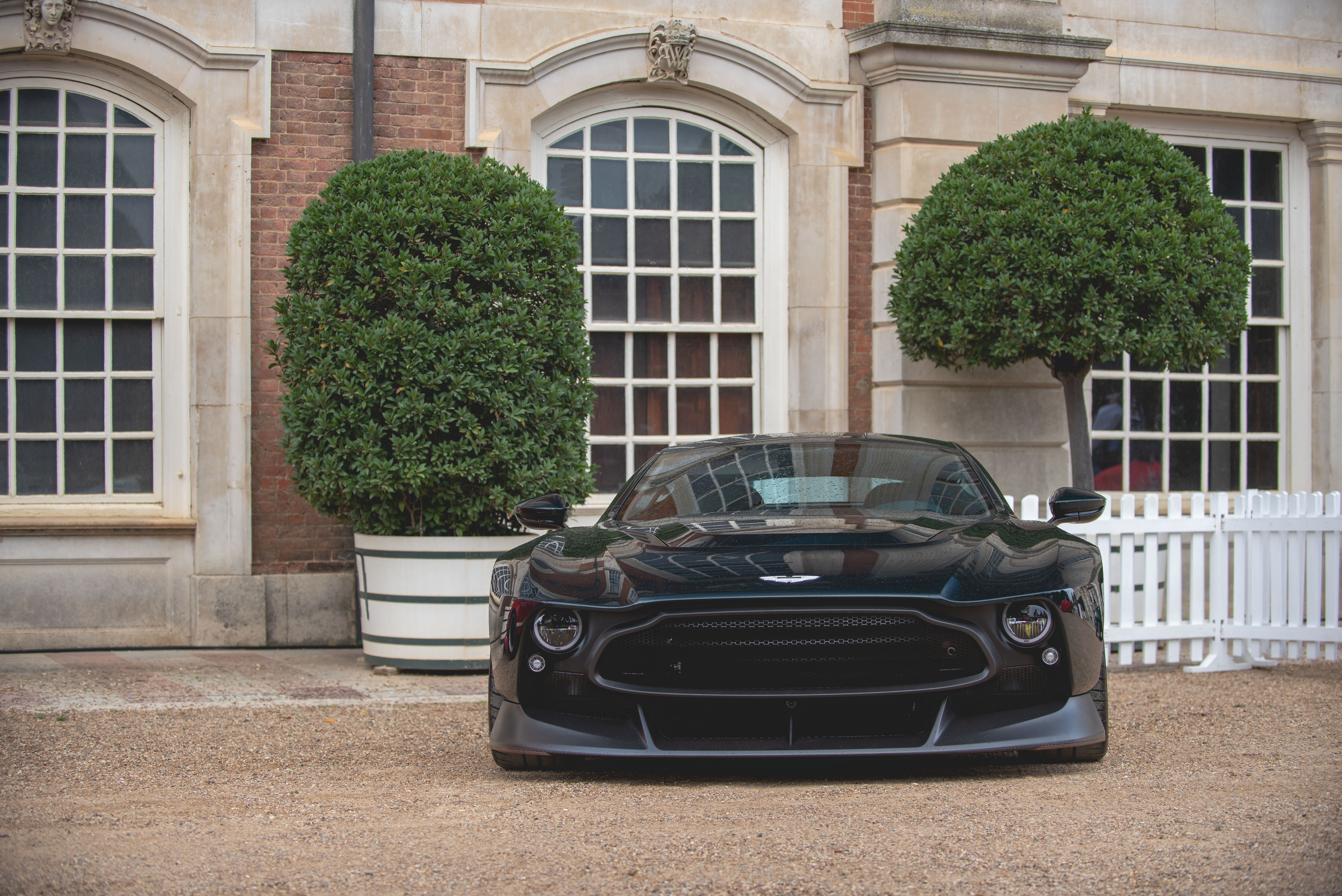 As it was still quite early a lot of the classics had not arrived just yet so I decided to have a look around what was on show already and stopped for a glass of champagne at the Bridge of Weir Leather members club, media photographers were given access to this area and complimentary food and drink which was a nice touch this year. The members area had some amazing cars on display themselves with a Ford GT, Aston One-77 and a McLaren Speedtail nonetheless!!!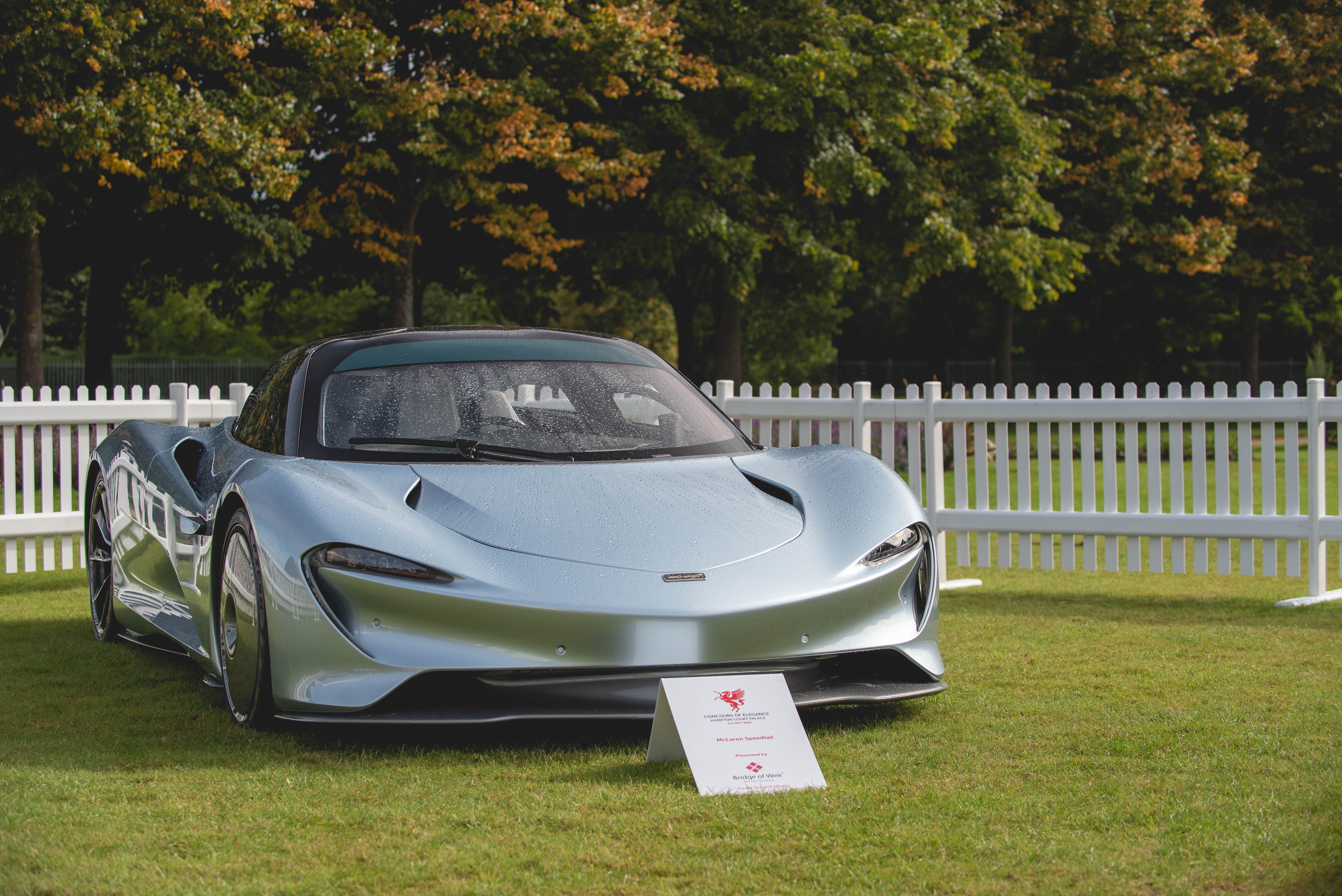 It wasn't long before all the show cars and classics started arriving so I headed over to the gravel track the cars were using the enter the show area. It really is impossible to put into words the level of cars that were heading into the show. From McLaren F1 GTRs to countless classic Ferraris, Astons and Bugattis to a LaFerrari Aperta this was a special line up of cars. I couldn't talk about classics and expensive cars without mentioning the absolute leader of them all, the spectacular Ferrari 250 GTO. Its well known that 250 GTOs regularly break auction records with prices up to $50million but the recent private sale of chassis 4153 was sold privately for between $70m to $80m making it the most expensive car in the world!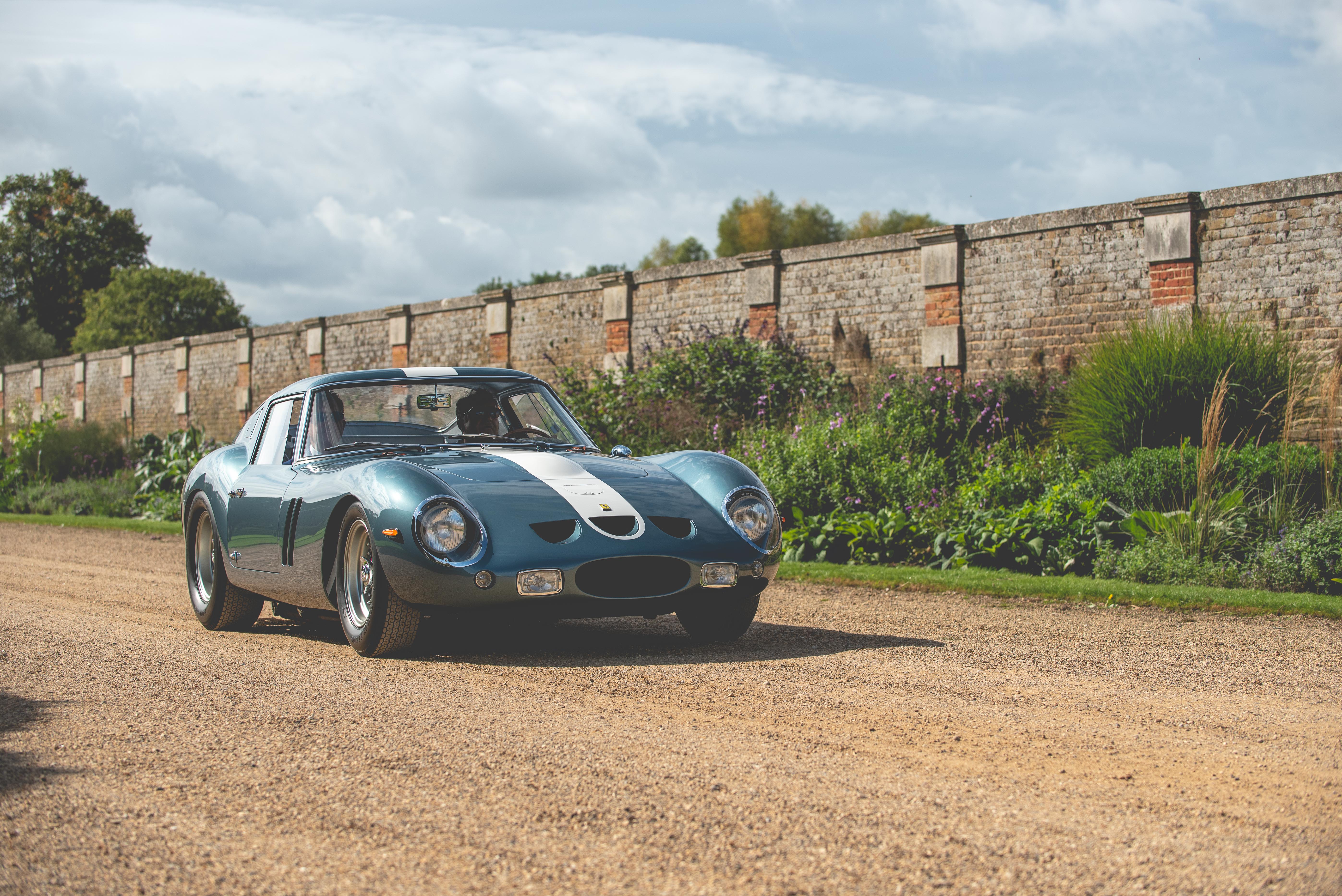 With all the almost priceless classics streaming into the show it was surprising to see one of the greatest modern day hypercars heading in... The LaFerrari Aperta looked superb against the palace backdrop and a certain future classic with that hybrid V12!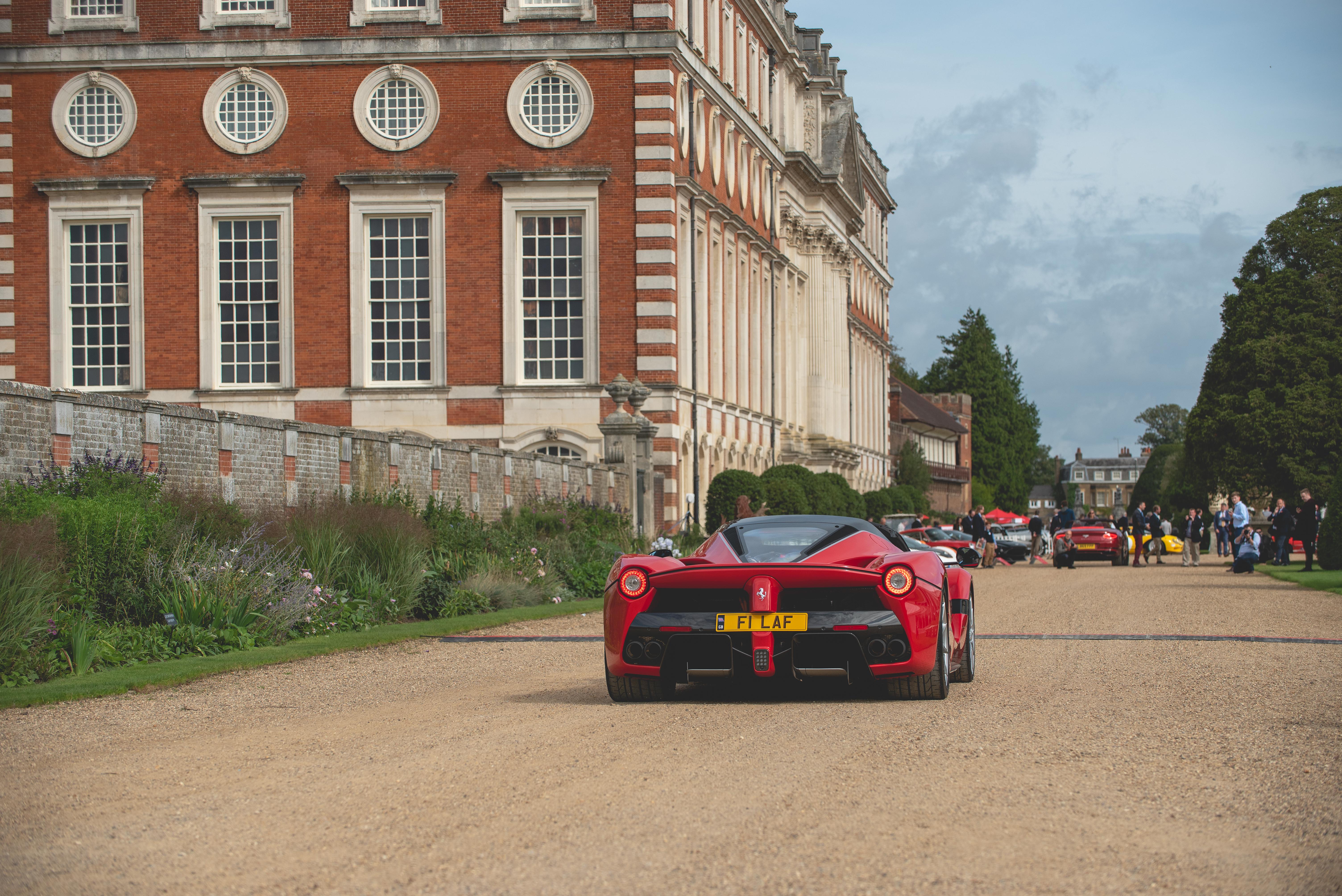 So after all the cars had arrived and made their way to their show areas the event was well and truly underway. It was so nice to finally be back at a large event and with social distancing and everything else set up really well it all felt very well organised and made me wonder whether we could have done some events a little sooner?

The actual concours element of the show was getting underway with another great setting for the cars to be displayed while the host of the event talked with the owners about the history of their cars. One of the highlights for me was the amazing McLaren F1 GTRs that were on display. This Franck Muller Racing GTR actually raced at Le Mans in 1996 and finished 2nd at Monza, the owner had since converted the car to road use and drove to the event from Chelsea that morning!!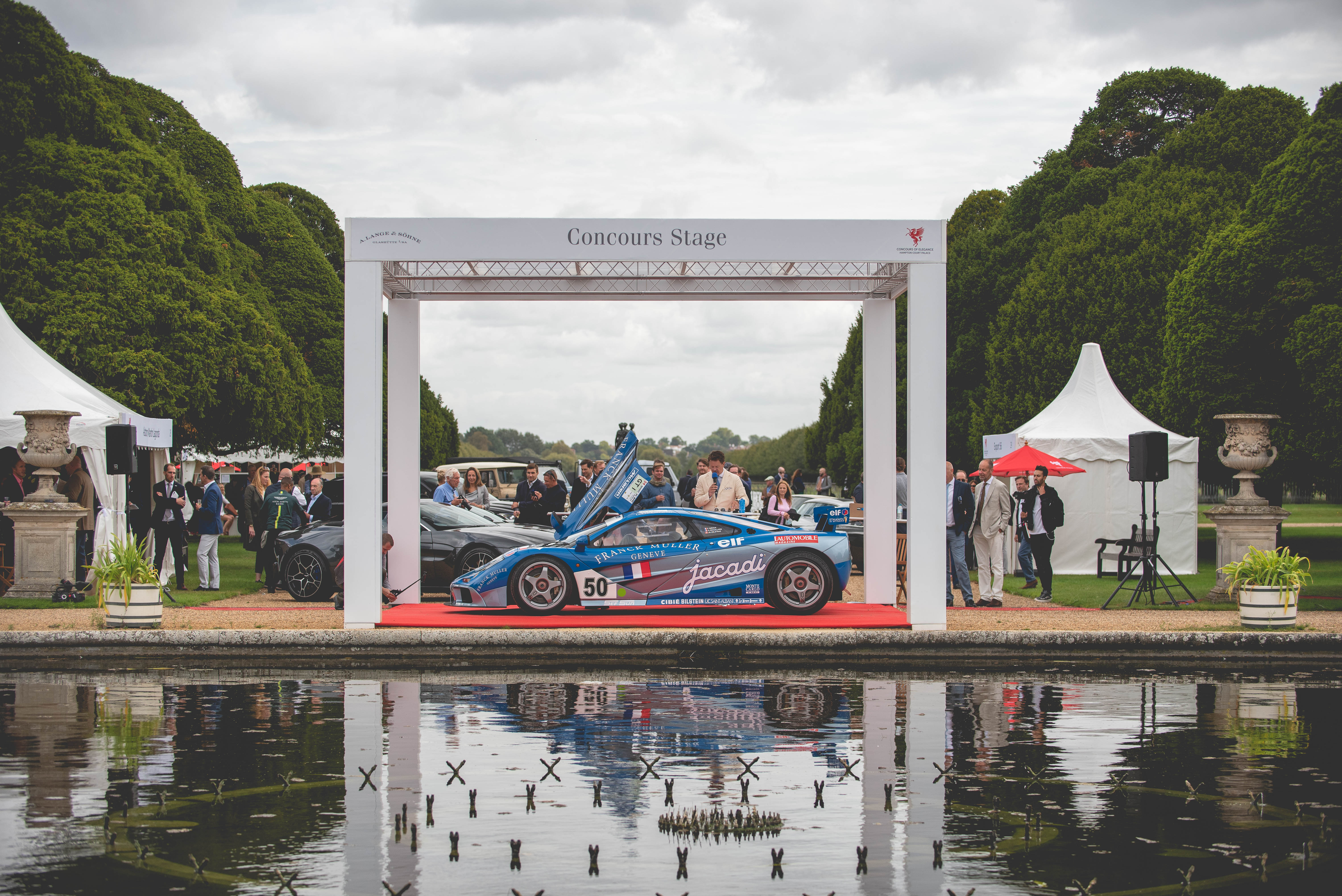 Best in show was won by this spectacular 1970s Porsche 917, a completely original car with a Le Mans win to its name, it really isn't everyday you see cars like this outside of private collections and museums.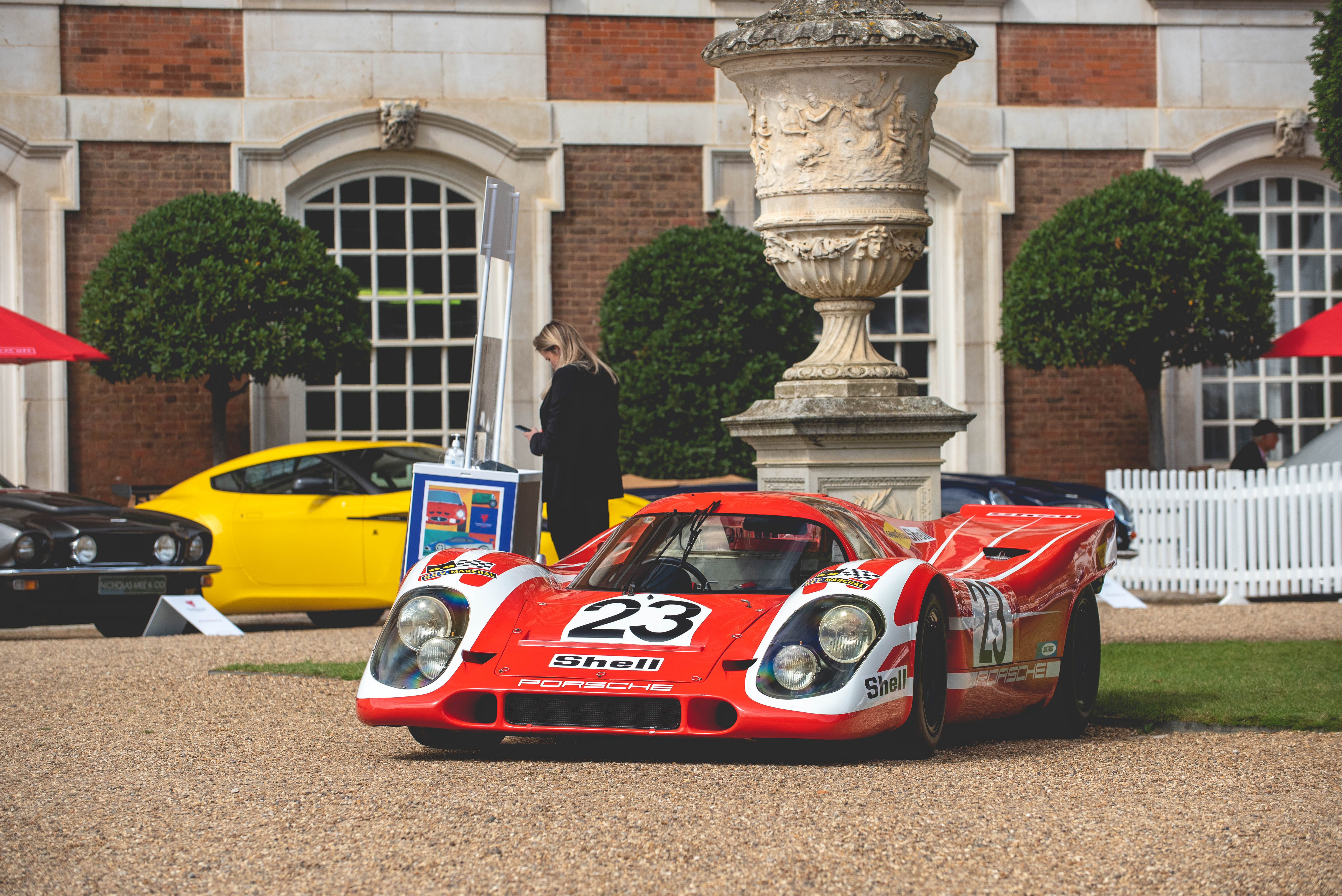 As this was the owners and VIP day it was quieter than usual and with covid restrictions it meant even less people, this was great for getting some wide shots of some the event taking in the incredible lines of cars side by side against the stunning Hampton Court Palace backdrop.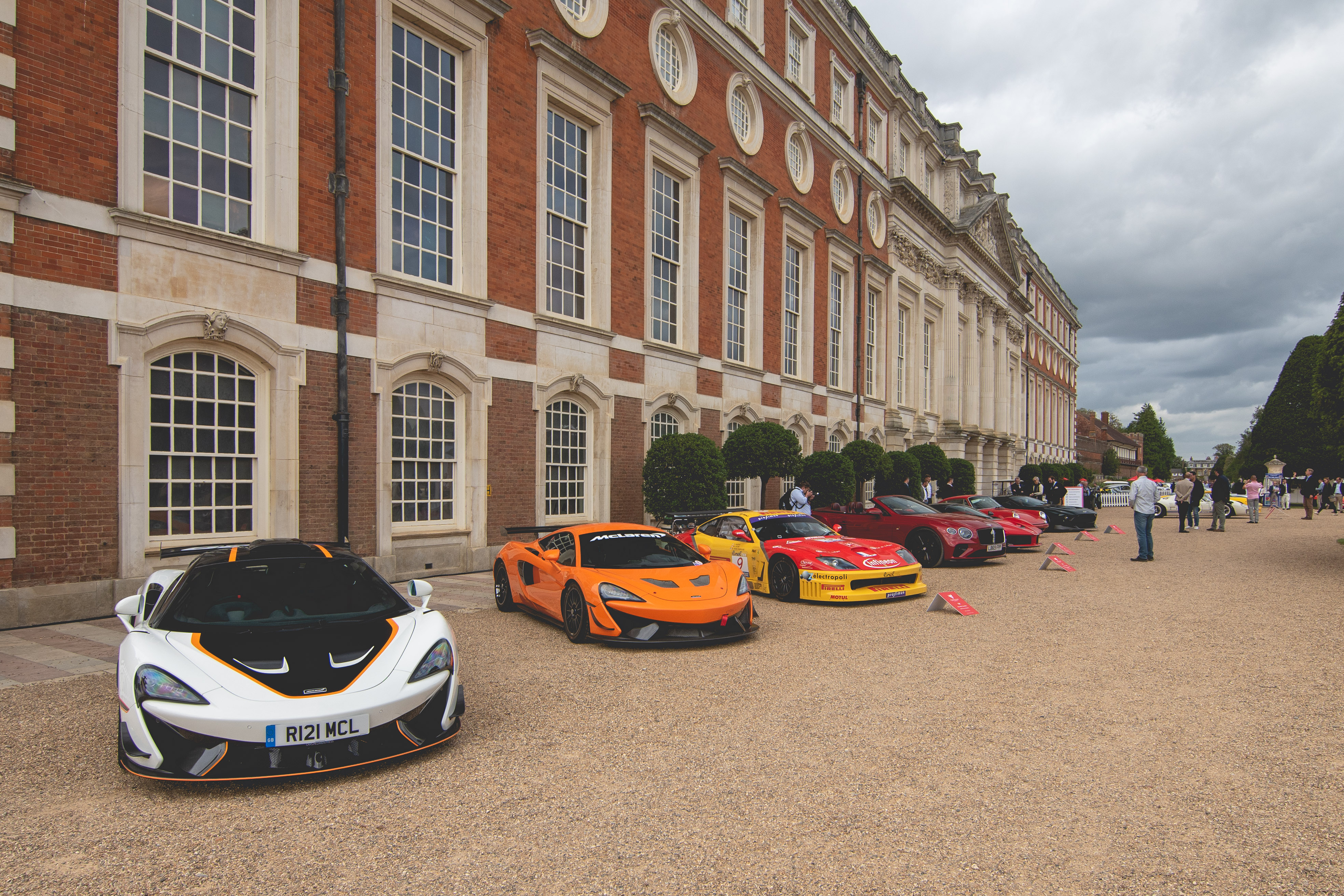 After a final look around the rows of astonishing cars it was time to head off and make the long journey back home, its been a very strange year for everyone but at least we have a few events to finish off the year. Next up is Salon Prive at Blenheim palace which hopefully still goes ahead as planned.

I'll leave you with this image which for me sums up Concours of Elegance, this year with a Ford vs Ferrari theme and yes, the GT40 is completely original and not one of the countless replicas that seem to be around nowadays. How much do you think this line up is worth?

Anyway, if you got this far, thanks for reading this blog and please head over to the events section to see the full album of photos if you haven't already!
Cheers