This would be my second year at FittedUK and had high hopes after 2017s event. The modified car scene is a new one for me and Fitted really opened my eyes to the scene last year. The show was in Event City in Manchester again this year so not too far to travel.
The event opened its doors at 10am but my media pass allowed me access to the main halls before the public arrived. This was a great opportunity to get some nice clear shots of the cars on display. Photos like this would be impossible after the doors opened!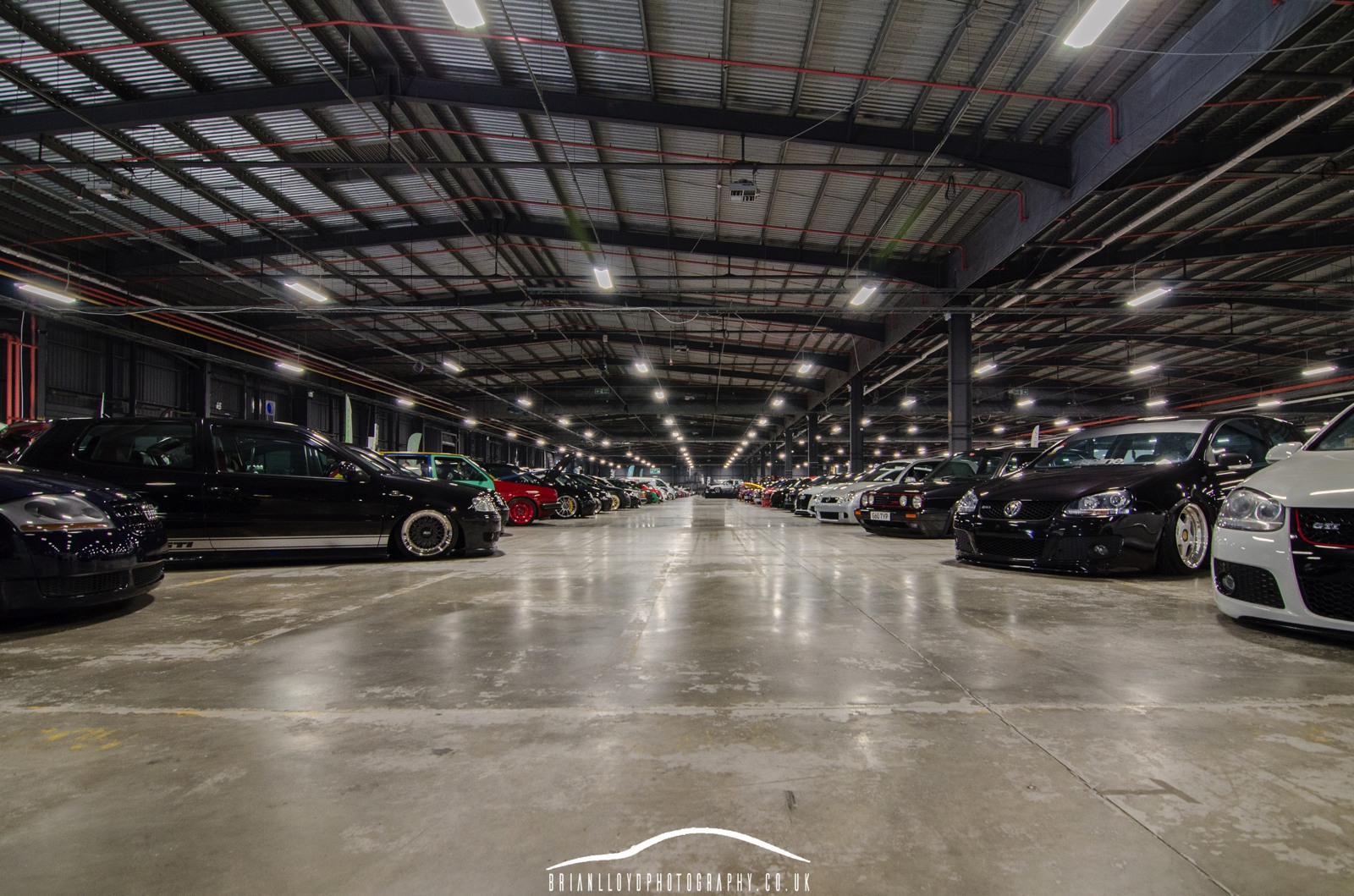 The halls were packed with all kinds of modified cars, from supercars like Lamborghini and Maserati to Minis, Audis, BMWs and everything inbetween. The time before the doors opening seemed to fly by and before I knew it the event was packed with people, a great turnout right from the doors opening!
There was a new cars and coffee in Alderley Edge being arranged today so I took a few hours out, picked up Ian and headed to Alderley Edge to see what was about. Sadly the terrible weather seemed to keep a lot of people away but hopefully the meet will continue and numbers will pick up. Stay tuned for future blogs from meets like this.
Back to Fitted after a nice Wetherspoon's breakfast and time to start shooting again. Having took a lot of shots in the morning it was nice to just stroll around with Ian and really take in everything on display.
Second time around the show I seemed to find even more things that I missed in the morning, one of them being a surprising highlight of the show for me, something I never thought I'd see at any car show.... an engine bay ball pool!!
After walking around the main halls we spent some time checking out some of the amazing aftermarket audio systems on display.My ears are still ringing even now with the volume of some of them! Incredible bits of kit some of them!
So after a good 5 hours at the show it was time to head out thinking how Fitted had surpassed 2016s great show. Certainly an event that will be on my calendar every year from now on!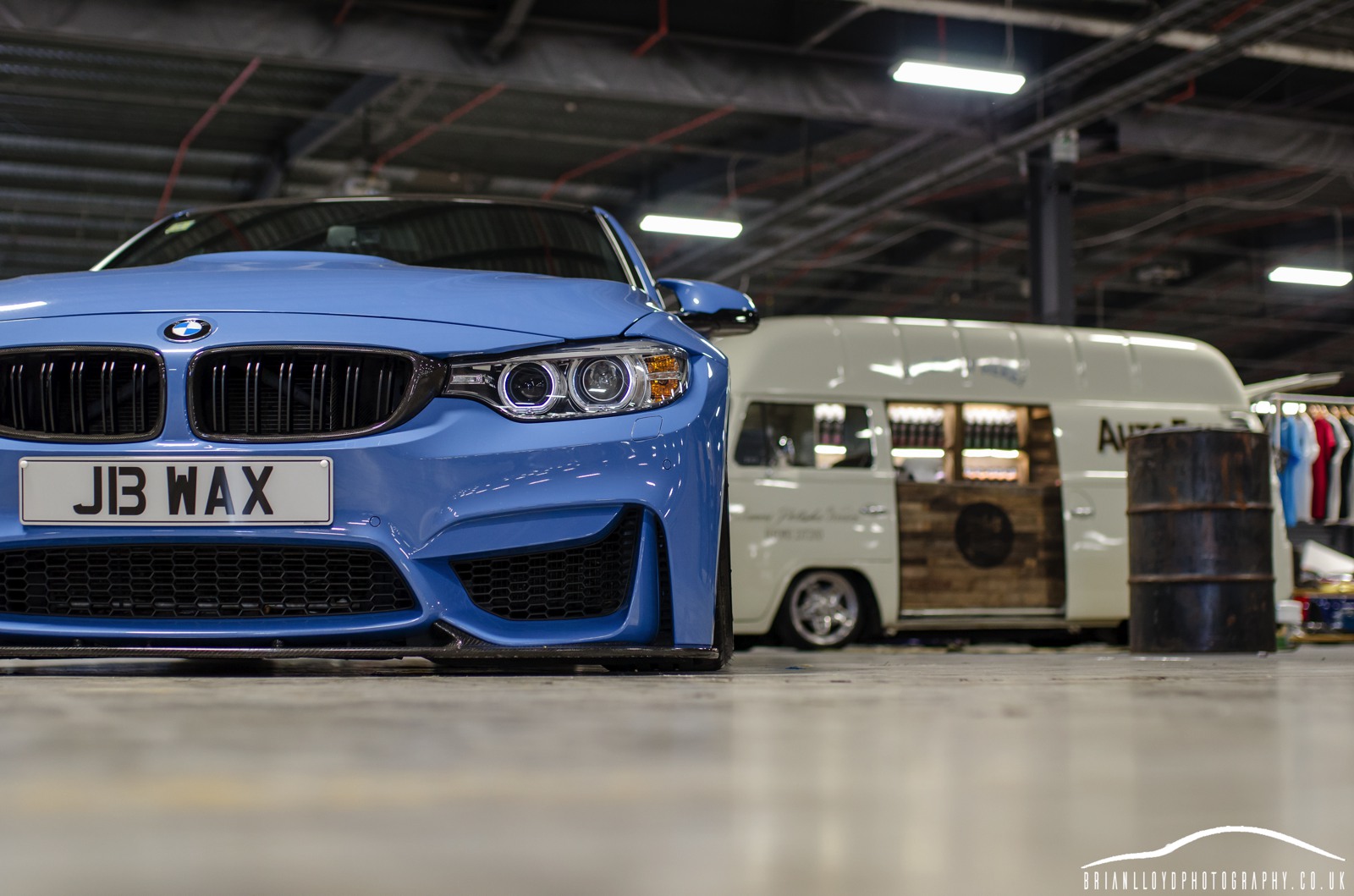 After the show we headed to the empty overflow car park of the Trafford Centre to test out my homemade camera rig for rolling car shots, test was fairly successful so keep your eyes peeled for rolling images on my social media pages very soon! Check out the full albums of photos
HERE