Goodwood Festival of Speed 2018 Day One
Its that time of year again and the big one that all us petrolheads look forward to all year long... The one and only Goodwood Festival of Speed!
This would be my 6th event in a row but this time it was a little more special as I wasn't attending as a spectator this year, I was there as a press photographer so I was looking forward to this one even more!
Wednesday morning came and the annual pilgrimage began.. I had booked an airbnb in Waterlooville this year so was much closer to Goodwood than previous years. I usually always make a stop on the way down, last year was Down House, this year was Mercedes Benz World. Quite impressed actually, some really nice cars on display and the place was huge!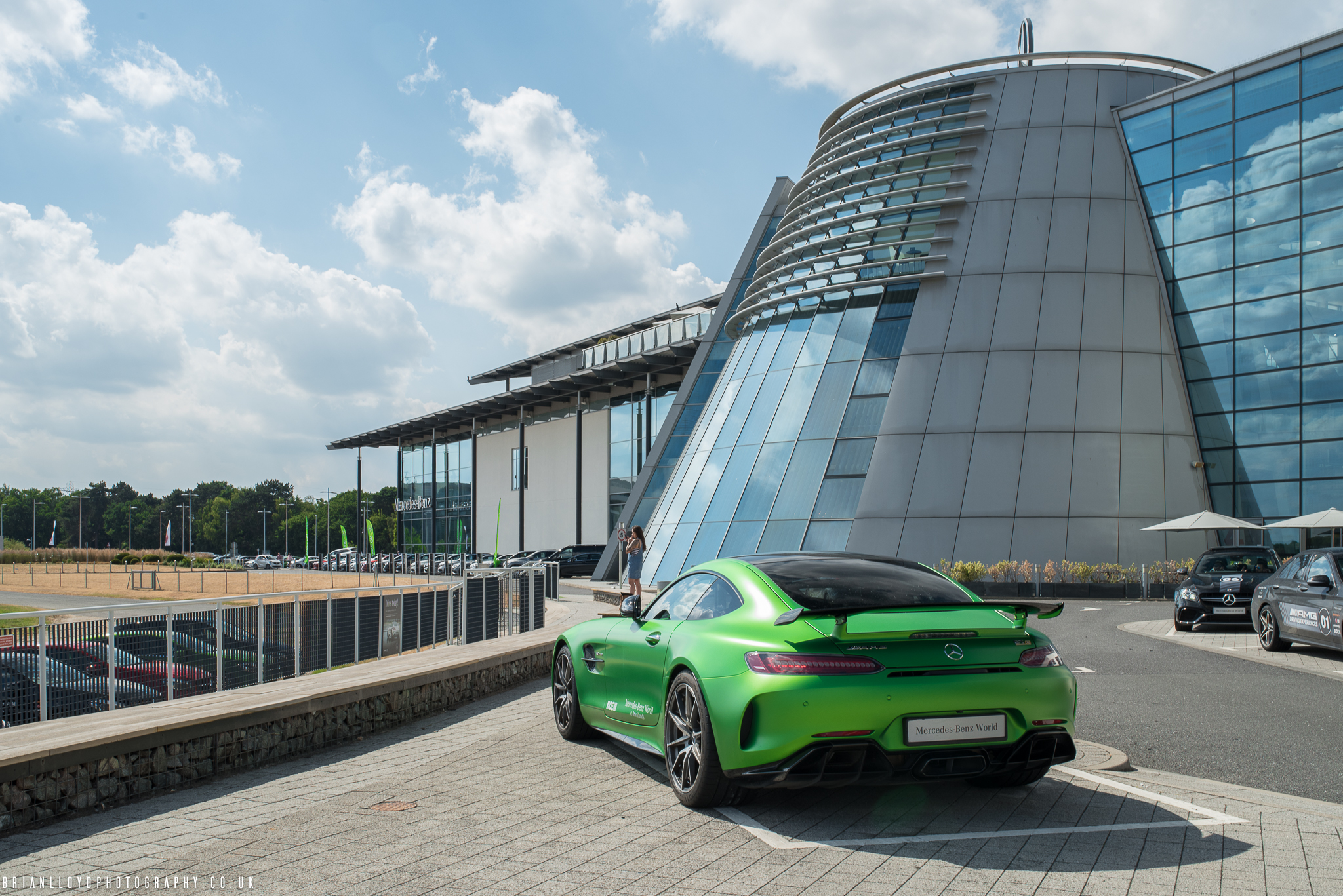 So I arrived at my airbnb just in time to watch England get beat by Croatia and crash out of the World Cup but thankfully I don't follow football anyway so I wasn't too bothered.
Thursday finally arrived and I was up and out by 5am to make sure I got there nice and early. There were already one or two people queuing so I headed for the media centre and got myself signed on and ready for the day!
As usual with Goodwood I made a beeline for the Michelin Supercar Paddock before the crowds arrived and as always I was stunned by the sheer variety of supercars on display! Hands down though the star of the show for me this year was the McLaren Senna, I've seen so many photos and decided to reserve judgement until I seen it in person and was glad I did! From every angle the thing looks amazing, yes its maybe not the prettiest of cars in the conventional sense but the details and the sheer presence of it more than makes up for that. It could be my favourite modern supercar on the market today!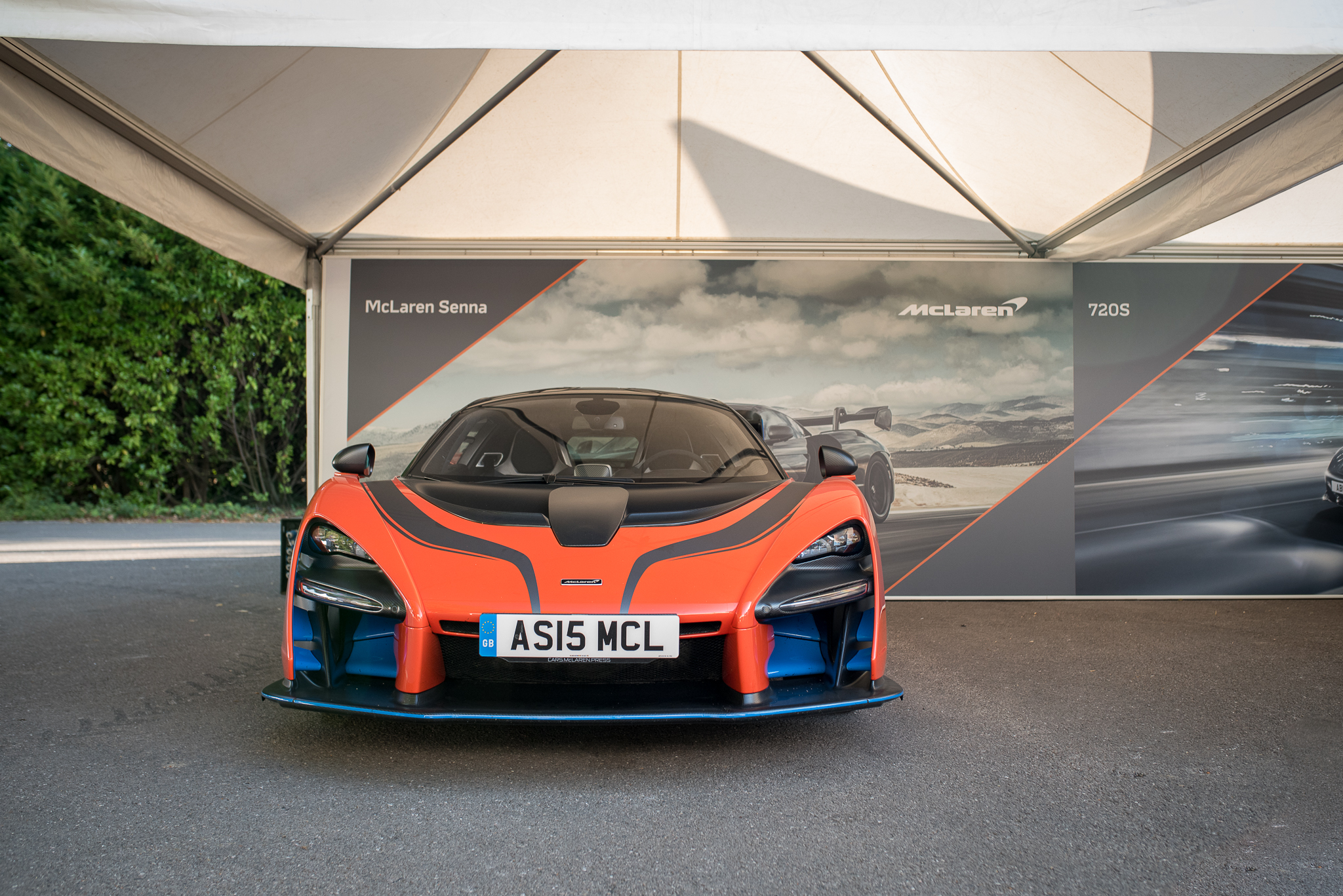 After drooling over the Senna there were more supercars to see in the paddock, Ferrari had their usual XX cars on display along with a GTC4 Lusso T, 812 Superfast, LaFerrari Aperta and of course their brand new track focussed 488 Pista.
As well as Ferrari, Aston Martin had a strong showing again with the crazy Vulcan AMR Pro as well as a range of DB11s but the stand out Aston for me had to be the gorgeous DBS Superleggera!
Goodwood never fails to amaze with the Hypercars as well and on display was not one but two Koenigseggs and two Paganis! One of which was the final Zonda HP Barchetta owned by Horacio himself nonetheless! You would never think that these cars could be upstaged but at Festival of Speed thats always possible and the Apollo IE done just that this year!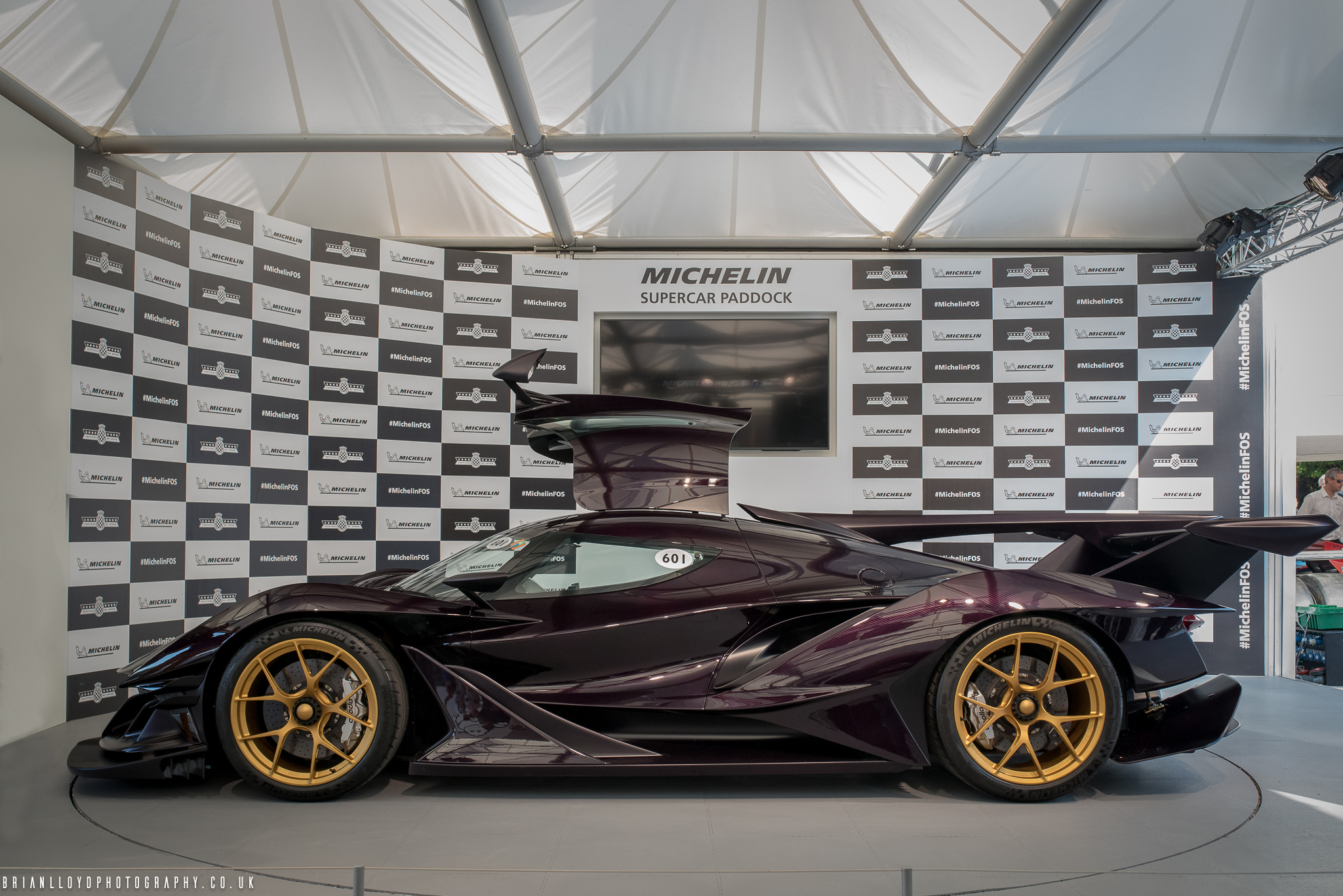 Next up was the first glance paddock and a look at some of the new metal to be launched this year along with a few new, crazy and even historic creations on display. The "Super Cygnet" from Aston Martin was certainly a special one, a V8 engine from the Vantage S in the Cygnet supermini... Insane!
Rolls Royce had a spectacular stand again this year and taking pride of place was the brand new Cullinan SUV. I've never been a fan of SUVs in general but if you want luxury this surely has to be the place to find it, a huge imposing machine!
After a few hours it was time for the usual Goodwood breakfast club for some bacon and sausages and a quick chat on FaceTime with my son before he headed off to nursery for the day.
After taking in the stunning new 911 reimagined from Singer, the DLS, I strolled across to the Cartier lawn and as per usual the cars on display there were just incredible. Have to say a lot of the classics I wasn't familiar with but I certainly got a Porsche crash course the next day but more on that in my day two blog.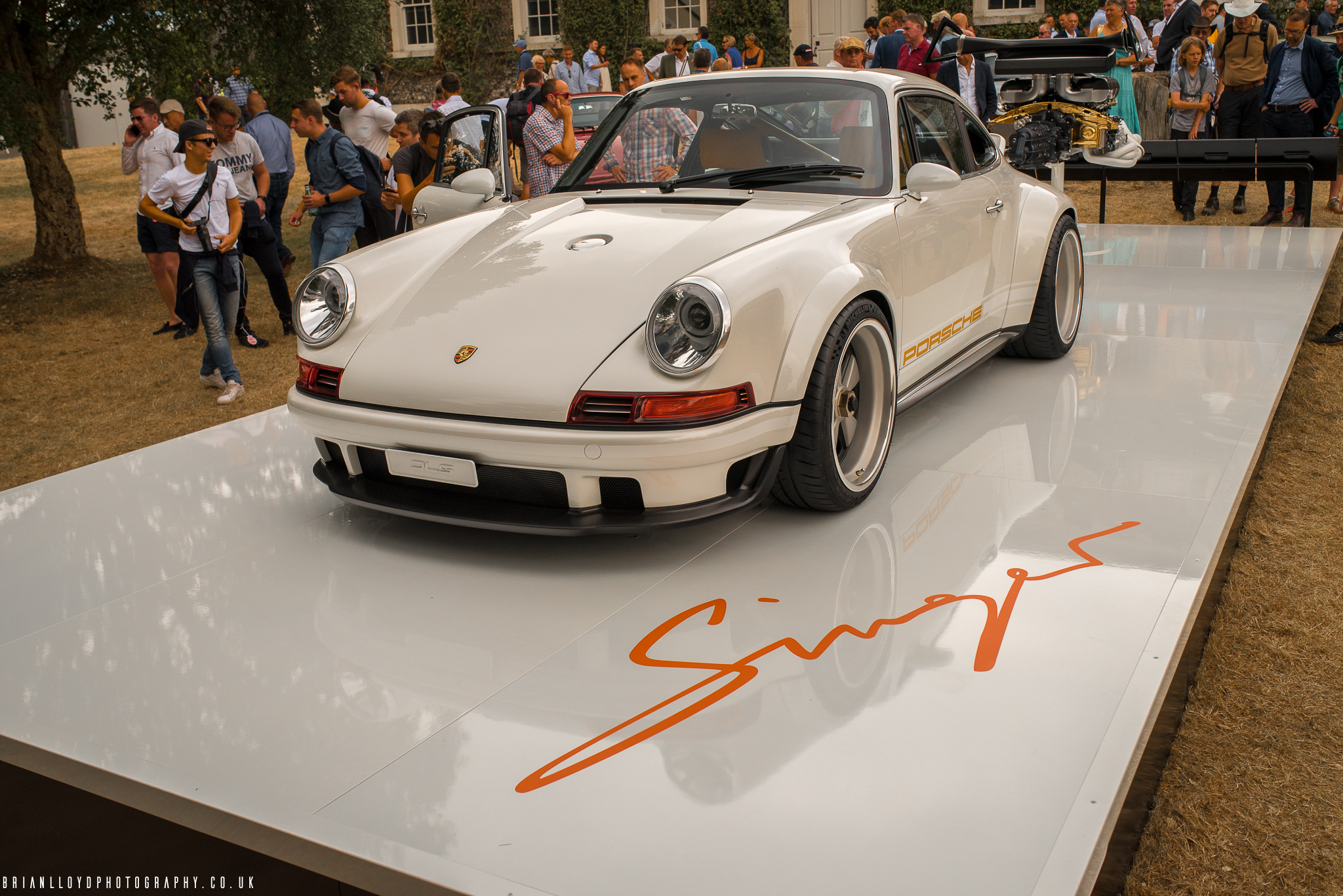 I'd spent most of the morning around the supercars and then headed over to McLaren house to see what was on show there, the crazy Senna GTR concept was displayed which is even more outlandish than the road car if thats at all possible!
Dinner time so I headed over to the media cafe for some lovely meatballs and a well earned sit down. My trackside tabard was also booked for 12pm so I could now collect it and get trackside, something I'd dreamed about for many years working to this point!
All my insurances were checked and I had my first Goodwood Festival of Speed tabard and made my way trackside to get some close up shots of the hillclimb. I had to pinch myself when I finally made it the nearest bit of track. All these years standing on the other side of the ropes and now I'd finally worked my way to being a press photographer at Goodwood, a proud moment indeed!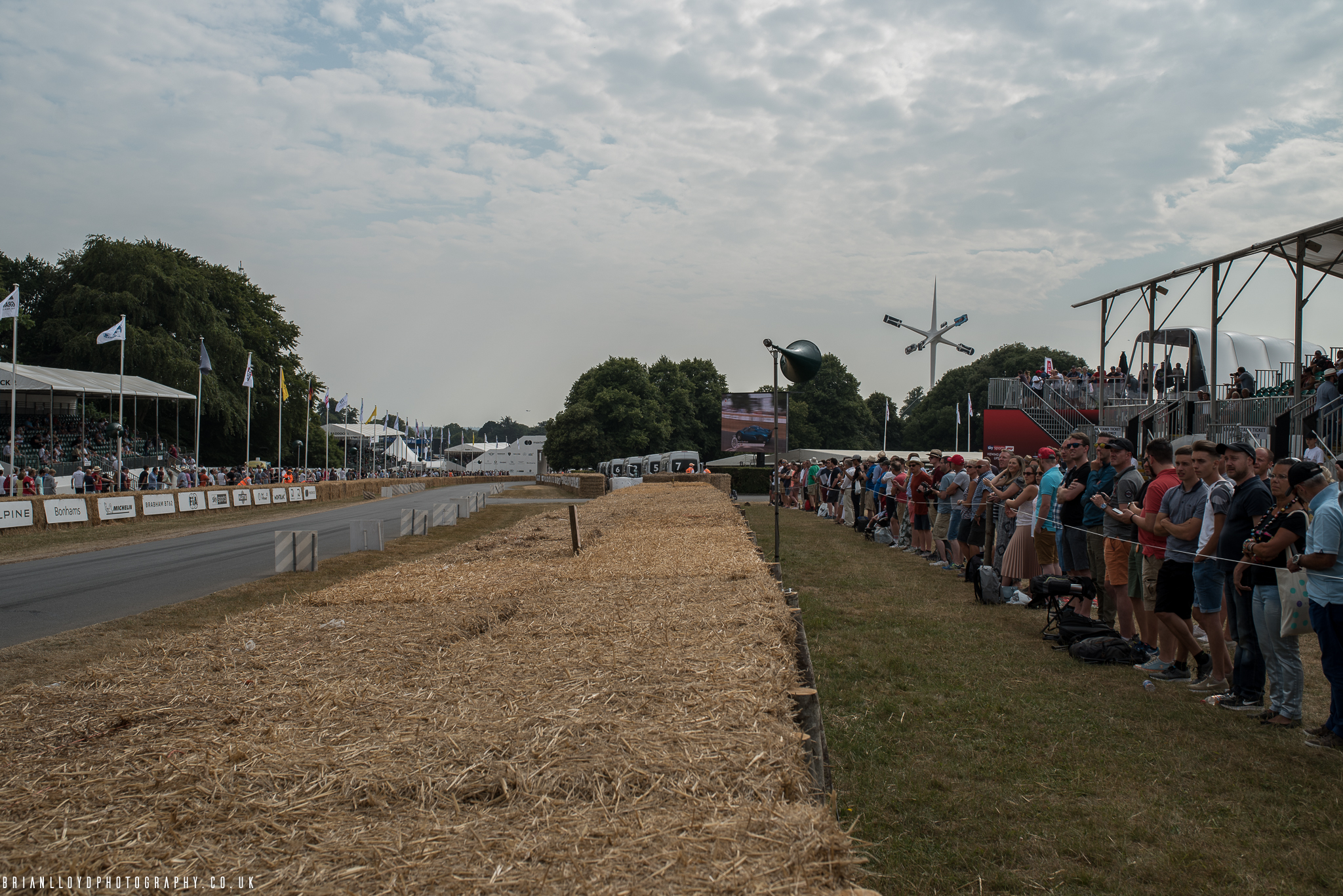 Some of the cars going up the hill this year where truly breathtaking, the electric cars were crazy the speeds they were getting up the hill, the instant torque just powering them out of corners at a speed you just arent used to at Goodwood.
I spent most of the afternoon looking for new trackside positions to capture some good shots and taking in the atmosphere. Being in the grandstands is good but nothing can beat being up against the hay bails as V10 F1 cars come screaming past a few feet from you!
Next I decided to take the long walk up to the top paddock through the rally stage. An exhausting uphill walk in the heat but it was well worth it when I got up there, just imagine the most amazing car park in the world and your'e nearly there...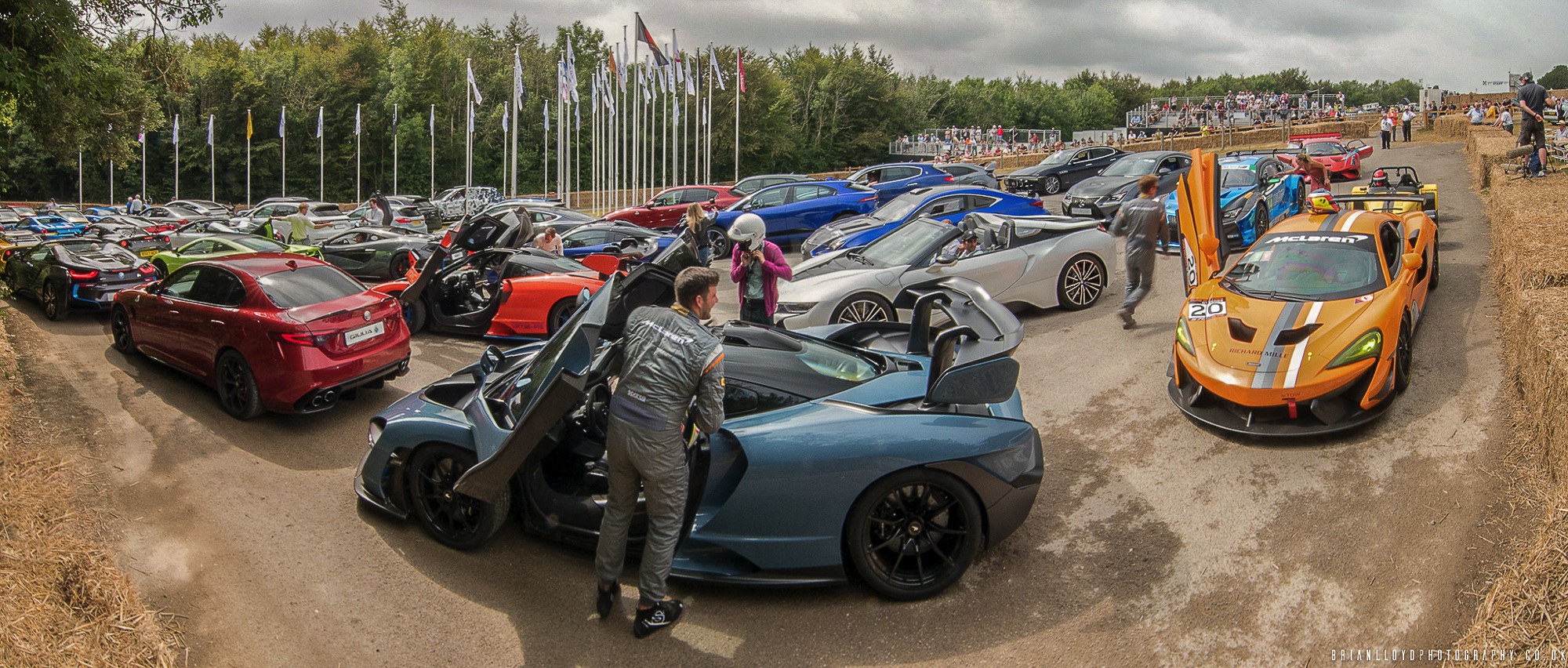 So after an hour or so at the top paddock and looking around the rally stage paddocks I hopped the tractor back down to the main festival area as the day was coming to a close. Time for a quick burger and a last look of the day around the race paddocks and I headed back to my airbnb for the night.
What a first day it was, arrived back about 8pm totally exhausted but looking forward to Friday back at Festival of Speed. Stay tuned for day two!