Manchester Classic Car Show - 2017
The Manchester classic car show presented by Footman James was sadly the last major event that I would attend in 2017 but was a special one for a different reason.. back when I started my website and started taking car event photography a little more serious this show was the first one I was granted media access to!
It would also be a first in that I would be filming my very first vlog with my new DJI Osmo video recorder. You can watch the vlog
right here
I headed off early on a Sunday morning for this one, the event opened its doors at 10am but I had early access before the crowds arrived so I headed in just before 9am. As soon as I walked in there was a show stopping collection of GT40s all in pristine condition and taking centre stage right at the main door!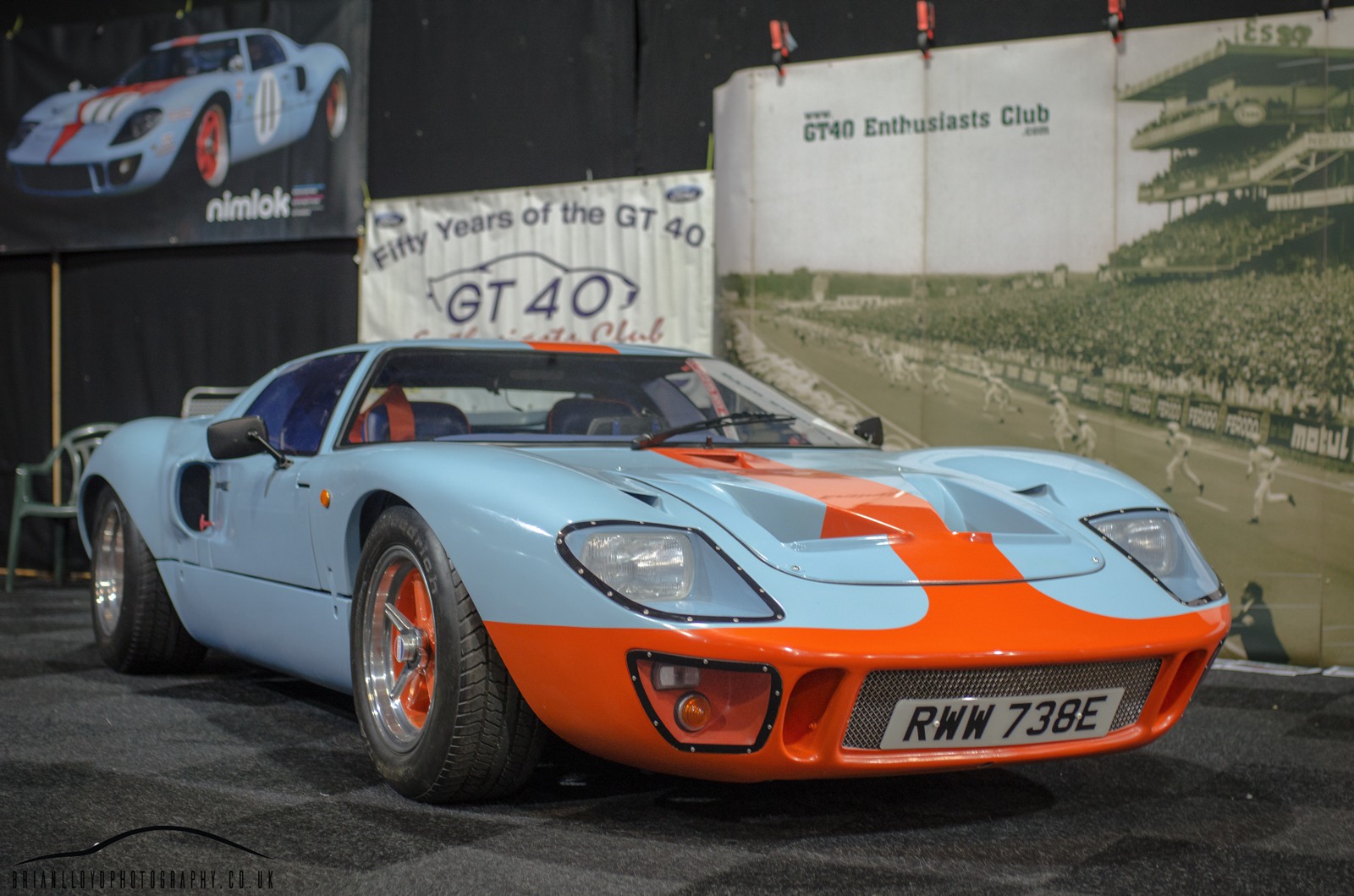 Heading through there was no end of classic cars on show as you'd expect, amongst all the usual amazing looking Triumphs, Corvettes and others was a very cool Batmobile of all things! The interior was spectacular!
The second main hall was home to the Italian replicas club which is a familiar showing at North West events and always has interesting cars on display, some of which are really quite impressive actually. Around this part of the show there were simply too many cars to mention, ranging from Ferraris to muscle cars and everything inbetween.
The rally event outside of the event is always a great show at Event City and 2017 didn't disappoint. It was nice to have free roam of the paddock before the cars went out later that day as well. Next up I found what may have been my favourite classic of the show, a beautiful red Porsche! The interior and exterior was something else, such an elegant classic!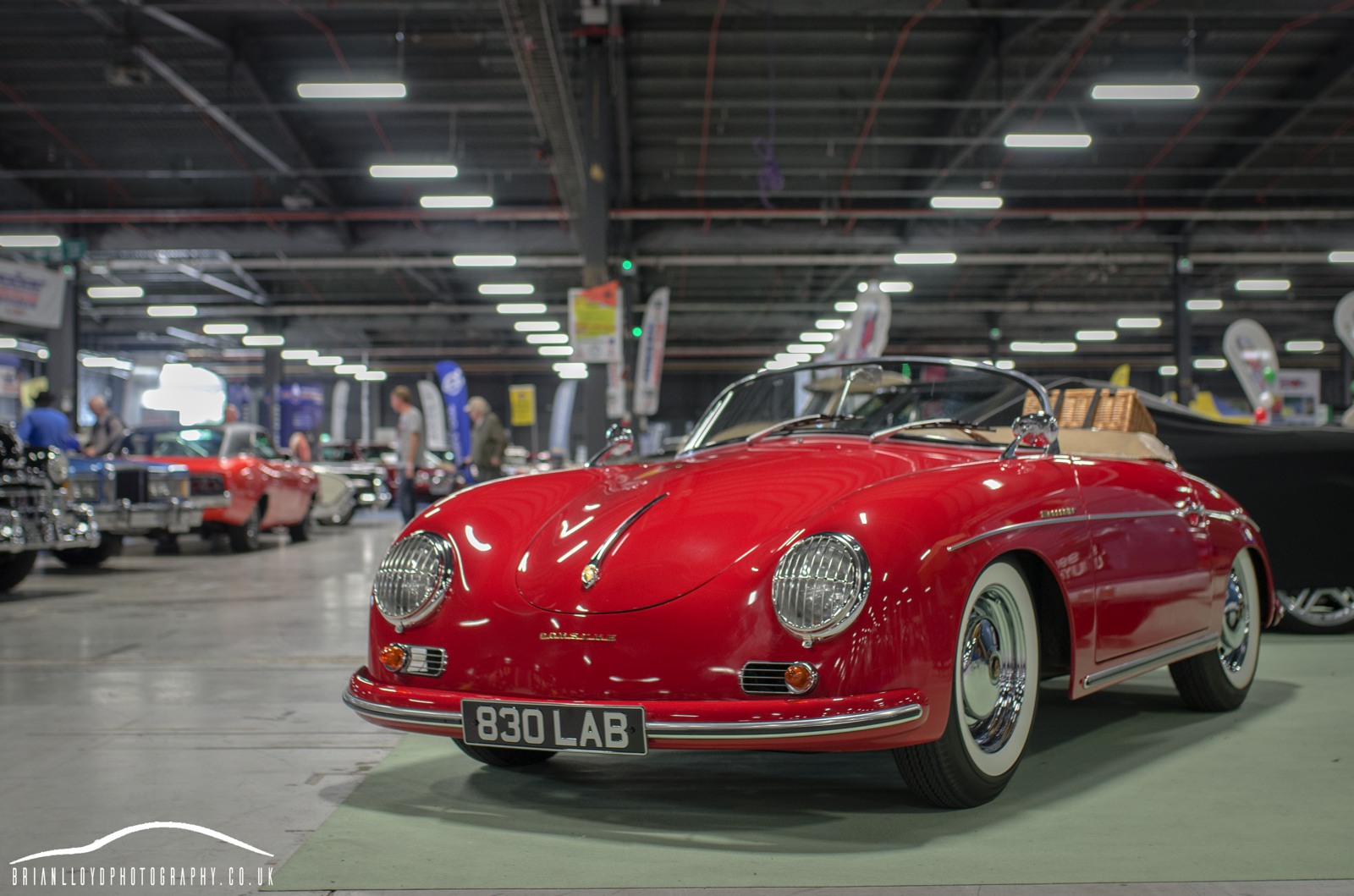 After some fairly long chat to some of the other photographers at the show I found none other than The Stig! You can see more of him my
vlog
! And after hours and hours of walking around this huge event it was time to say goodbye to the Manchester Classic Car Show for another year and sadly the end of the major events for this season for me.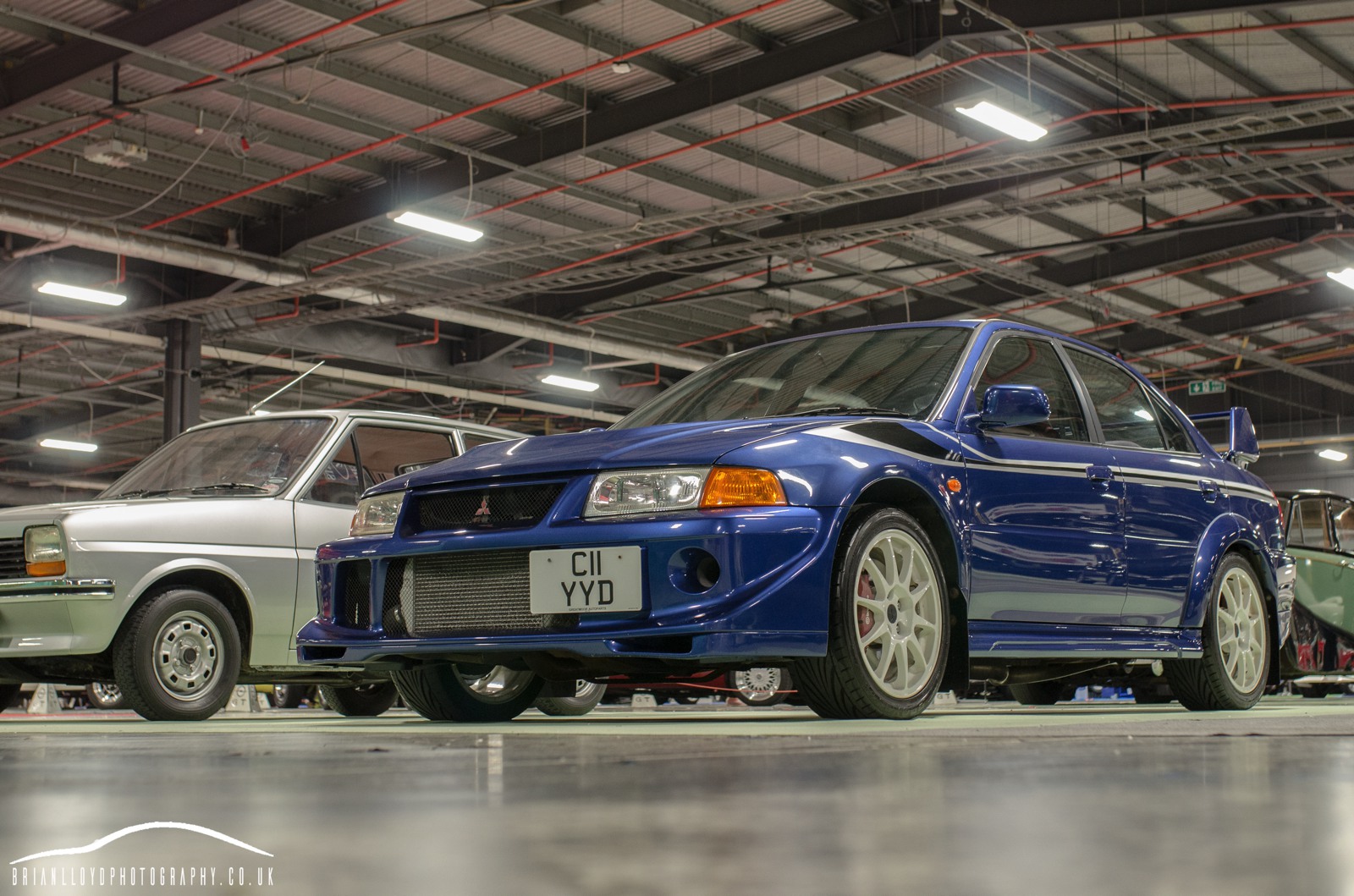 Next main one will be the Performance Auto Show at the Birmingham NEC! See you there for the start of what should be an amazing 2018