It was the second Tatton Park show of the year and this time around it was Passion for Power, a similar event to the classic car show held in June but with some extra displays! The weather for the weekend was really bad, so bad I missed the Stratstone Car Cafe meet at the airport runway the day before.
Waking up on Sunday morning I was glad to see a bit of sunshine and more importantly no rain!! So off we went to Tatton Park with all the family this time! Car shows really aren't my girlfriend's thing so she went to the play park with the little one and left me to enjoy the show.
As usual with Tatton shows the first up was the auto jumble, and again there was literally a stall for anything you could ever want for your car. Windscreen wipers, exhausts, memorabilia and all sorts! First display was the Ford owners club with some really nice Cosworths, the Escort Cosworth has always been a favourite of mine having owned a few Escorts many years ago.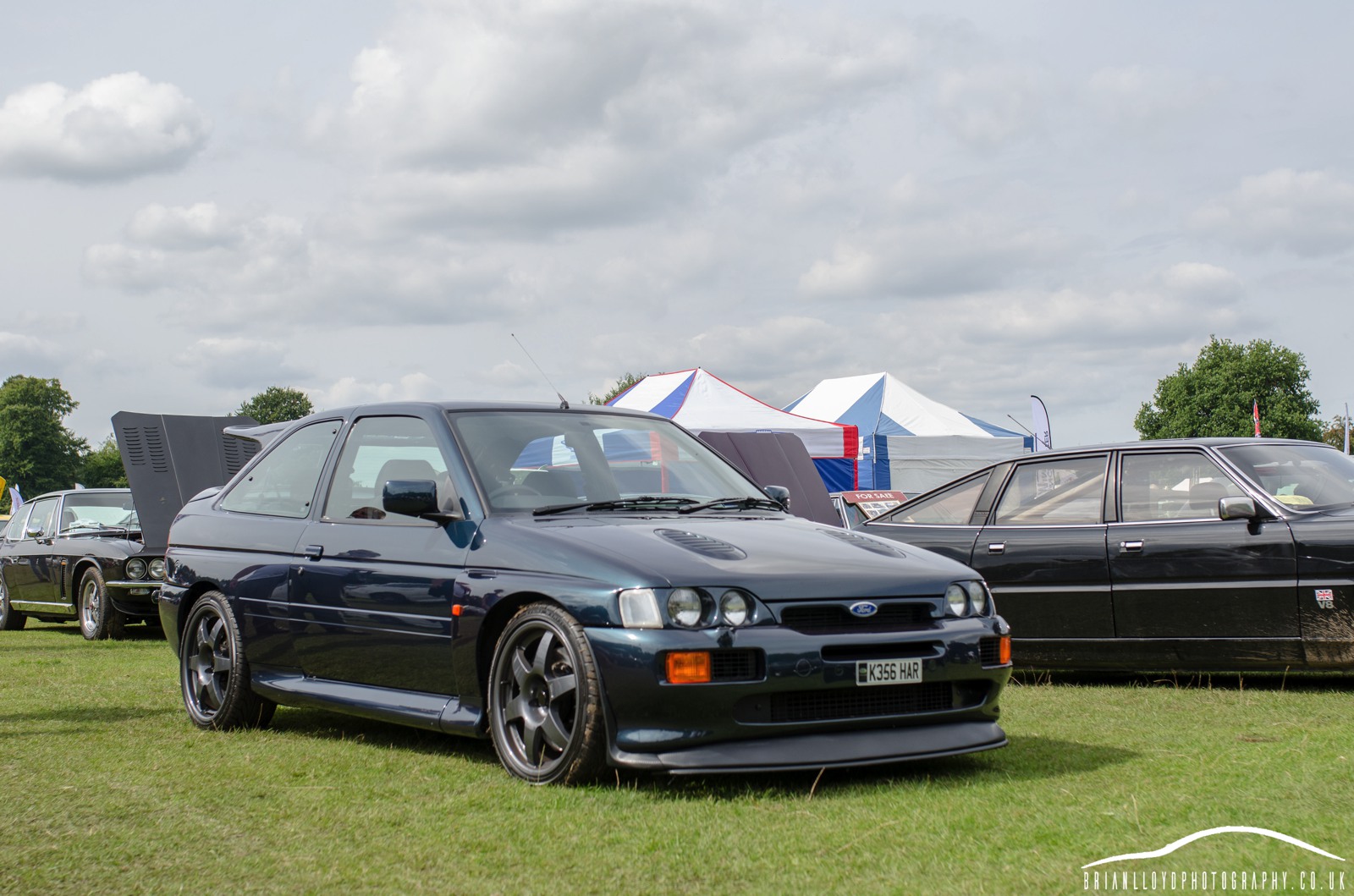 Mercedes stand was next and I always look forward to some of the lovely SL's and classics on display, the interiors on some were beautiful!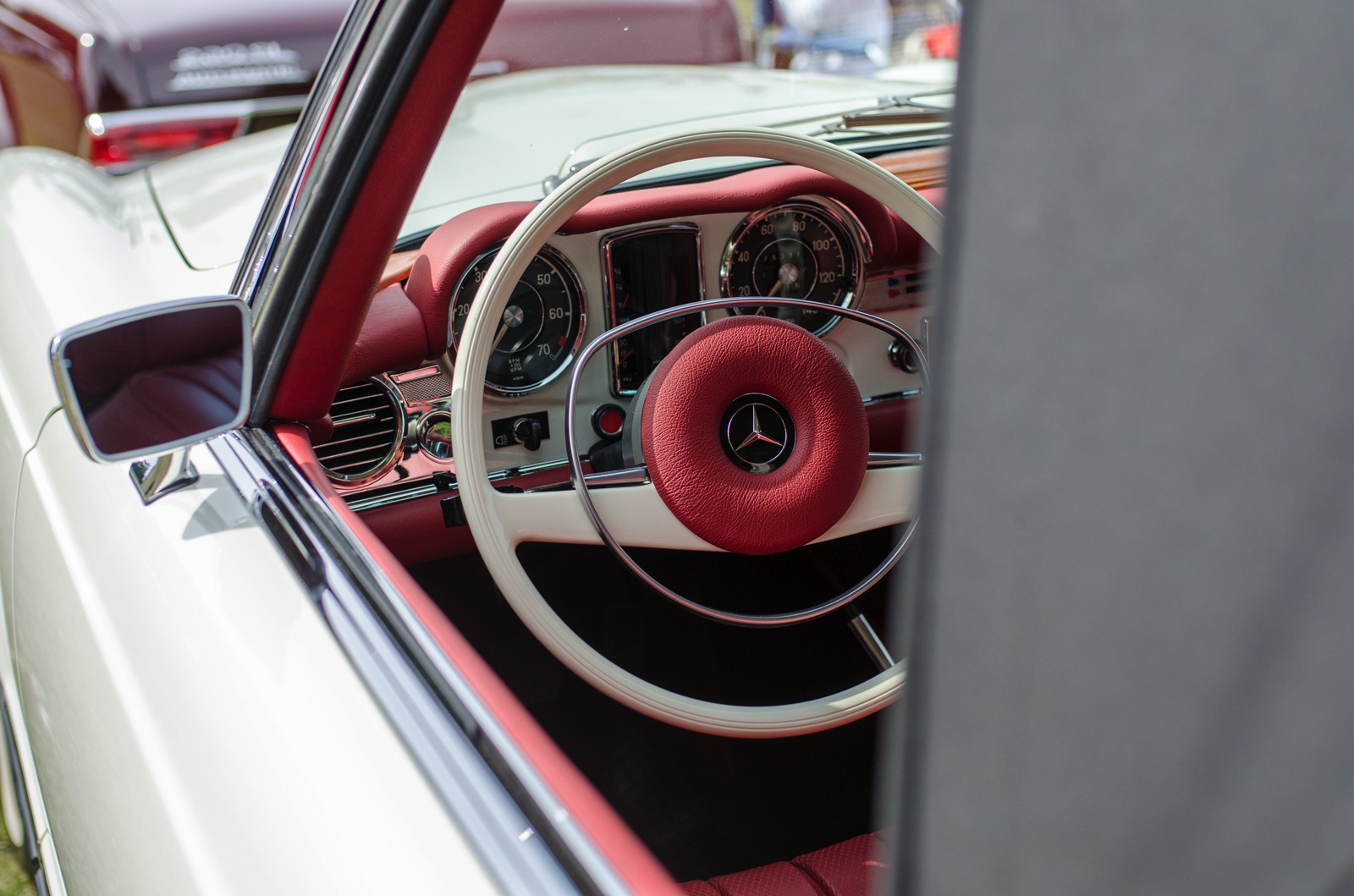 After a stroll around the rally cars, Jaguar, Lotus and the huge military vehicles I made my way to the dream cars pavilion. This display is what sets Passion for Power apart from Tatton Park's classic car show held in June. Before I even got inside I was greeted by an incredible Ferrari F50 inside a transporter trailer, what a stunning machine the F50 is! Inside I was really surprised by the quality of supercars on display! Taking pride of place had to be the road legal Ferrari FXX! An incredible machine from the Corsa Cliente programme that has since had a £500k conversion to make it road legal! Currently for sale for £2m if anyone fancies some new wheels! Jaguar XJ220 was a surprise in there as well, always loved that car and still looks just as stunning today. McLaren Manchester had a fantastic looking 720S on display, personally I think it could be my favourite car on sale today. I wasn't sure at first but since seeing them in person I've fallen in love.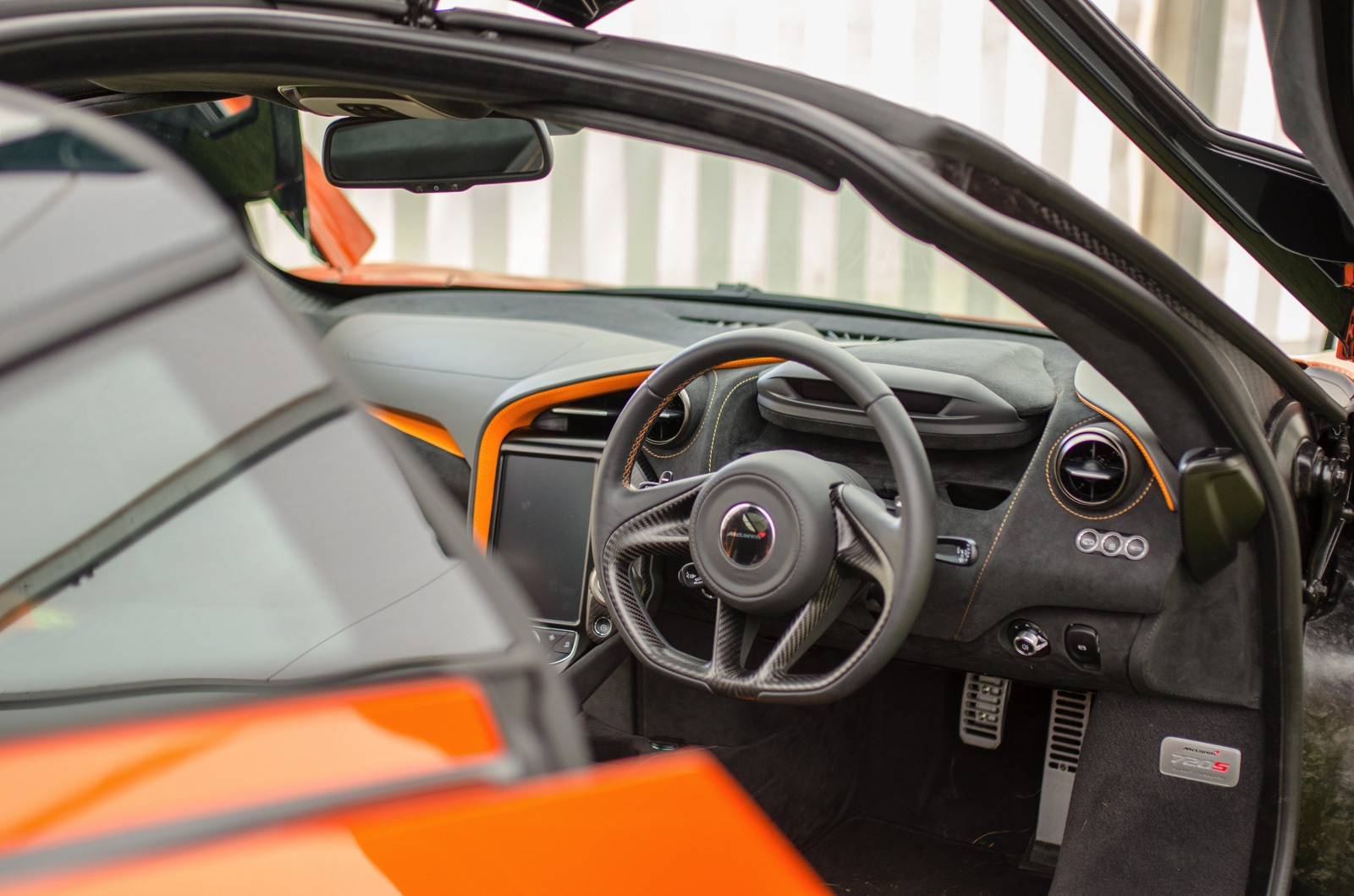 Quick stop for an ice cream and a look around the TVR stand and the show was almost done for me. Had a quick look around the replicas display, I know they aren't everyones cup of tea but some of them are really well made and must have taken some effort to get to the stage they were!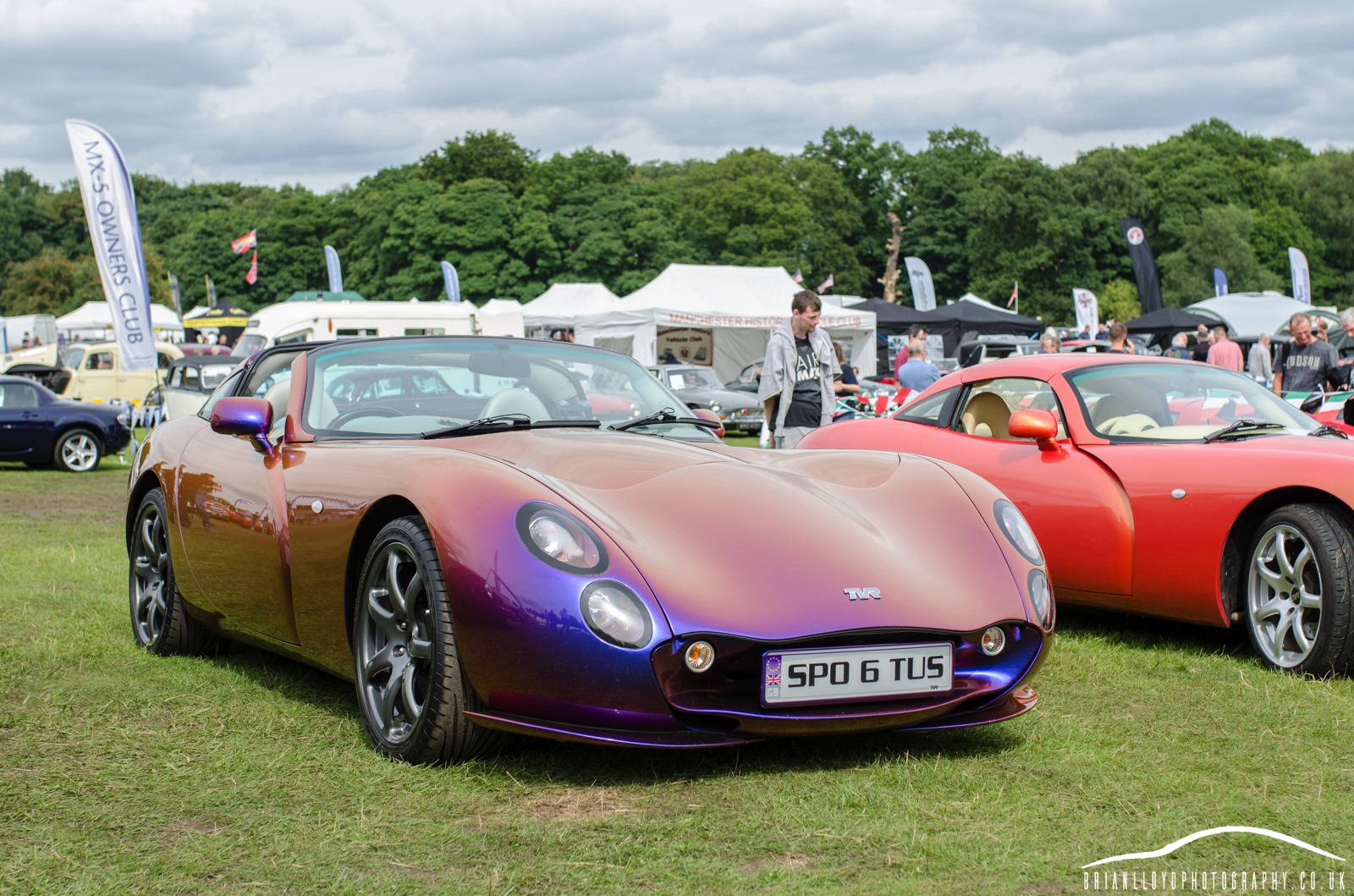 So off I went to meet back up with the family, some nice chips and we headed to the farm with the little one. Pretty shocked to find they charged to get in, £19 for the 3 of us to see a few pigs and cows, wasn't prepared to pay that so off home we went!
All in all another good show at Tatton Park but maybe next year I will miss out the classic car show and just attend Passion for Power, very similar shows but the dream cars pavilion makes this one for me! Not many shows left this year now sadly.....