This year has been a very strange one to say the least with almost every event including nearly every automotive event cancelled. Thankfully a few shows did go ahead towards the end of the usual season with Concours of Elegance and Salon Prive getting their covid secure status and being able to go ahead.

Salon Prive this year was reduced slightly for obvious reasons and for the first time ever a media and press only day on Tuesday 22nd September. Sadly life got in the way of that for me and I couldn't make it midweek so had to settle for the public day on Saturday 26th.

So the day came and I set off early in the morning for the long drive down to Blenheim Palace. Arrived around 9.30am and headed to the sign on area. This was very different from any past events as we all needed to have our temperature taken and be signed up the Liber track and trace app before we could sign on and get our media passes. Thankfully all was well, no high temperature and off I went into the show.

With most of the major events such as Goodwood and Geneva being cancelled this year lots of manufacturers had used this event for their UK debuts of some very special cars such as the Koenigsegg Gemera, Bentley Bacalar and the incredible Bugatti Chiron Supersport 300+ but more on that later.

The minute I stepped through the gates I was greeted by the Salon Prive glasshouse restaurant with two Paganis sitting outside! The stunning Huarya Roadster and a fully exposed carbon fibre Zonda, what a way to start!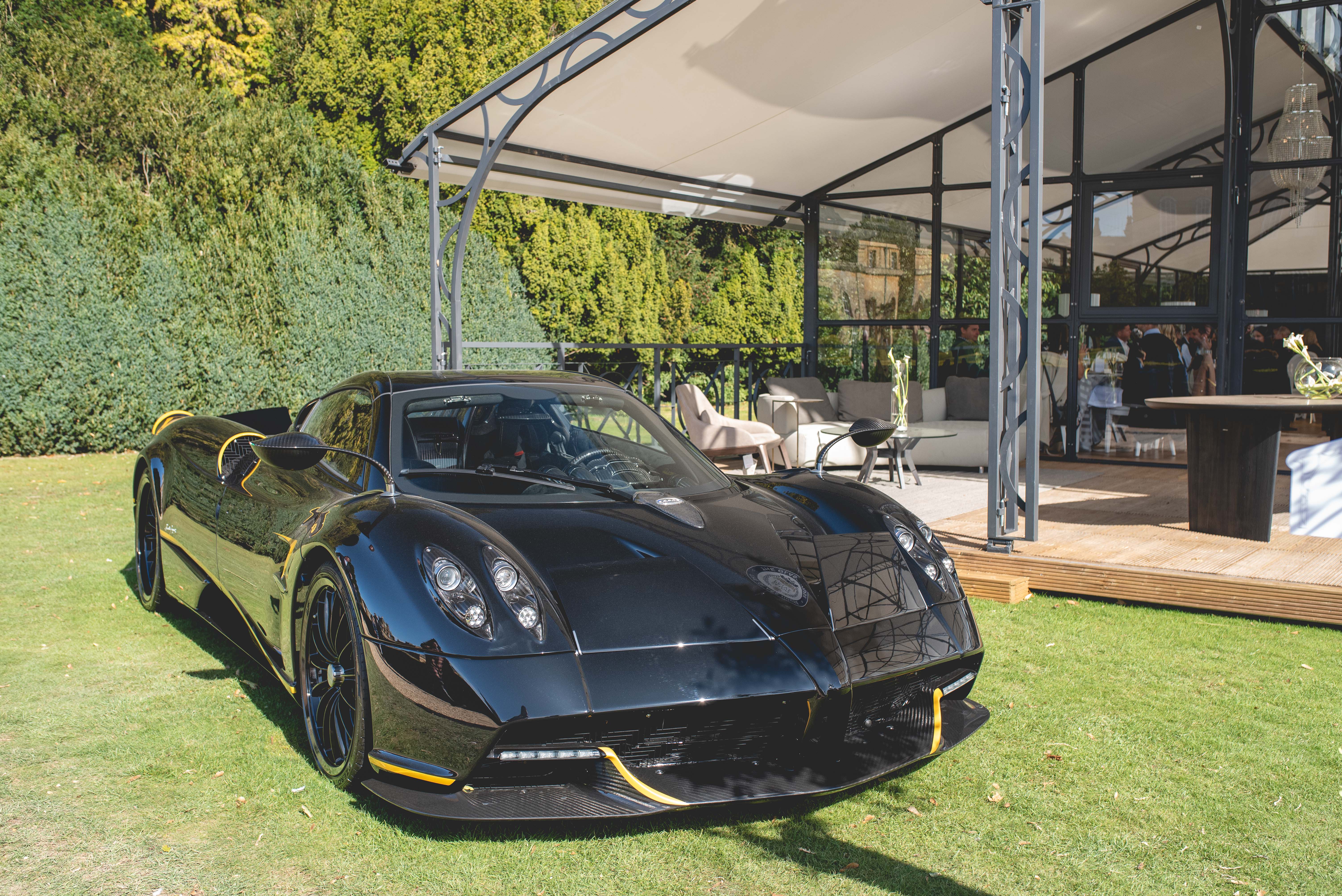 A few more steps in and I couldn't believe my eyes, a row of 4 McLaren F1 race cars, McLaren F1 road cars are pretty rare to see and the race cars even more so but to see a line of 4 side by side is super rare. Soon after walking past the row of race cars I noticed an F1 road car on the DK engineering stand with what could have been the star of the show for me right next to it.. the Mercedes CLK GTR! With only 20 coupes in existence and 6 roadsters this is a true unicorn car.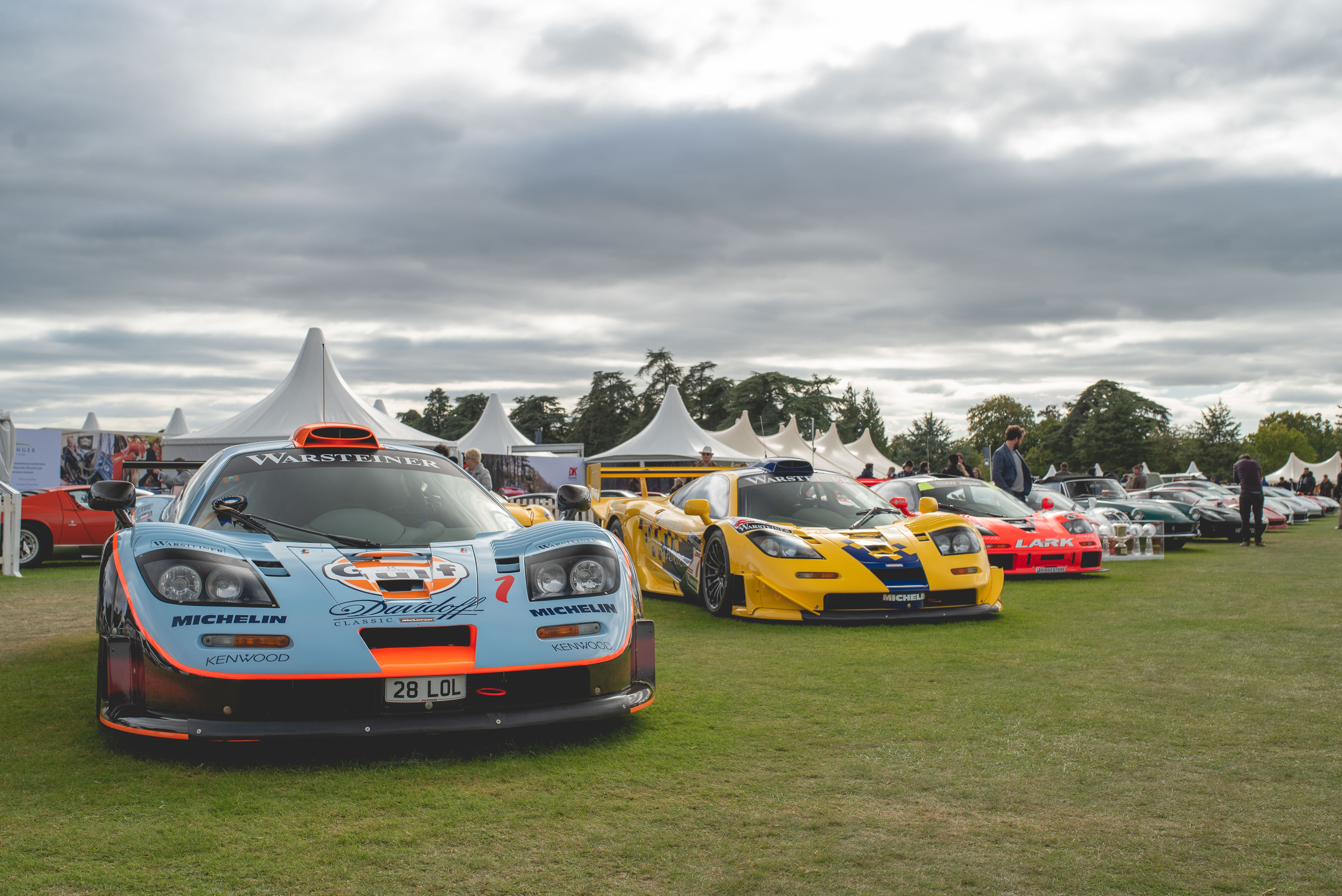 Touring Superleggera, best known for their Alfa Romeo Disco Volante presented the stunning Aero 3 for the first time. A bespoke coach built car based on the underpinnings of the Ferrari F12 Berlinetta. This was the only car built so far with 15 customer cars planned that will take 5000 man hours to build!!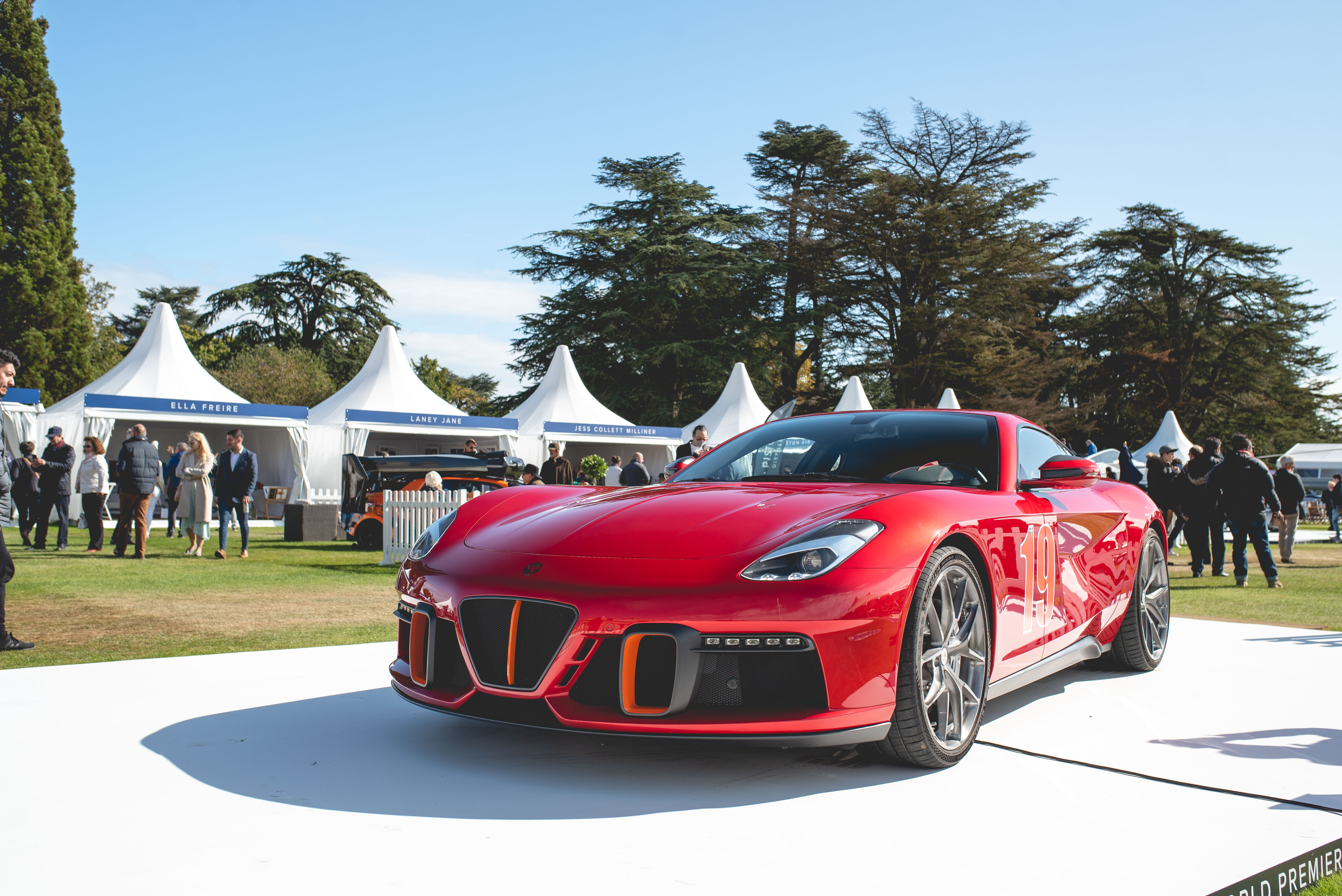 Heading further into the show I found the McLaren and Ferrari stands with plenty of new metal on show from both marques. McLaren showed their new open topped Elva alongside the 765LT and 620R track focussed cars. Ferrari also had some exciting new cars on display and lots new models I'd not seen yet including the SF90 Stradale, the new 1000bhp hybrid hypercar, the Roma and the beautiful 812 GTS!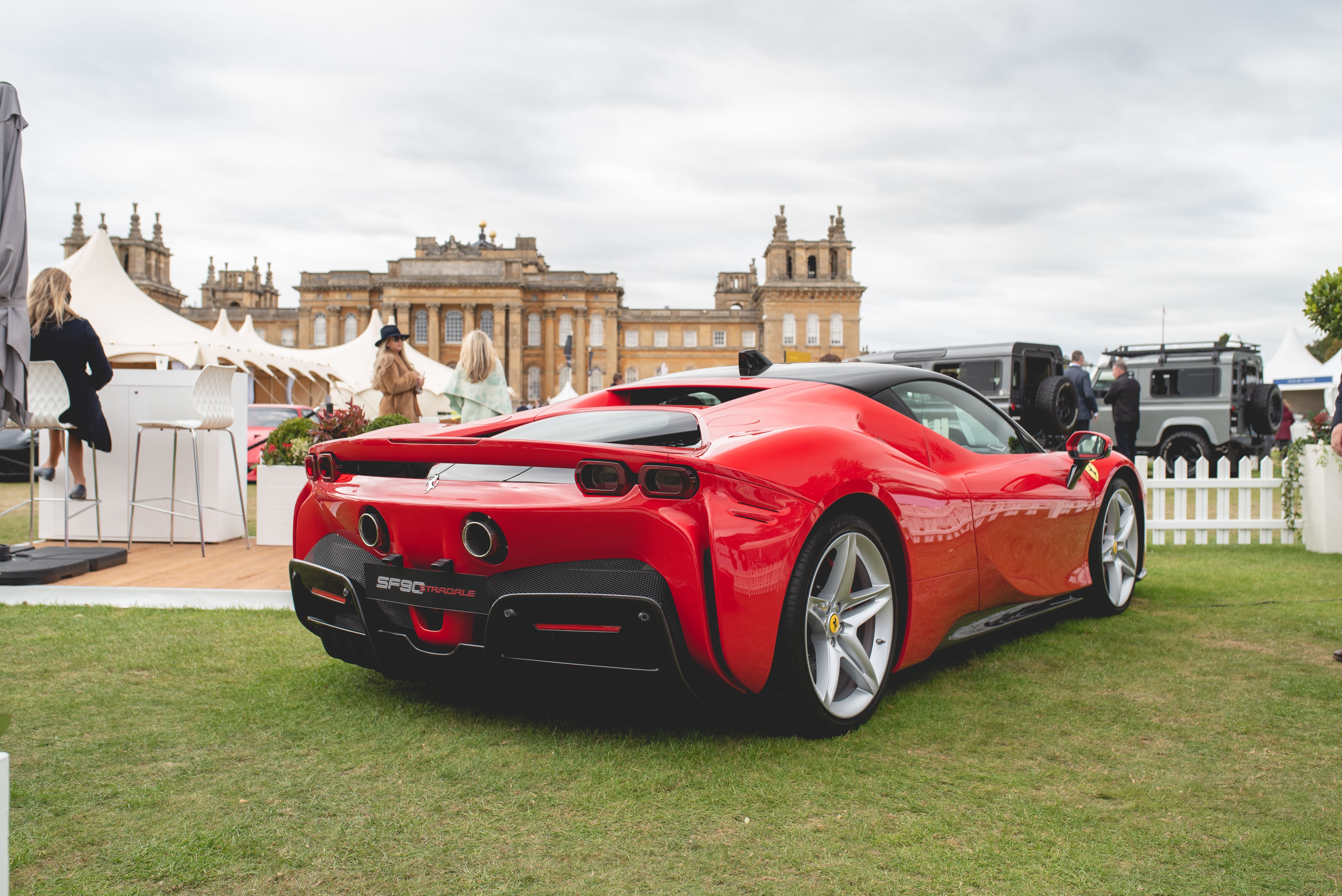 Heading past Rolls Royce and Lamborghini we came to the Bugatti stand and a truly special car was on display for what I think was the first time ever in the UK, the Chiron Supersport 300+ and not just any supersport, this was the actual car that Andy Wallace took to 304.7mph at the Ehra-Lessien test track on 2nd August 2019. The first ever production car to top 300mph and the car still wore the splattered bugs from that run and a huge sign in the window warning people not to wash the car! Not that the Chiron wasn't special enough it was displayed with two Veyon world record cars as well!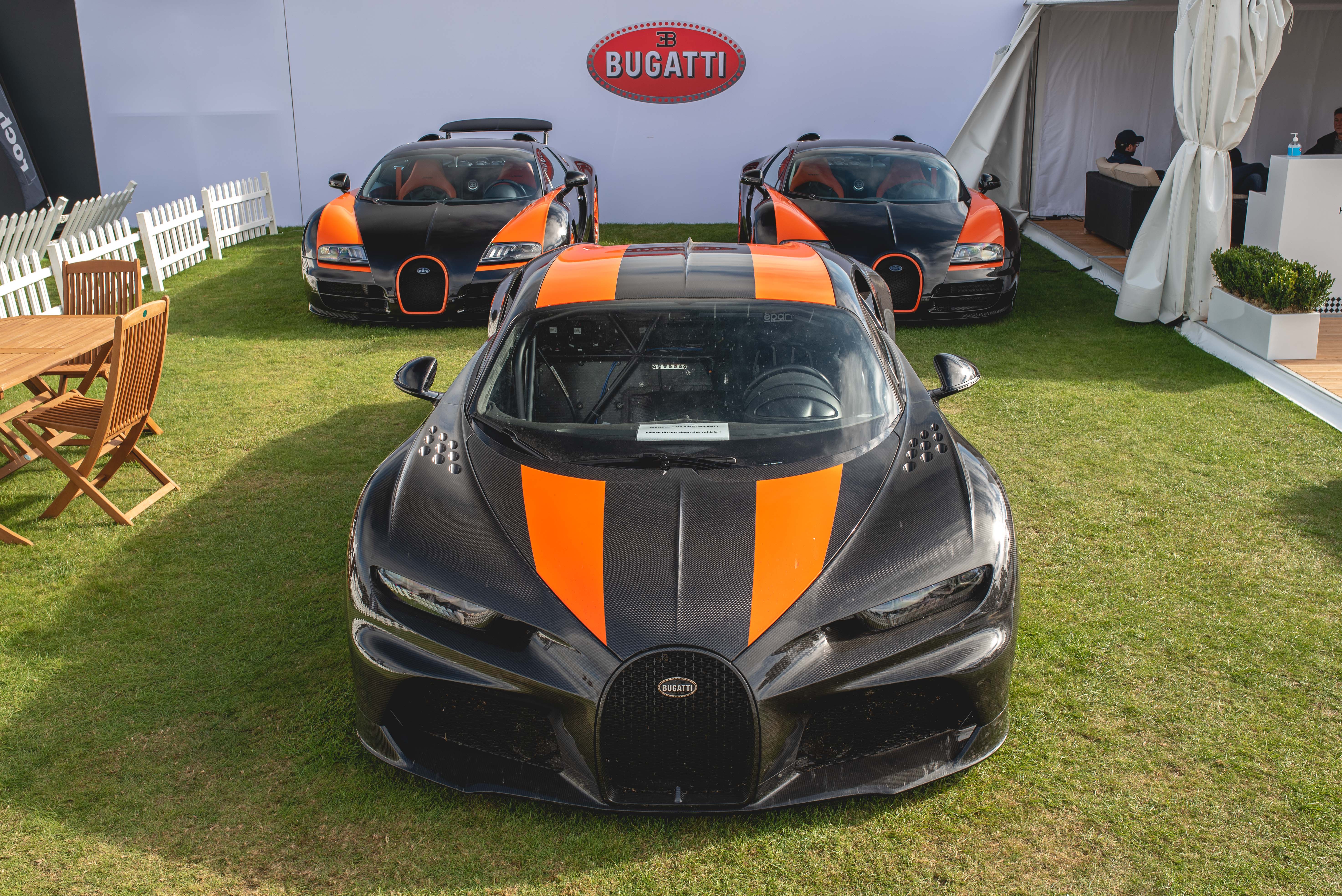 One of the stand out cars for me that I really never expected was the Lotus Eviya all electric hypercar, boasting 1,972bhp this thing will surely be insanely fast and it looked fantastic, especially the interior with the that stunning race car inspired steering wheel and some amazing touches inside!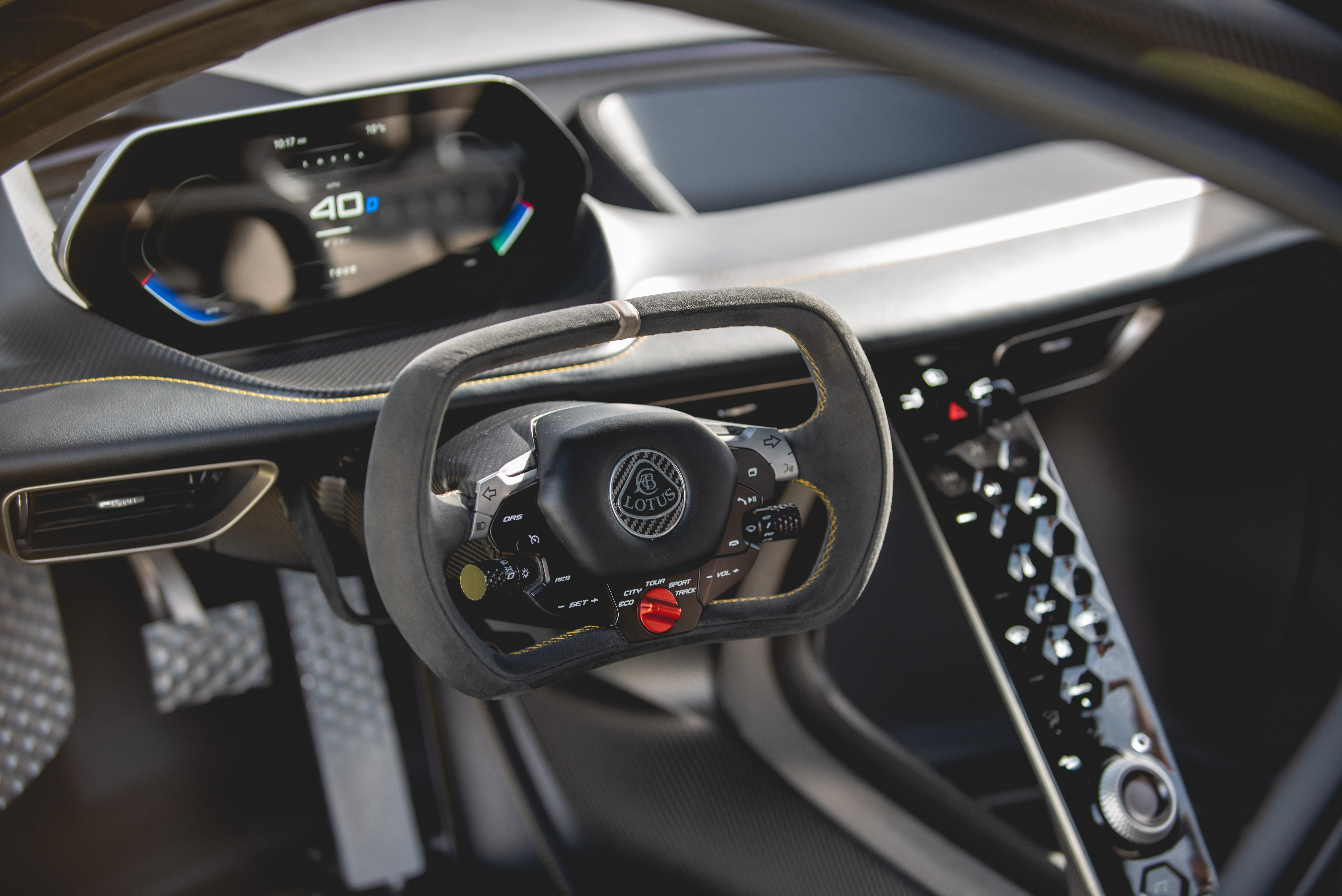 Another UK debut this year was the Koenigsegg Gemera 4 seater hyper GT car. This was one I was very intrigued to see but sadly I wasn't as impressed as I expected to be if I'm honest. It just didn't have the flair we've come to expect from Koenigsegg for some reason although I'm sure a roadtrip with a few mates in this car would be amazing!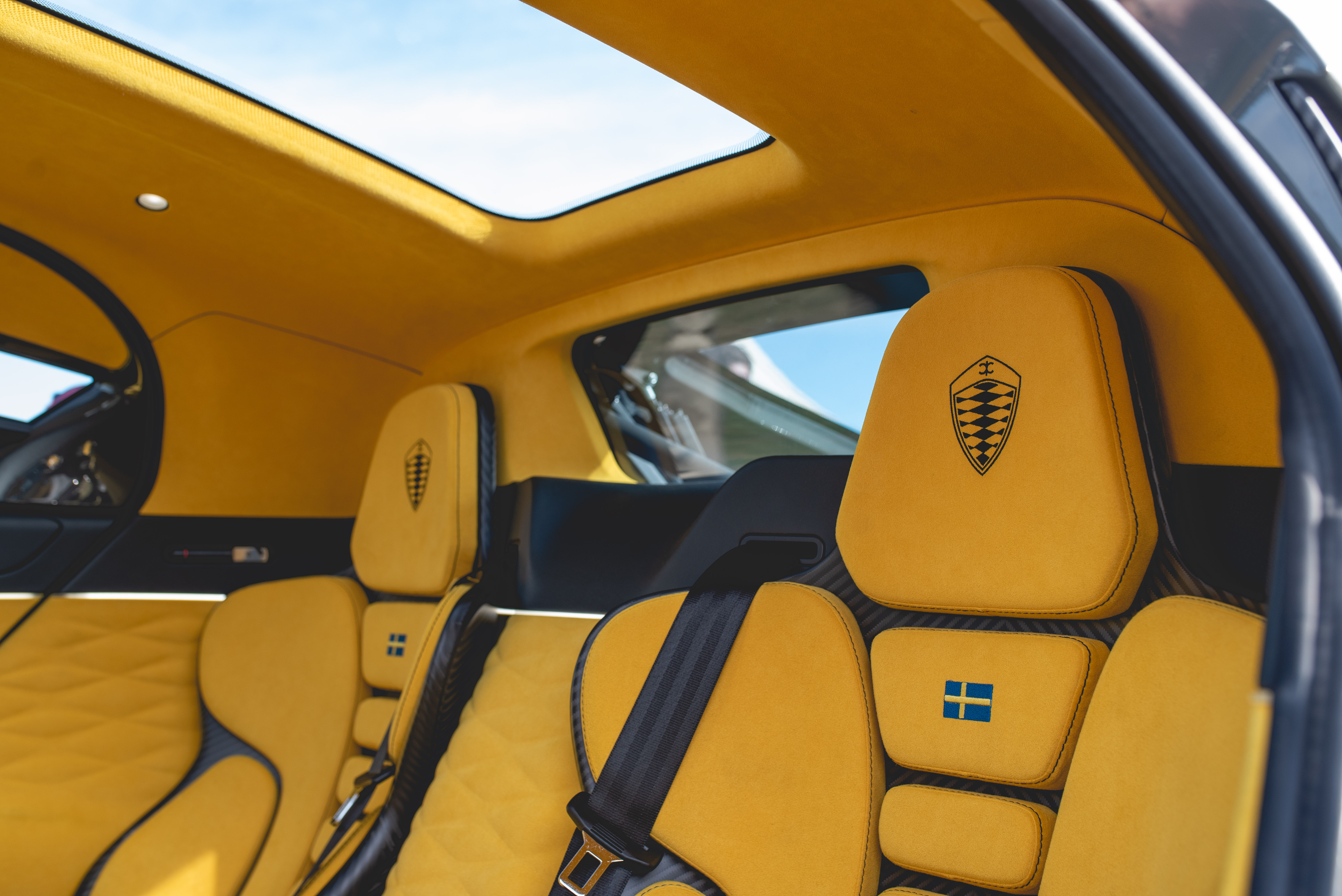 This year there was sadly no display in the courtyard of the main palace to try to help with social distancing which was a bit of a shame. Instead of this the rear car park had become home to many supercar and owners clubs and the variety of cars back there was pretty impressive. From a line of what must have been 20 Pistas side by side to an Aventador SVJ 63 Roadster, the first customer car in the UK and one of only 63 in the world no less. Even ended up in an impromptu photoshoot for an owner of a Mercedes SLR McLaren and a Lexus LFA.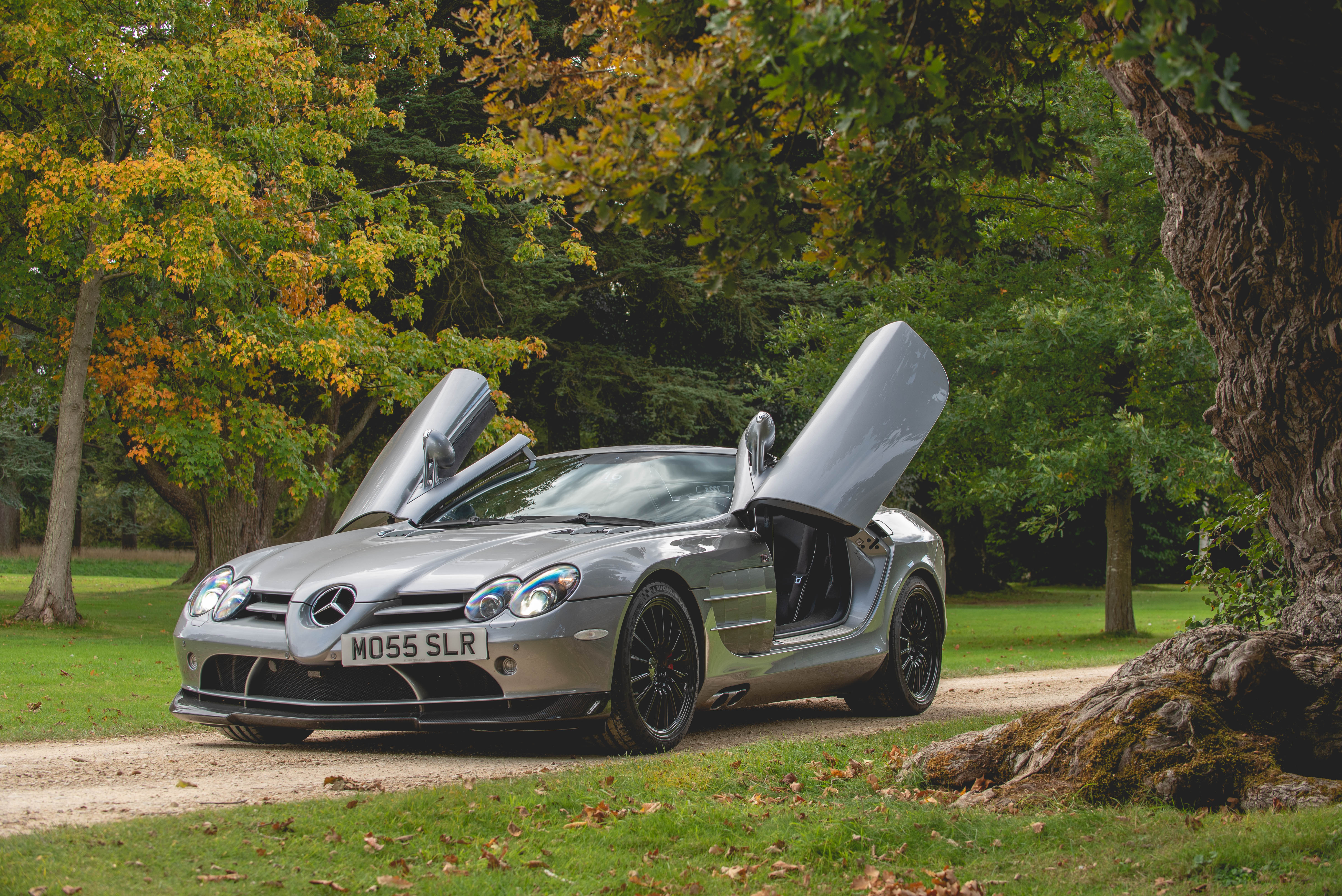 After a long walk around the owners clubs and a little stop for a late lunch of some lovely Greek street food I headed back into the show and the Concours element of the show was in full swing with a very special Ferrari that I actually saw at Hampton Court Palace in 2019. Known as the most significant Ferrari in history this 166MM Barchetta is the only Ferrari to win the Millie Miglia, Le Mans and Spa. Who knows what this car would be worth if it ever sold, the first £100m car? I think it would be!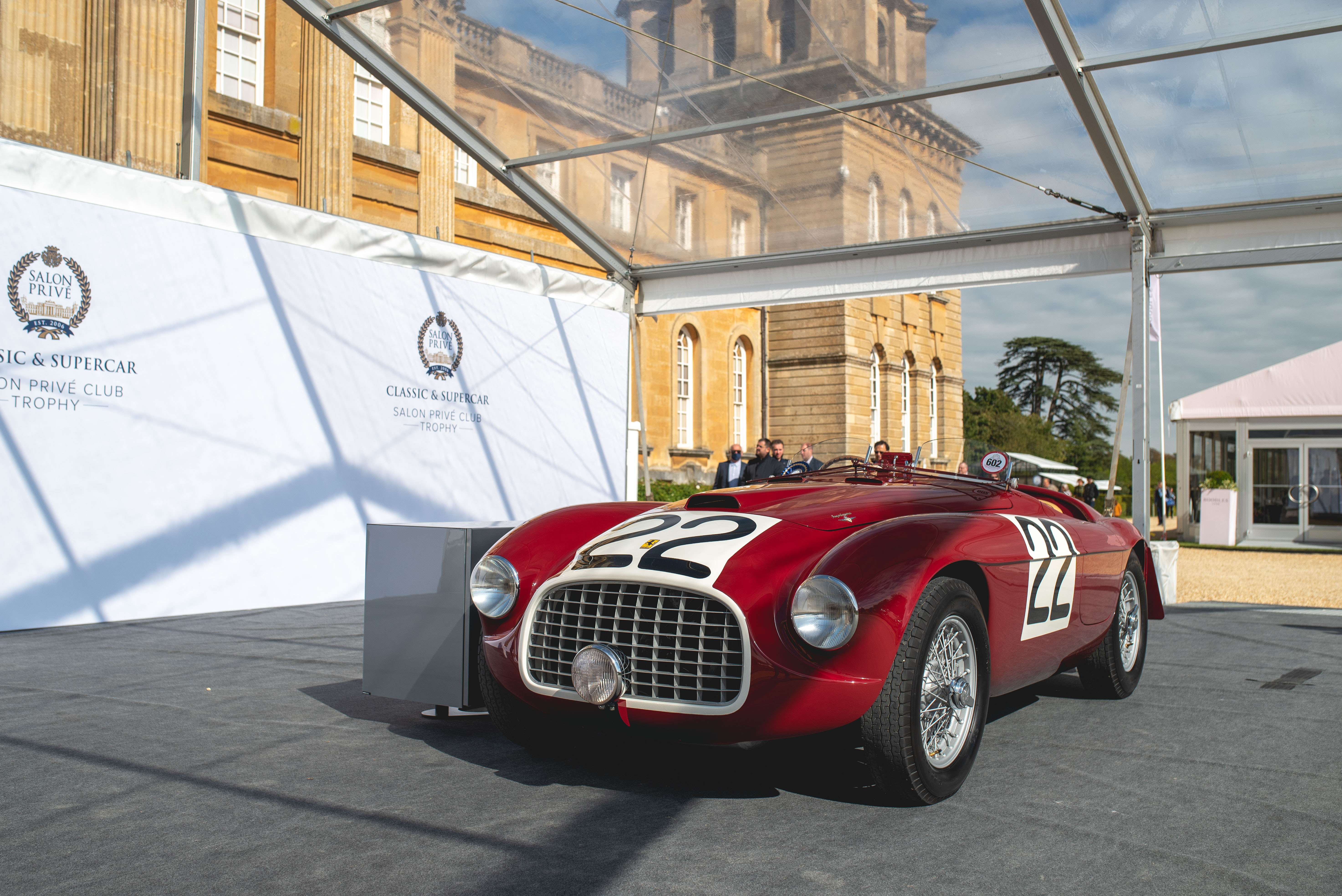 A few other cars arrived late for the Concours including a few Lamborghinis and a very elegant looking Bugatti Chiron in black and blue. The owner was kind enough to even let me have a look inside and get a few shots of the stunning interior.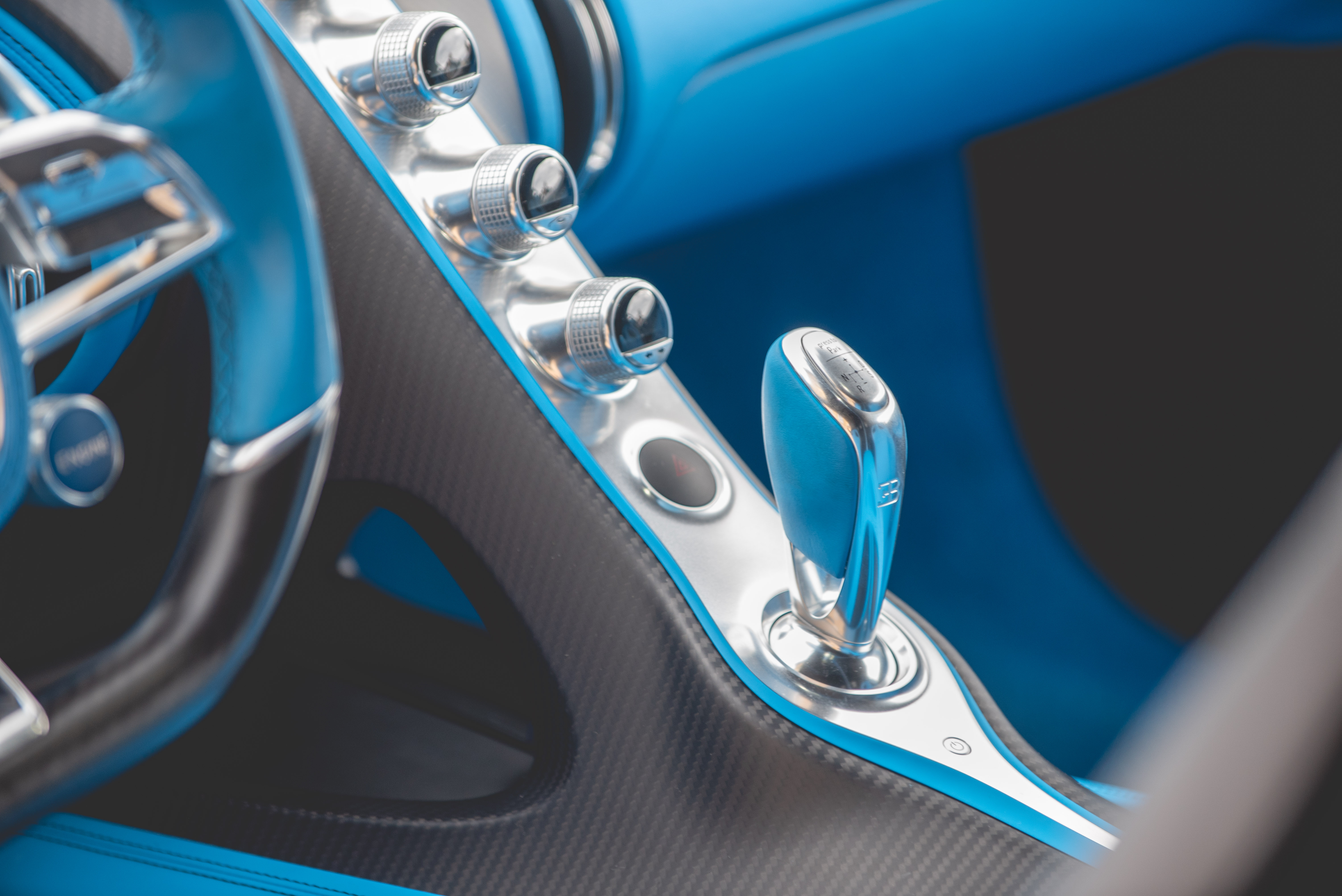 The show was starting to wind down a little now which gave some better opportunities to get some clear shots without many people around. Made a stop at the Rolls Royce stand to see the new Ghost. A very different Rolls Royce that is clearly going after a new market with its slightly more restrained look, if you can ever call a Rolls Royce restrained!
So that was it for me for another year at Salon Prive and sadly the end of an extremely shortened automotive event season with really only two events for me in the latter half of 2020. On the way back to the car I stumbled on a line of 11 new Ferrari Romas, all on trade plates which was a little strange. Again, not too sure on this car, certainly a nice looking car but is it a true Ferrari? I'm really not sure…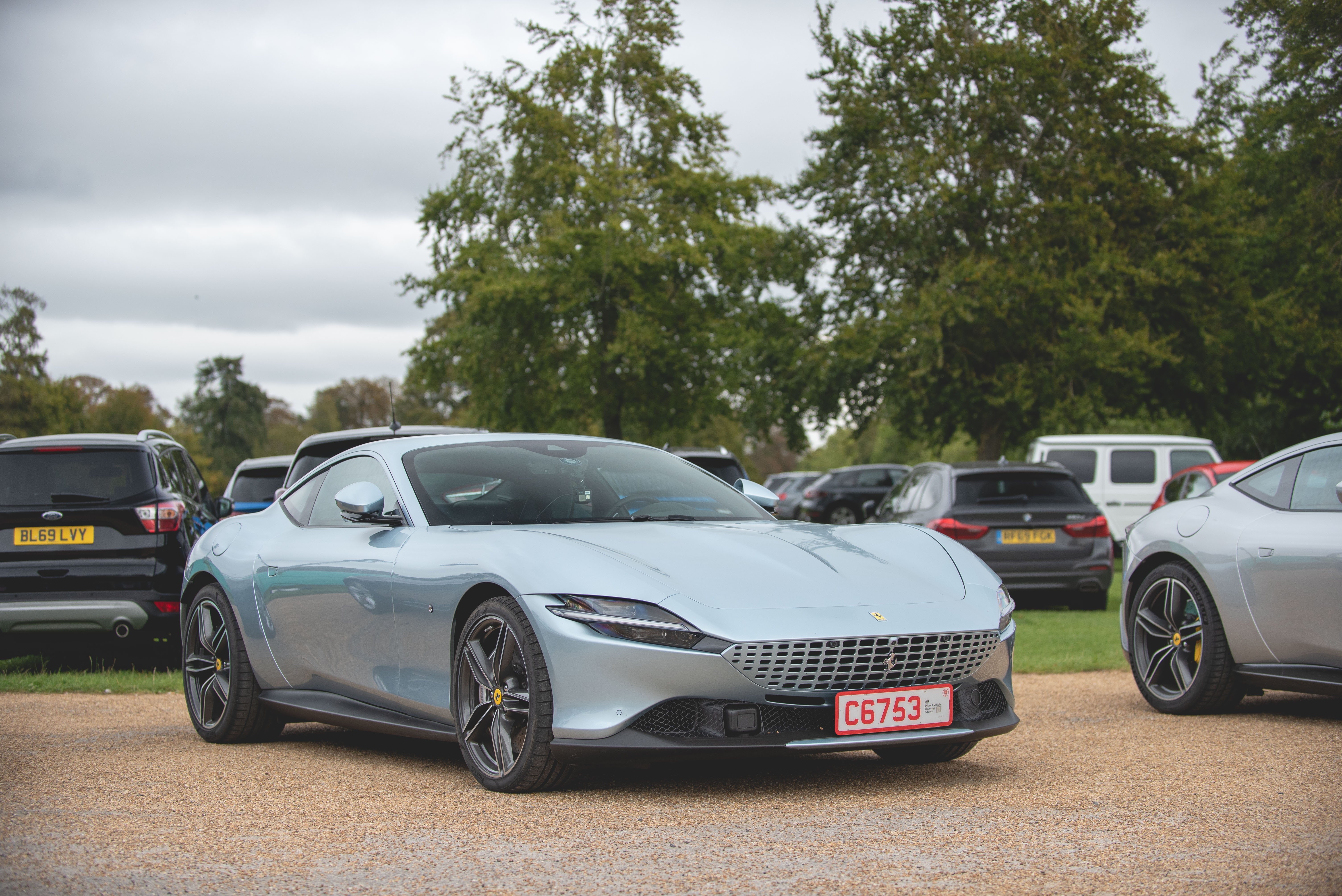 Another fantastic event at Blenheim Palace which never fails to deliver on amazing cars and one of the greatest backdrops to any event. The huge palace and beautiful gardens just bring something extra to this event and I for one cant wait for 2021!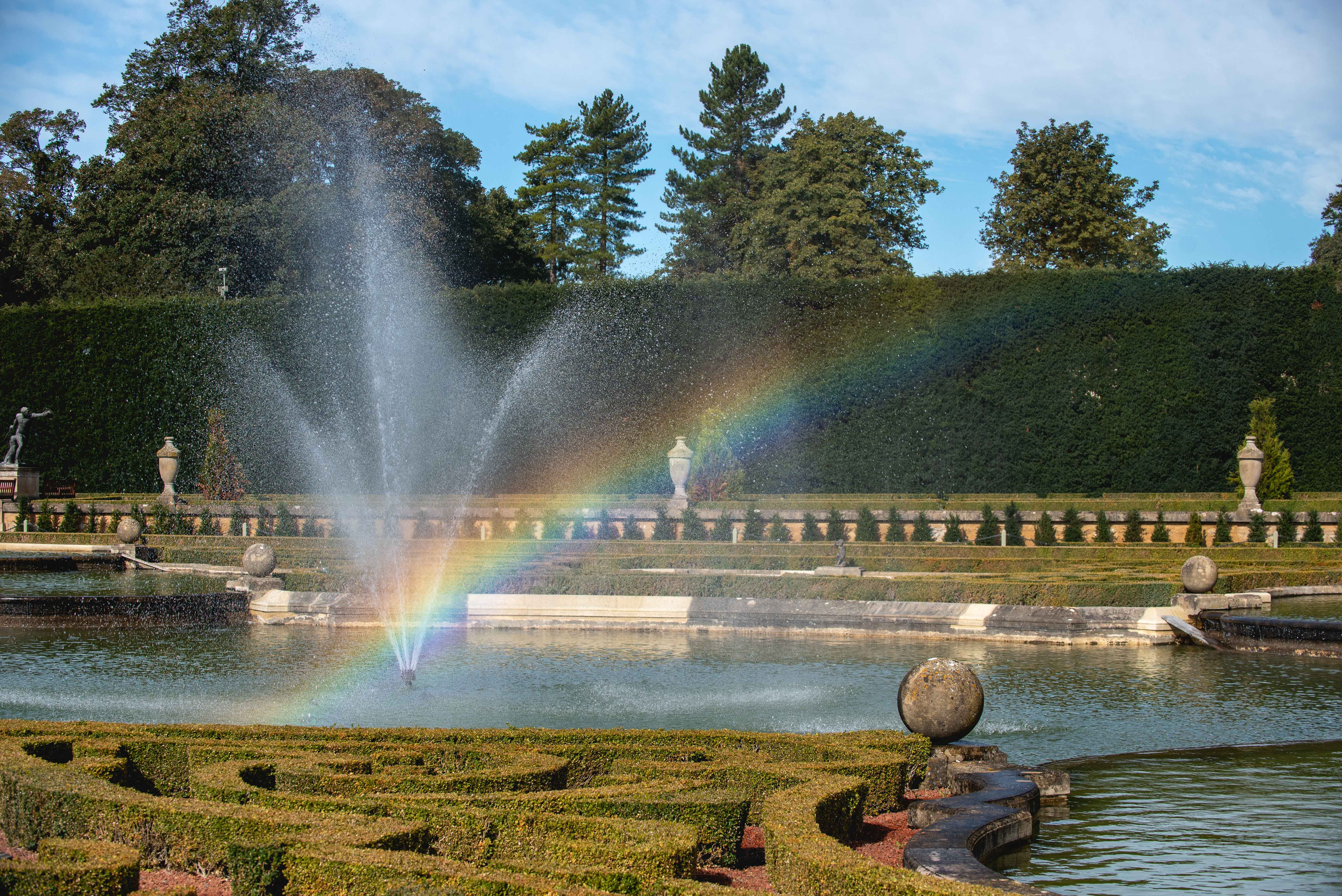 Head over to the events section to check out the full album of images from Salon Prive 2020. Thanks for reading guys!