Salon Prive Classic and Supercar
This event is one I have looked forward to all year, having been to Blenheim Classic and Supercar for the first time in 2018 I was hugely impressed and really looking forward to how they would improve on last year's event.
Blenheim had made a huge change to the Sunday event in 2019, Friday and Saturday is historically when Salon Prive is hosted at the palace with this part of the show packing up on Saturday evening and the Sunday being a more open and public event called Classic and Supercar. This year was slightly different and gave regular visitors the chance to get experience a Salon Prive event, basically an upmarket garden party with nice cars!

This weekend was a busy one with Concours of Elegance at Hampton Court Palace being the same weekend, you can read about my time at that event by jumping back to the blog section.

Sunday came and I set off nice and early to make the c2.5 hour drive to Blenheim Palace. When I arrived it was very busy and straight away I could tell this was going to be a special event, even in the car park they had directed supercar owners to park in designated areas so even the car park became like a show in itself with rows upon rows of Ferraris, Astons and Porsches!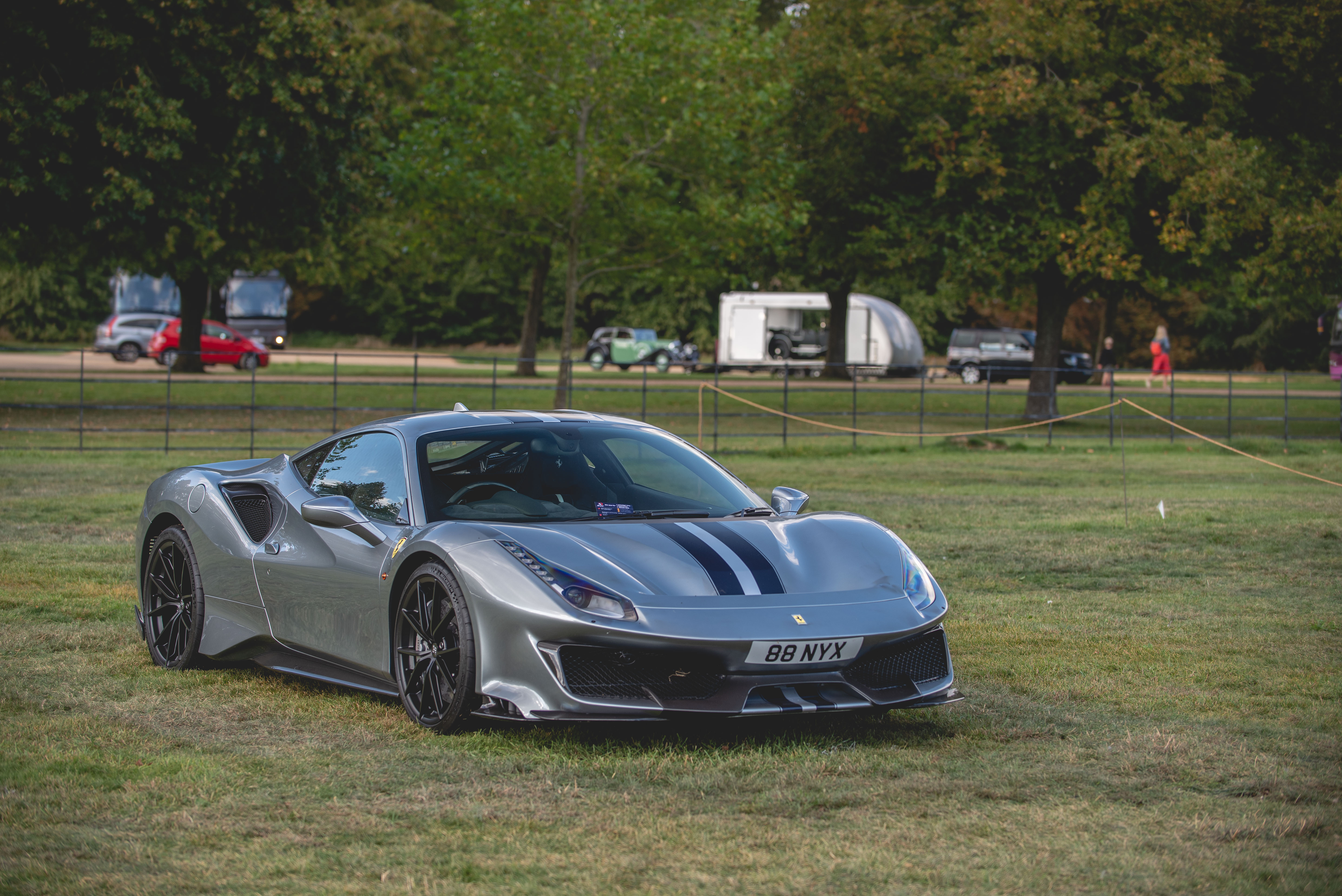 Heading into the show finding the press marquee this year was a nightmare, expecting it to be in a similar place I think I walked the whole show looking for it only to find it was in amongst the Salon Prive area. Anyway, I found it, got signed on and away I went.
Within a minute or two of walking through the gates I was greeted by spectacular sight of not just one or two Pagani Zondas but a row of 5!! These were not just your standard Zonda either, if there is such a thing.. included in this line was a 1 of 5 Zonda Cinque, a Triclore and the well known Zonda Oliver that was a huge part of last years event.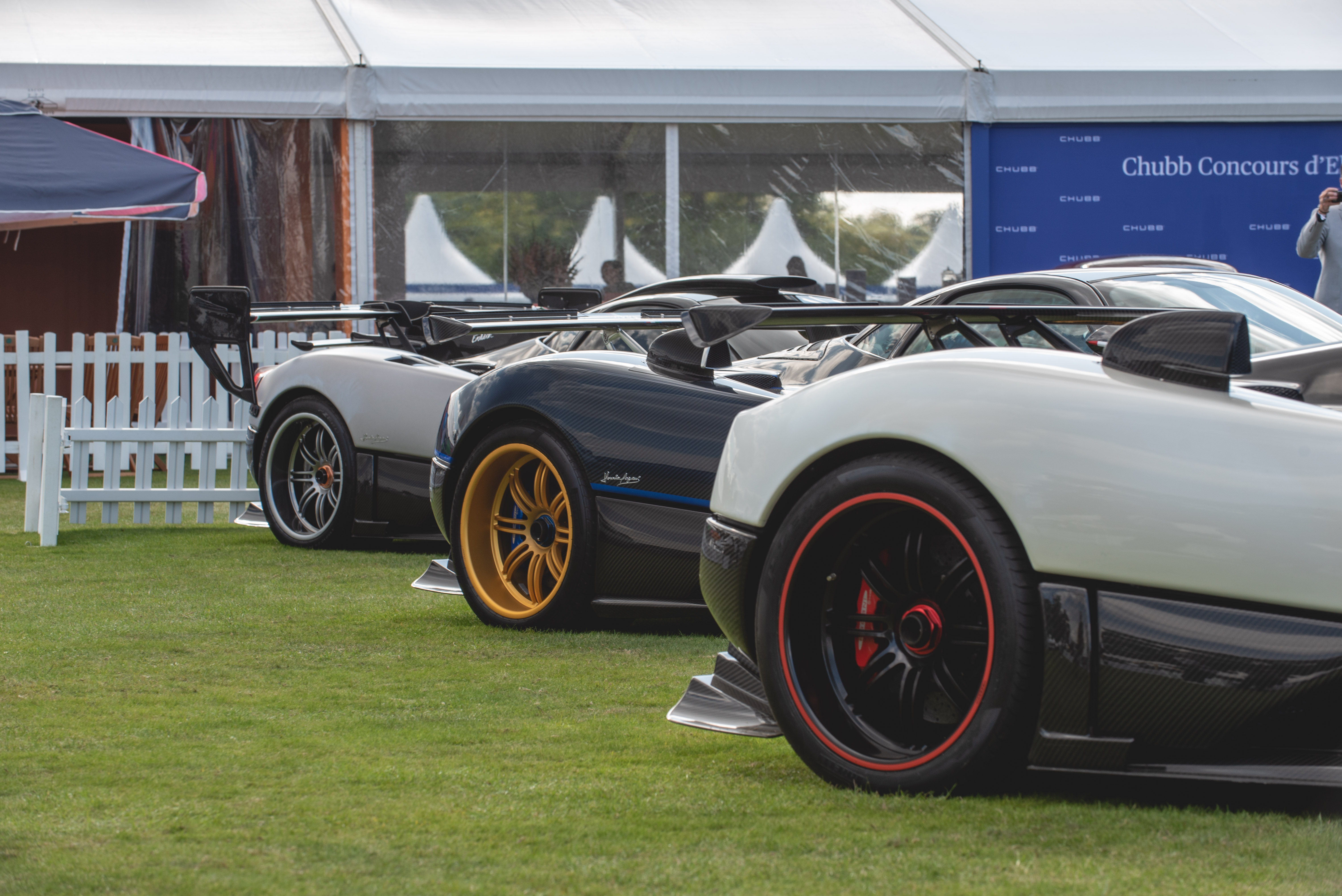 Salon Prive had stands from all the usual marques like Ferrari, Aston, McLaren and Rolls Royce but along with the big players were some stunning machines from some smaller but upcoming brands such as Rimac with their mind blowing C Two all electric hypercar and Pininfarina with the Batista, I loved how this was displayed with the modern furniture and things, great touch!
The inaugural Lockton Club Trophy award was also held on the South Lawn with some lovely looking cars up for the title, in the end a stunning McLaren Senna in Nerollo Red took the title, the owner and his son looking delighted at their trophies for best in show!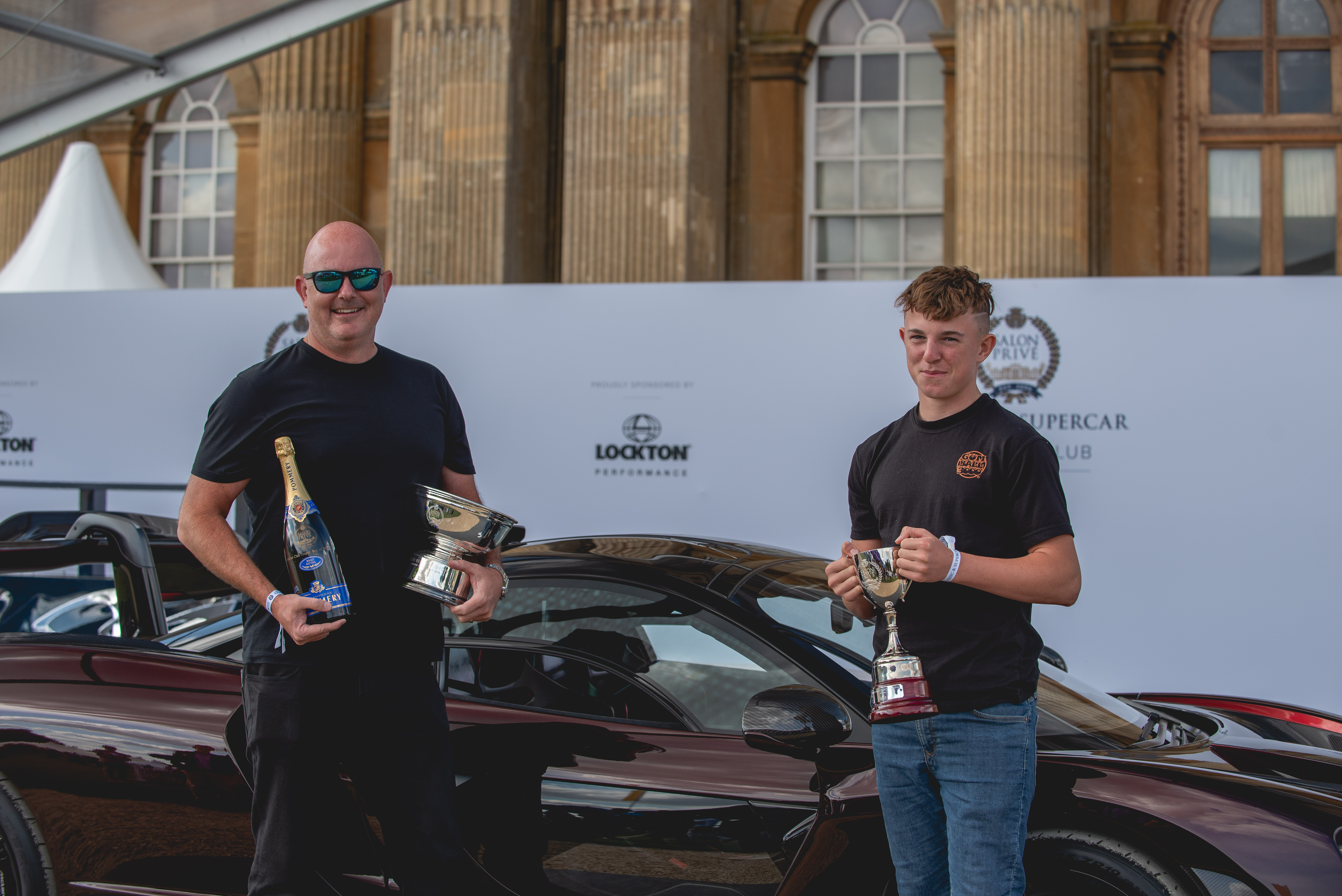 Having had a look around Salon Prive I decided to head across to the North Lawn where the event was primarily held in previous years. I was actually quite disappointed with the calibre of cars on display here in general. Yes, there was a Koenigsegg Agera and two Senna's on display which looked stunning in front of the palace but in comparison to last year the courtyard was a little bit disappointing. I mean as much as I love the 4 series BMW, a 430d has no place in a supercar line up at an event like this!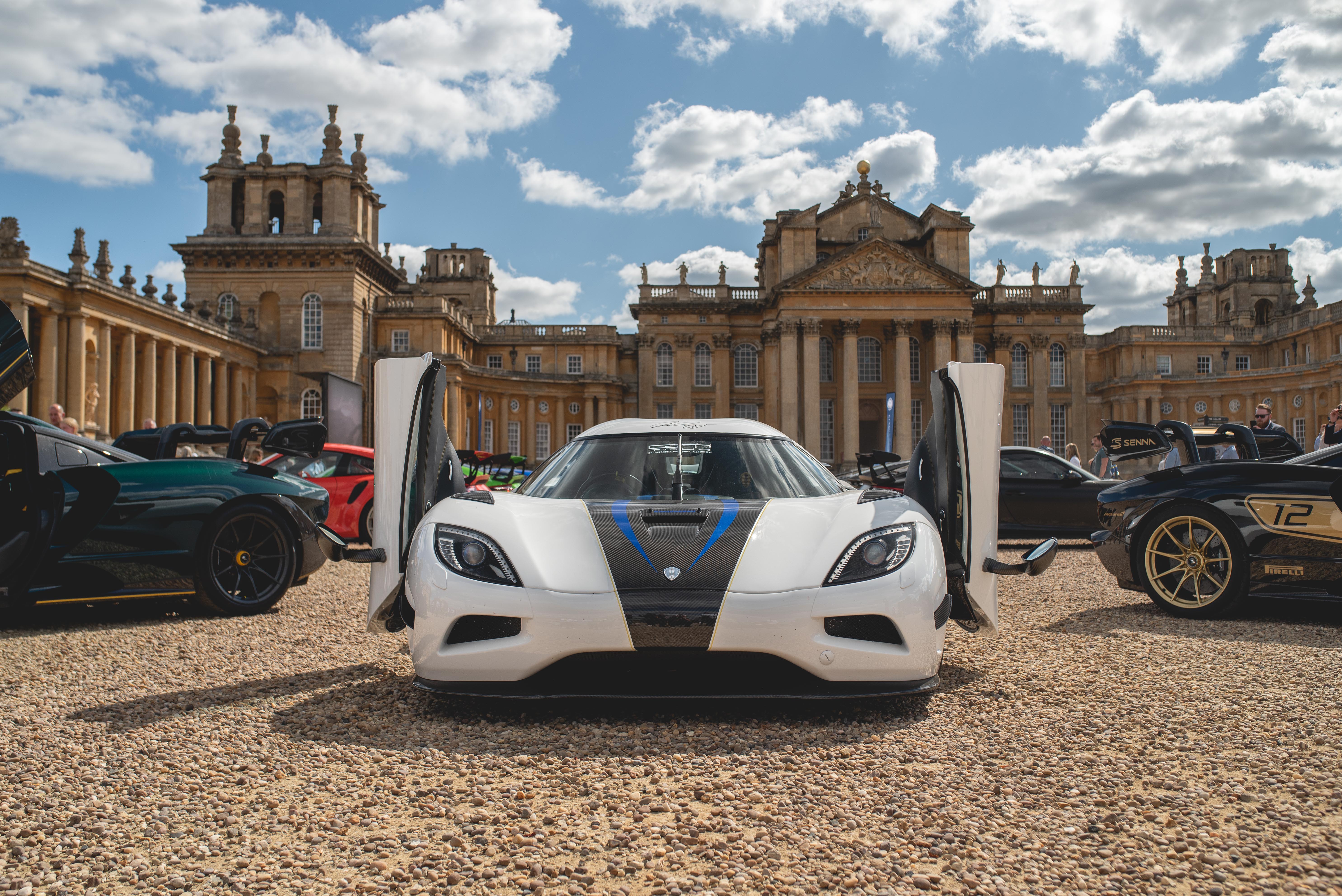 The highlight of the courtyard was surprisingly not a car at all but the story of one man and his Living the Dream mental health awareness campaign. This guy had fought his way back from terrible mental illness that almost caused him to take his own life back in 2009. Ten years later after reaching out for the help he needed he is well on the way to recovery and doing well!
The day was really running away now and it was time for some late lunch, headed to the food area and grabbed a delicious peri peri chicken wrap and sat on the lawn amongst countless Bentleys and enjoyed lunch.
Now I say countless but that isn't entirely true. There were actually 1,321 modern and heritage Bentleys attending this years event. This was actually the largest ever gathering of Bentleys in one place to celebrate 100 years of the luxury brand and set a new world record. The range of Bentleys was simply stunning, from modern day GTs and Flying Spurs to pre war machines, Arnages and literally everything in between!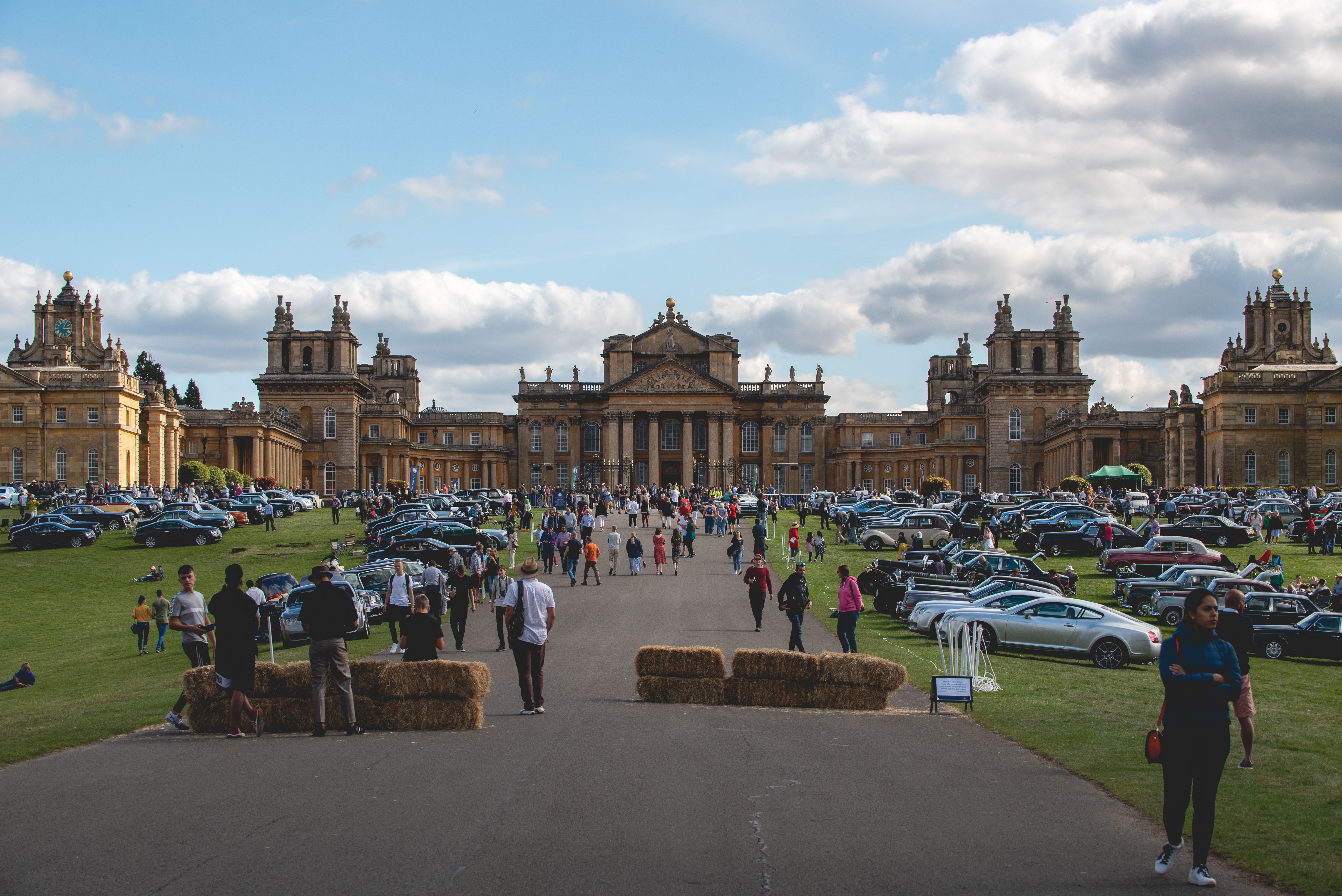 After a long walk around all the Bentleys on display a lot of people had started to leave and the event was drawing to a close. I thought I'd take the opportunity to head back across to Salon Prive now the crowds had died down and have a look around to see what extra shots I could get.
Very glad I did as the area had really emptied out since I had been there earlier in the day. All day a huge crowd was around the Bentley EXP GT 100 Concept car and it was virtually impossible to get any decent shots. Thankfully this late in the day that wasn't a problem and was able to get some nice clean images of the impressive concept of what Bentley believes their cars will look like in 2035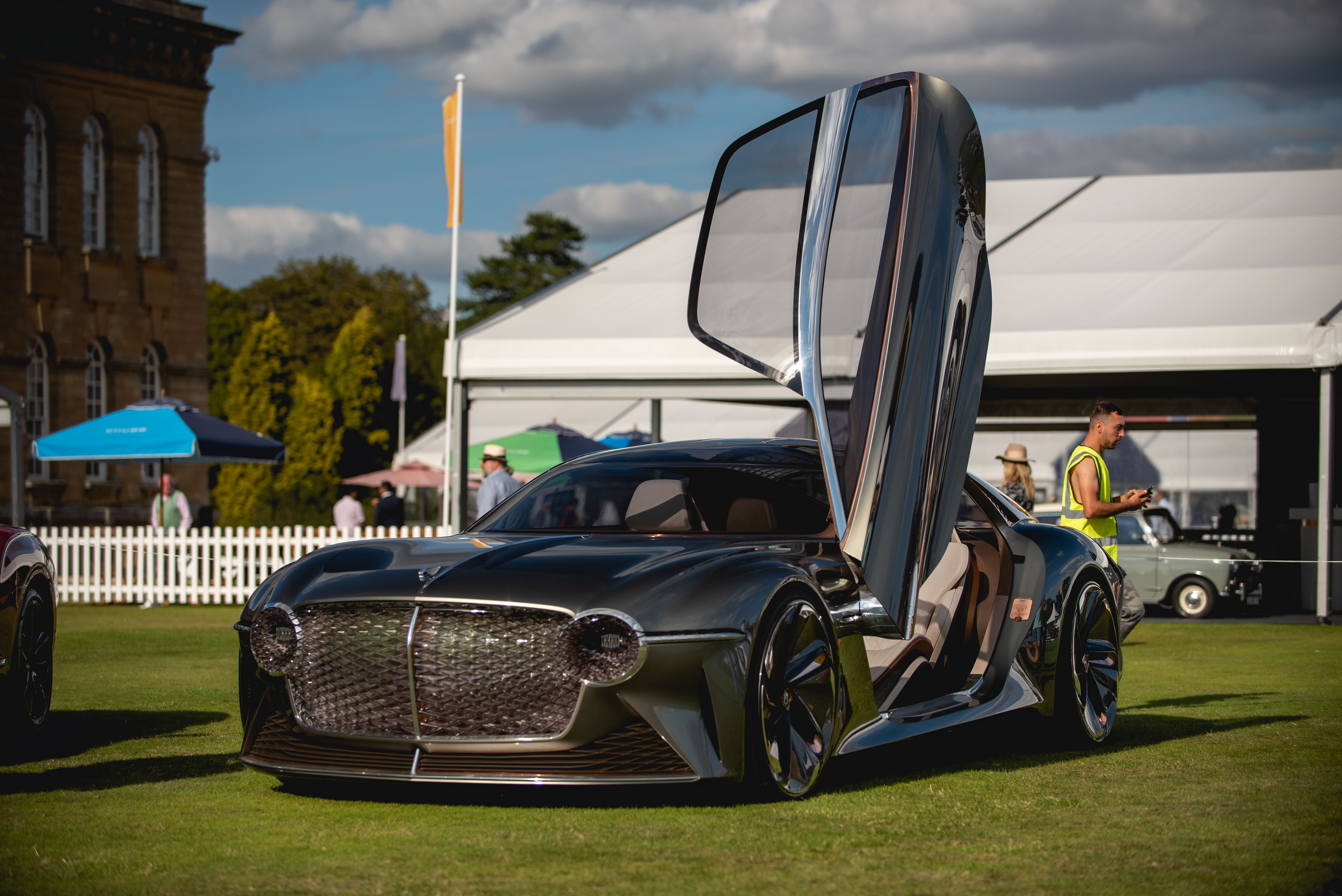 I spent a good while walking around the now almost deserted Salon Prive before I was almost asked to leave and was one of the last out of the event I think. At least it made getting out of the car park a little easier and the local traffic wasnt too bad either.
So 2019s Blenheim Palace Salon Prive had been fantastic. I think people who had just purchased north lawn tickets may have been slightly disappointed if they expected the calibre of cars that wereon display there last year. As almost all of the hypercars and really special cars such as the McLaren F1 and P1, Aston Martin One-77 and of course those Zondas were all only accessible with Salon Prive tickets some may have felt slightly let down.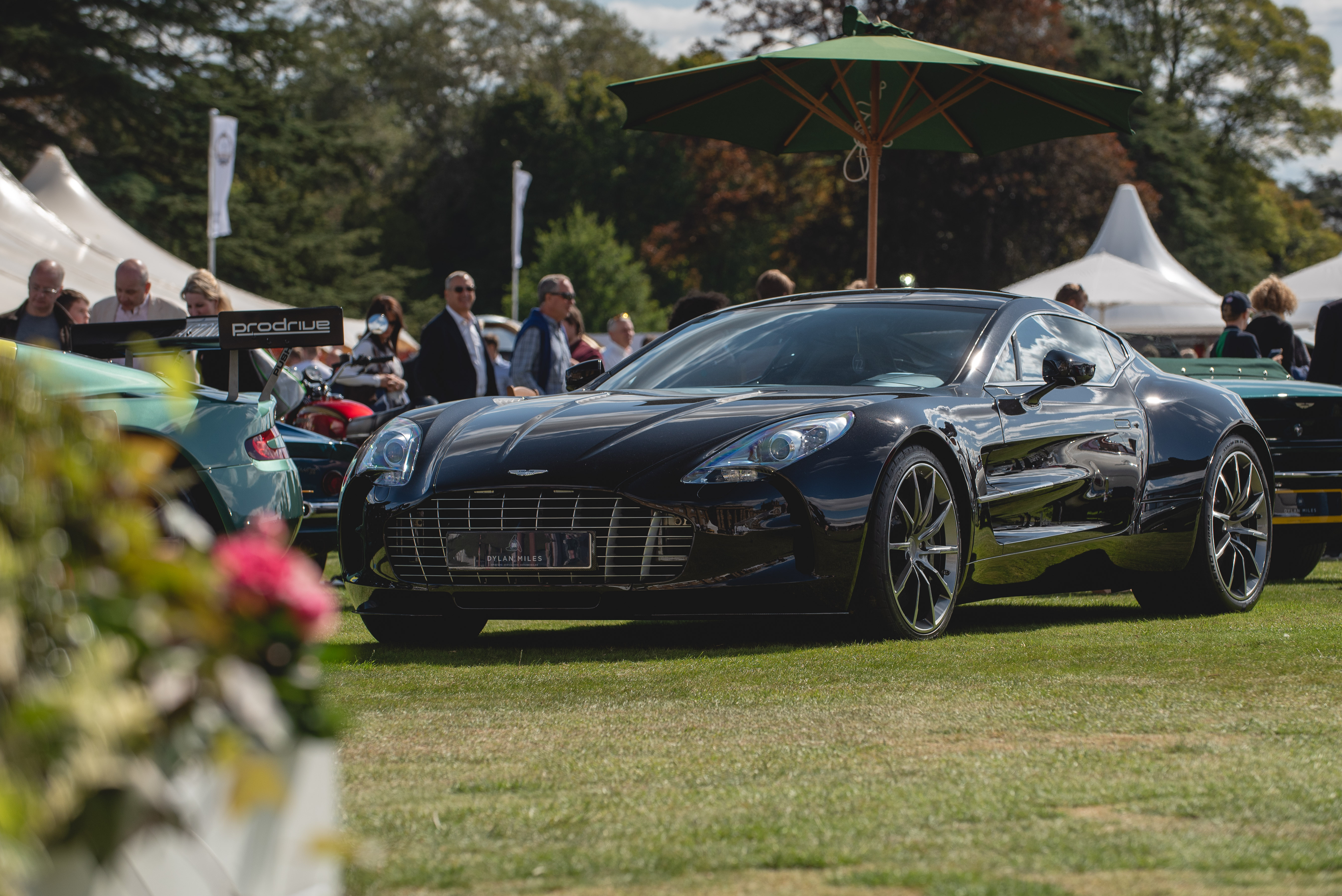 But not me! Again I thought Blenheim Palace was an amazing event and one that is certainly a permanent feature on my calendar now. Sadly that could have been the last major show of the year other than some cars and coffee events and Bicester Scramble the event season has really wound down now. Already looking forward to bigger and better things in 2020!
If you got this far thanks so much for reading!

Cheers