Supercars of the North West - April 2017
So this was my first time visiting a Supercars of the North West meet.. having been to lots of cars and coffee events and breakfast meets I was expecting much of the same really.
How surprised was I when we arrived to be greeted by a huge field full of cars, delicious food stalls, exotic animal displays and how can I forget... a huge drone flying overhead!!! Couldn't resist tracking it down when it landed and having a chat with the pilot :) After drooling over the giant drone it was time to take a good look around the cars..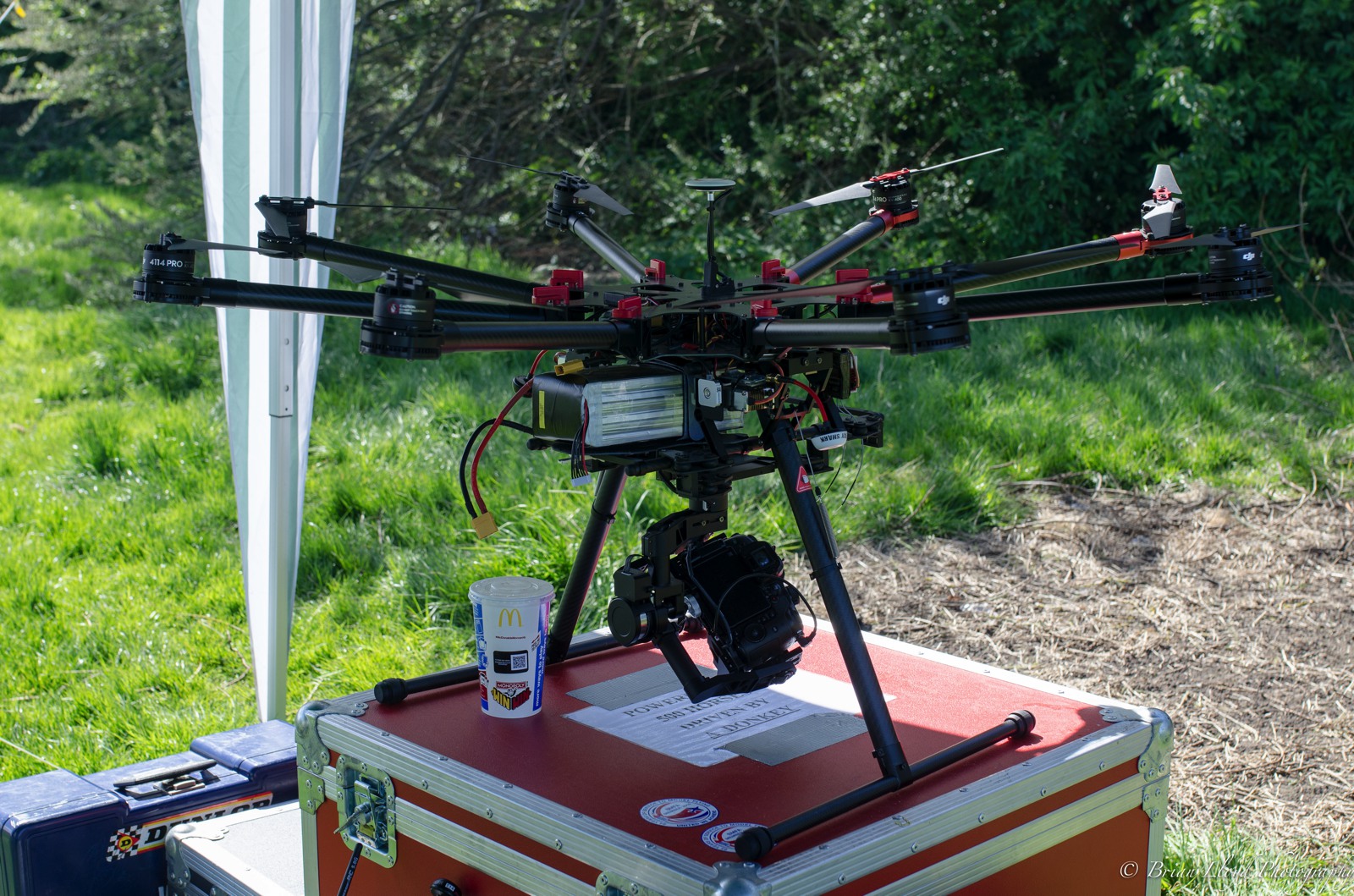 Walking around there was such a nice atmosphere which I really haven't felt at other events like this! Even my girlfriend didn't seem to mind being dragged around yet another car meet :)
After the giant drone had stopped flying a few other guys started flying their smaller drones so I thought it would be rude to not put mine up for some aerial shots of the show.. this photo give an idea of the size of this meet and even more cars arrived later on!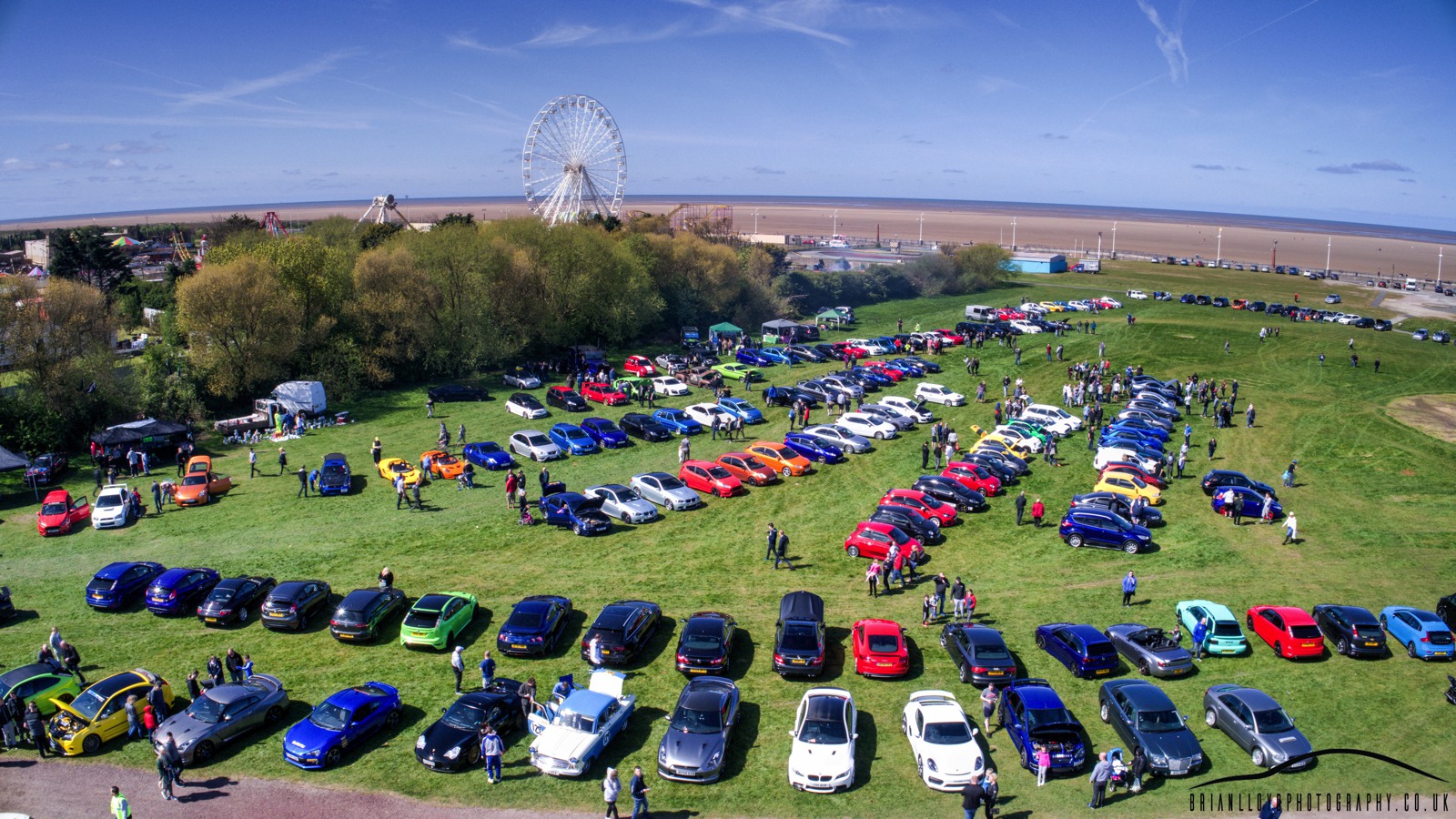 The usual rev battles started with a few of the louder cars and have to say the red Hellcat that arrived made the best noise for me! Thunderous engine in that thing!! The star of the show had to be the huge truck type thing though! What a beast this thing was and dwarfed everything else on the lawn!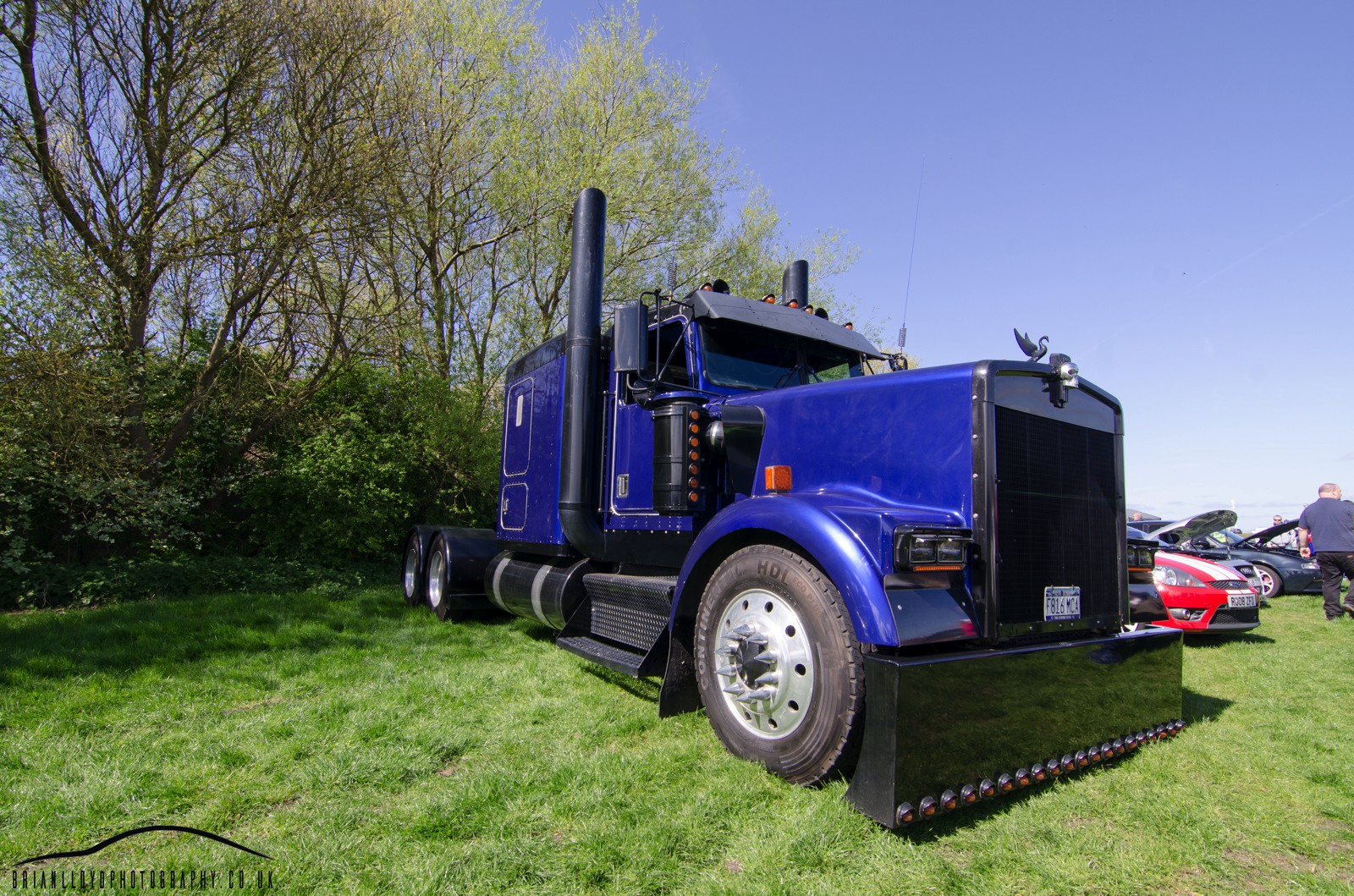 So after we'd taken in all the cars and atmosphere and spent a good while enjoying the sun laying on the grass we headed into Southport for some good old fish 'n chips! All in all a great event and I'm already looking forward to the next meet! If this was the first of the year I cant wait to see whats to come from Supercars of the North West!