Supercars of the North West - July 2017
This was the second supercars of the North West meet that I'd been to and was really impressed with the last one in April. The venue had moved over the road to Victoria Park in Southport this time around and was a perfect site!
This time around we took our friends Lee and Lauren and planned a nice day out around the meet. The last meet had a very different atmosphere to most events and was very family friendly and one which my girlfriend is happy to join me to which is always a bonus :)
There was a lot more cars this month I thought and lots more supercars like Ferraris, Lamborghinis and even a yellow Dodge Viper!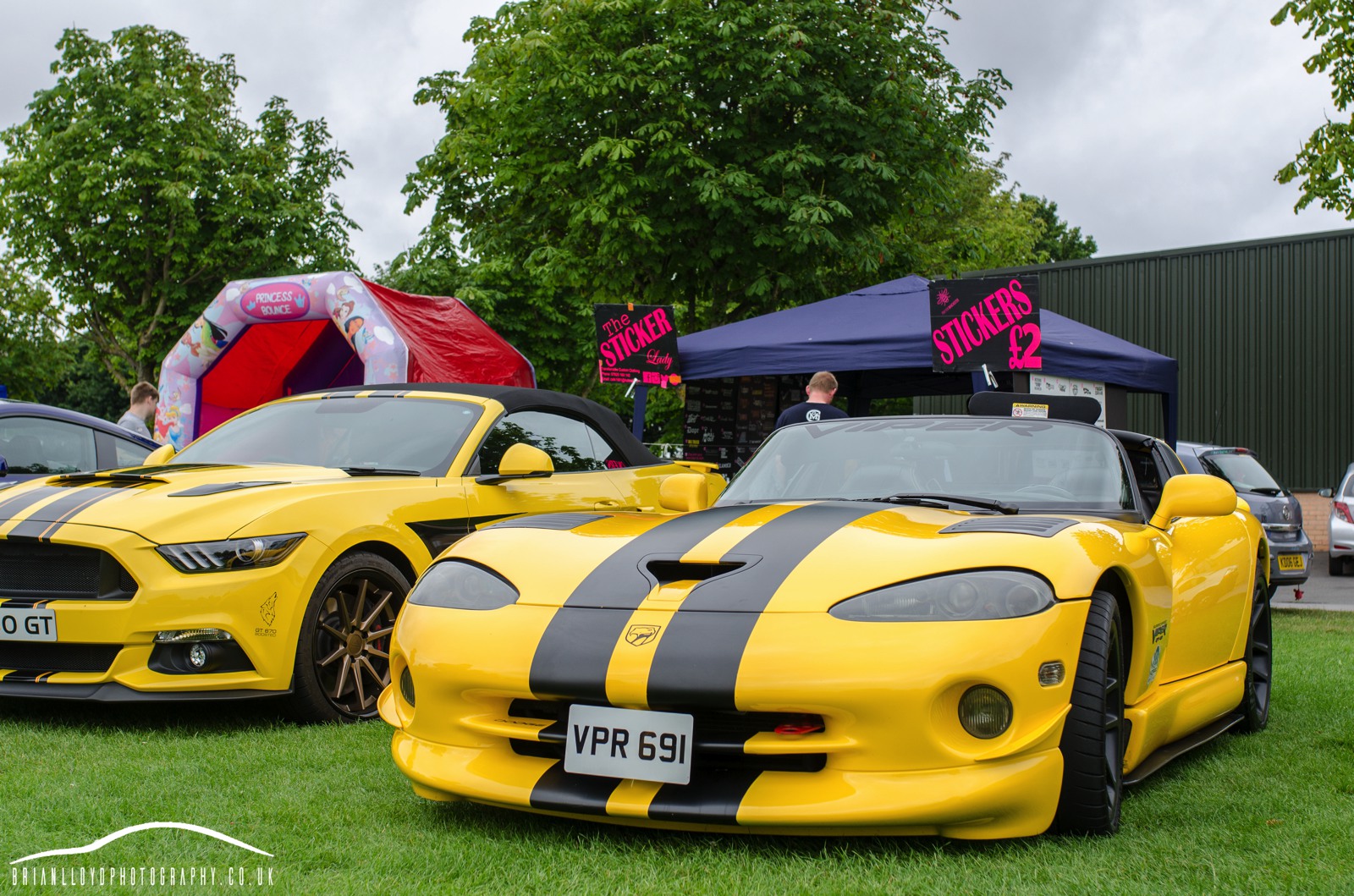 As well as the cars there was lots going on with plenty of bouncy castles for the little ones, food stalls and a huge sweet stall which we headed to as soon as we spotted it! One of highlights for me other than the cars of course was the exotic animals stall. They had all sorts from snakes to monkeys and lizards! I didn't want to let the snake go, think I made a friend for life with him ;)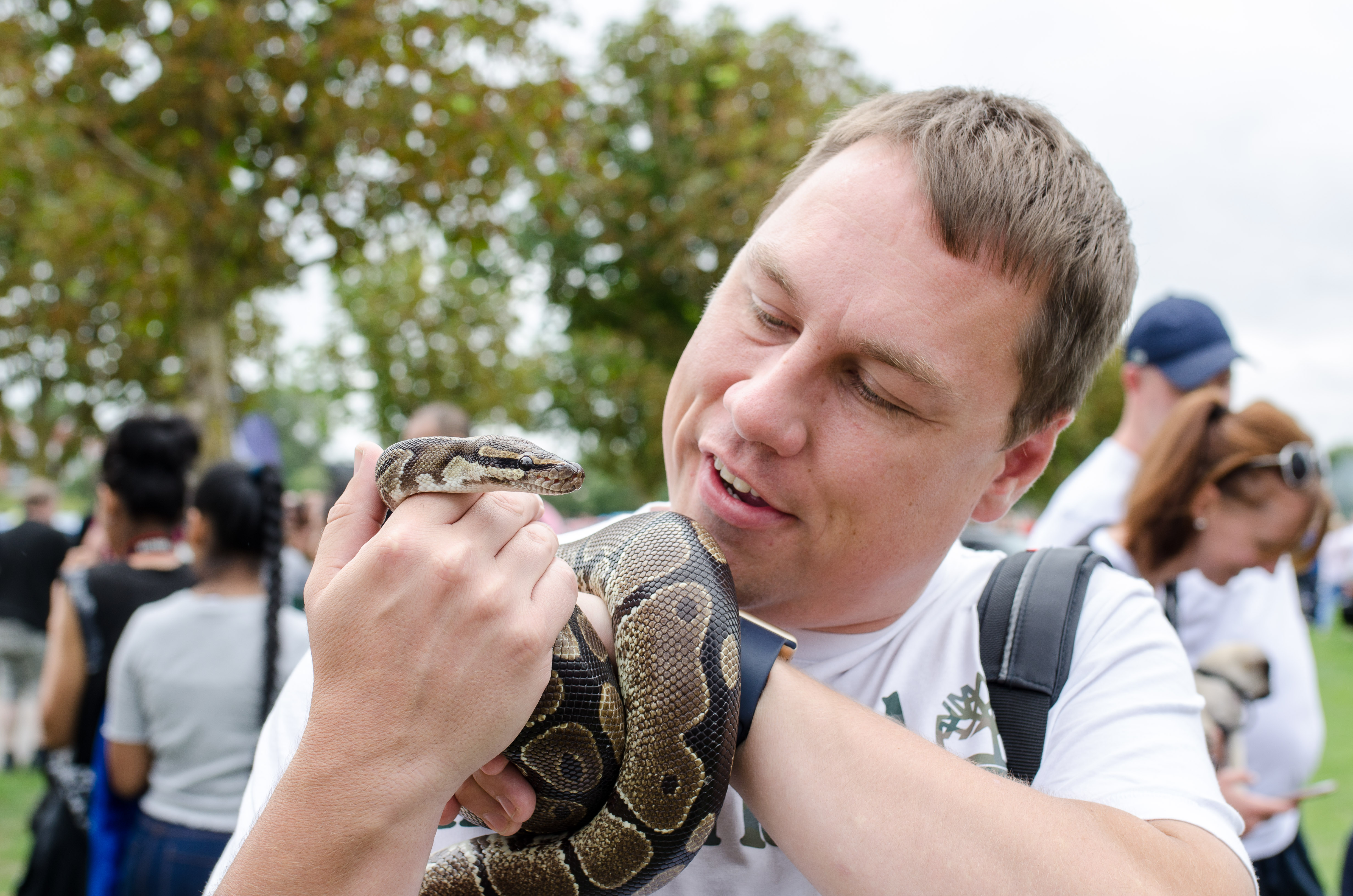 After a good look around all the cars we found some really cool Avengers themed Fords with guys dressed as superheroes as well, the kids loved these cars!
Probably the star of the show was a crazy blue chrome Subaru Impreza "flamethrower" with one of the maddest interiors and steering wheels I've ever seen. As well as the supercars and highly modified things like this Subaru there were countless rows of Fords and Abarths on show, all of which were clearly their owners pride and joys and some of the mods on them were fantastic!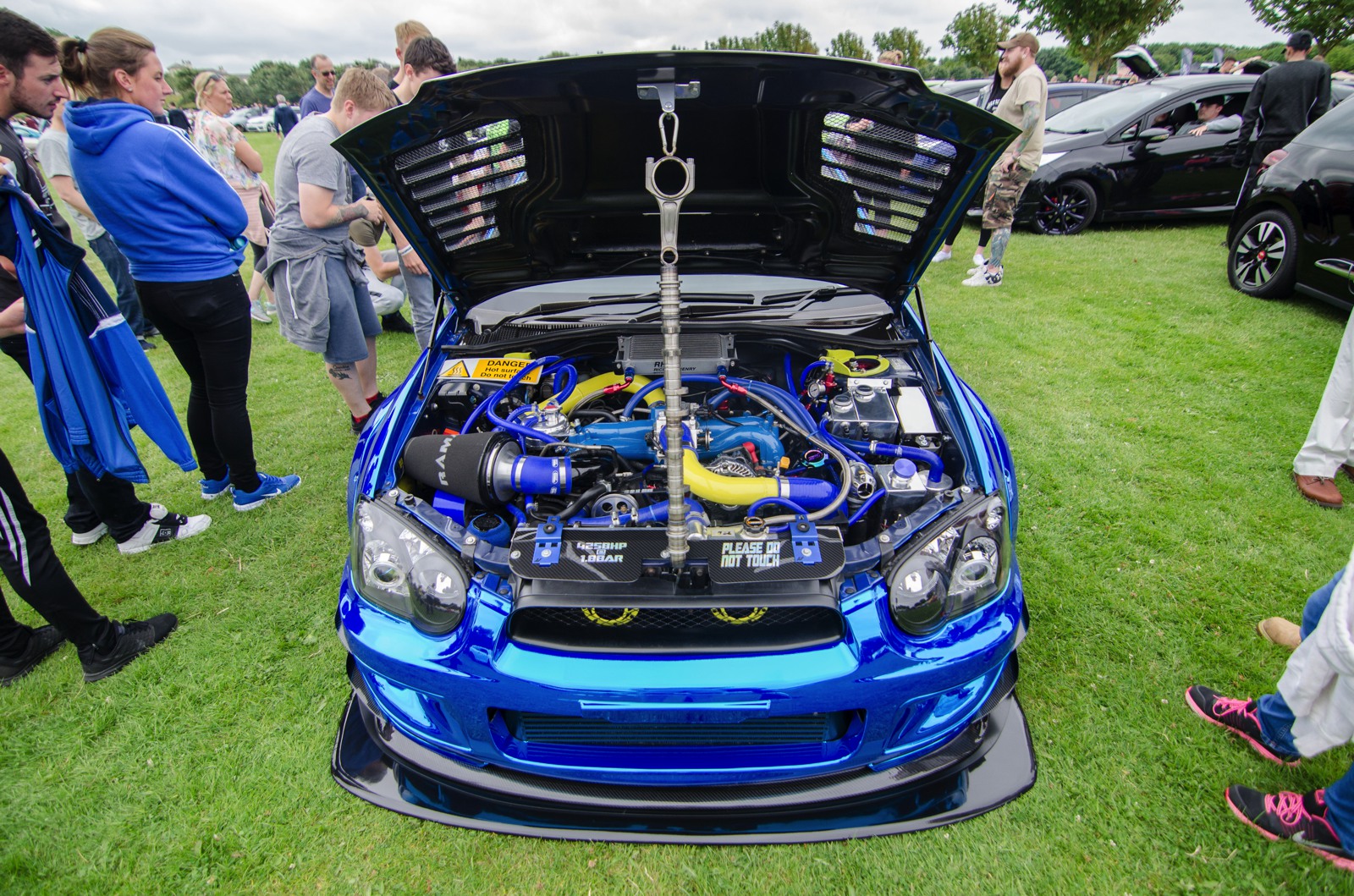 So after a good look around we headed off into Southport for some good old fashioned fun on the arcades and even hired a huge pink flamingo pedalo! It was such a nice day I even managed to get a few drone shots of the show that gives you an idea of the size of the show.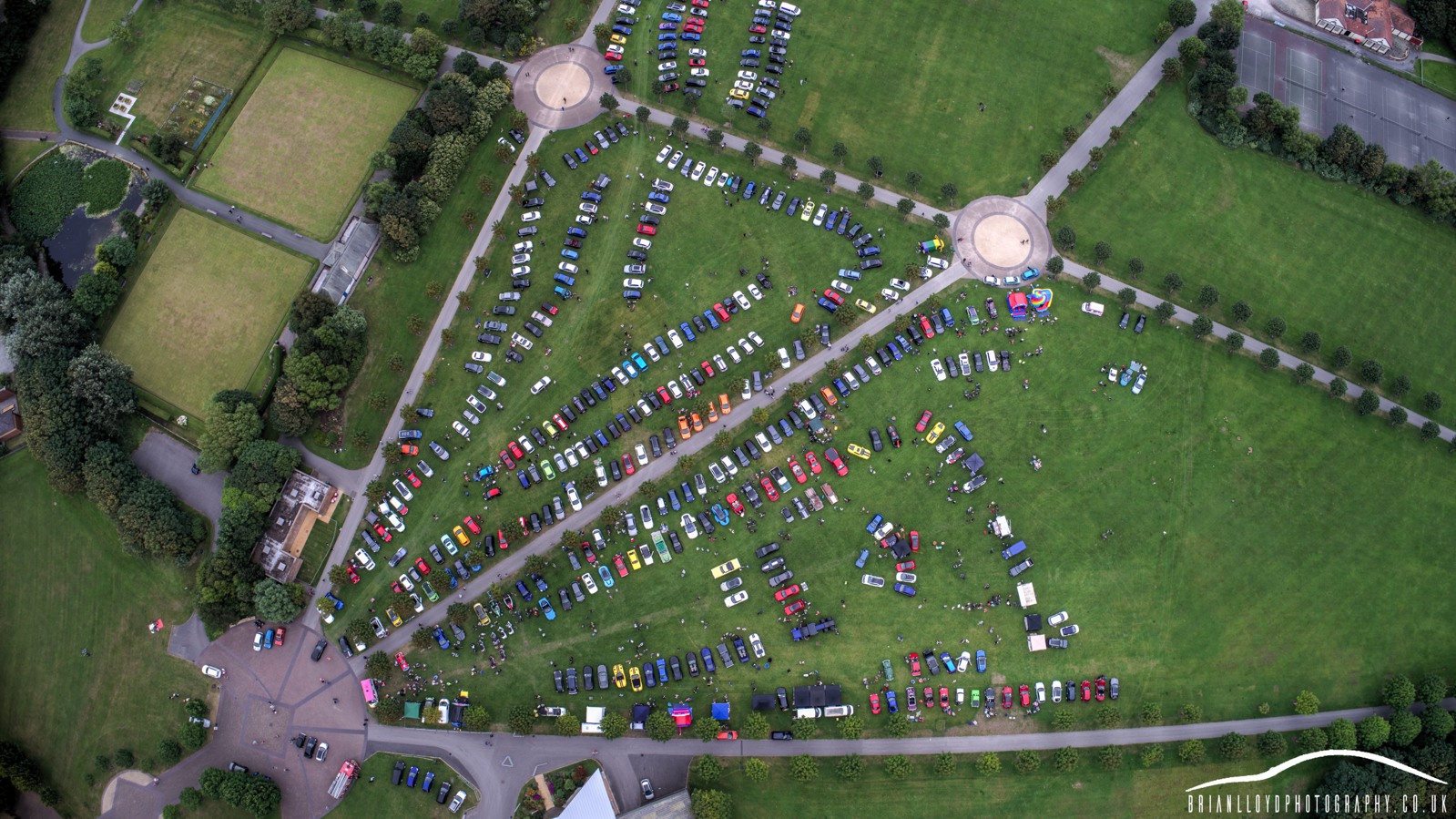 So another great meet and a huge thanks as always to the organisers! Next up is a new one for me at the Gravity Show in Birmingham, stay tuned for the blog coming soon! You can find my full album of photos
HERE