Supercars of the North West - March 2018
First supercar meet of 2018 for me and this one was a little different to past meets.. I've recently collected a new Abarth 595 and was showing it at the meet!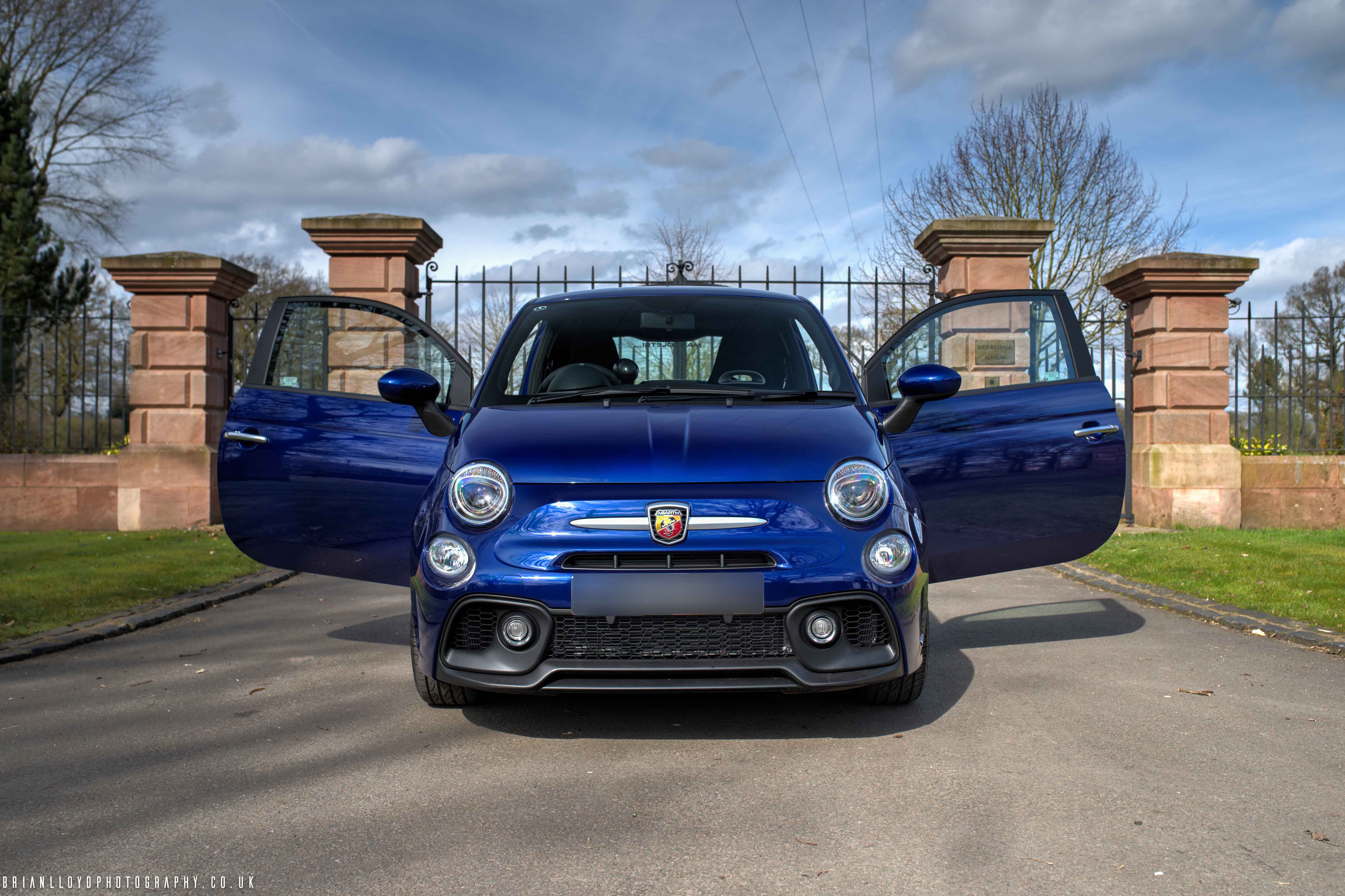 The journey to the show had its ups and downs lets say... the down certainly being a speeding ticket in Liverpool on the way! Four days in the Abarth and already caught speeding :(
After the unpleasant delay we headed to Southport via a car wash to get the car nice and shiny for the show.
Arriving in Southport the traffic was complete chaos due to the amount of cars that had turned up for the show. Took us maybe 90 minutes to go a mile and get into the show and parked up.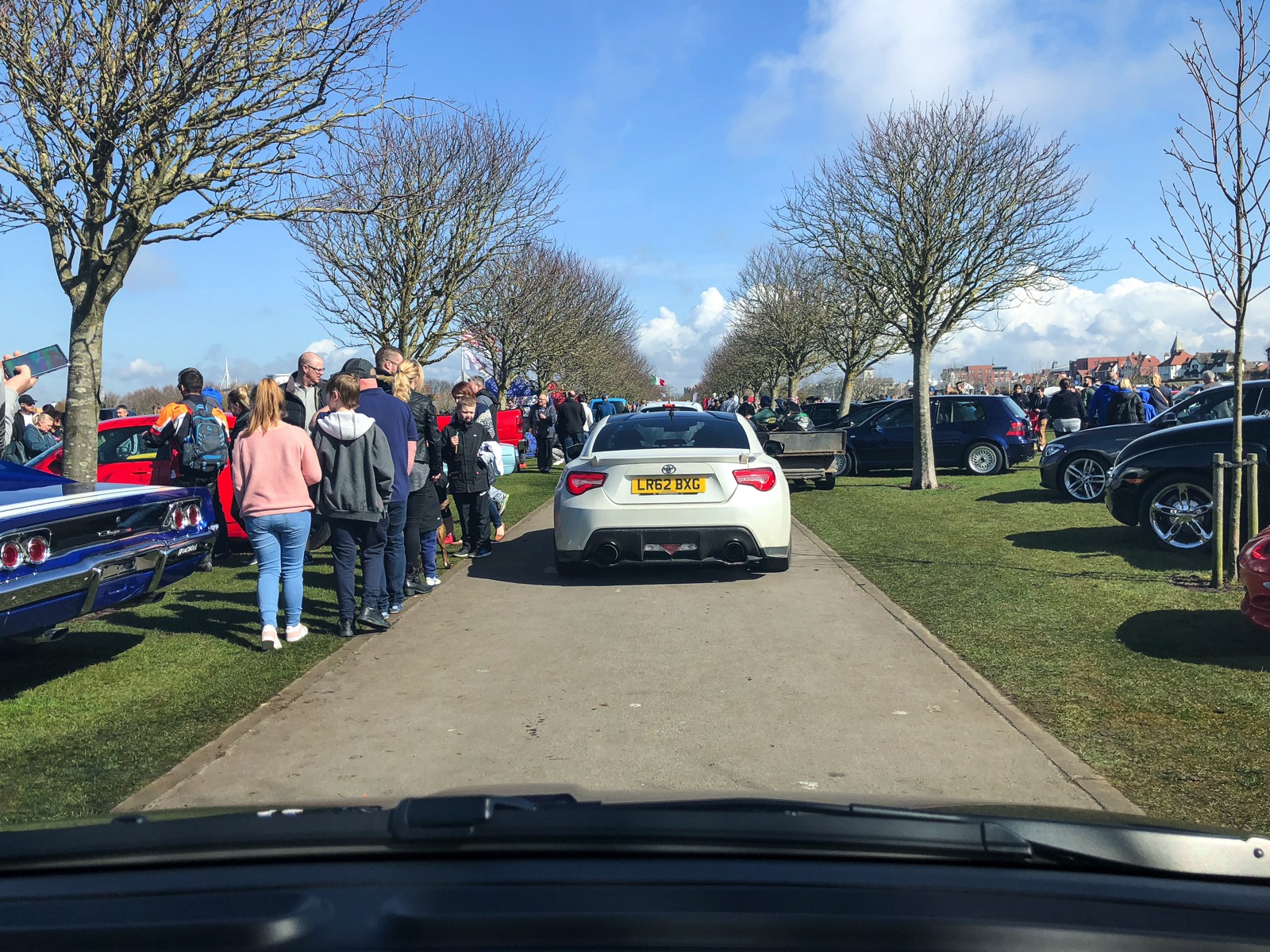 Soon as we parked up we headed for a quiet corner to get the drone up and have a look at how busy it actually was! Think the drone photos certainly show the scale of this years show and how much its grown!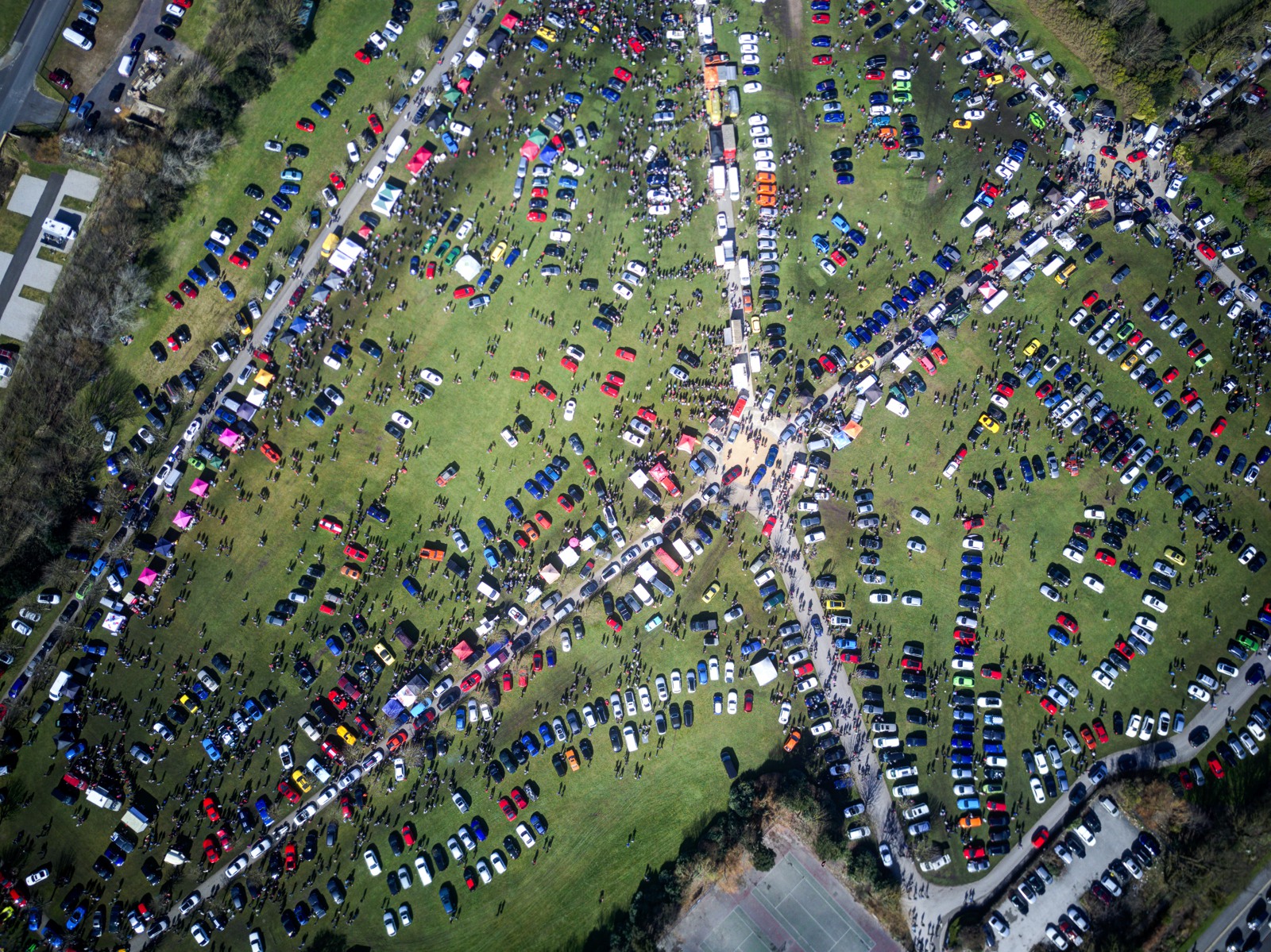 Next stop was for some food.. lovely BBQ hotdog and Wagyu beef burger with chorizo was the order of the day!
Attempted to have a walk around the cars but the crowds were just crazy and most supercars that were still around were completely swamped with people and meant any kind of photography was virtually impossible.
Stand out cars were probably the Huracan Performante, Aston DB11 and a lovely blue chrome Ferrari 458. Countless rows of Mustangs and all kinds of muscle cars around as well!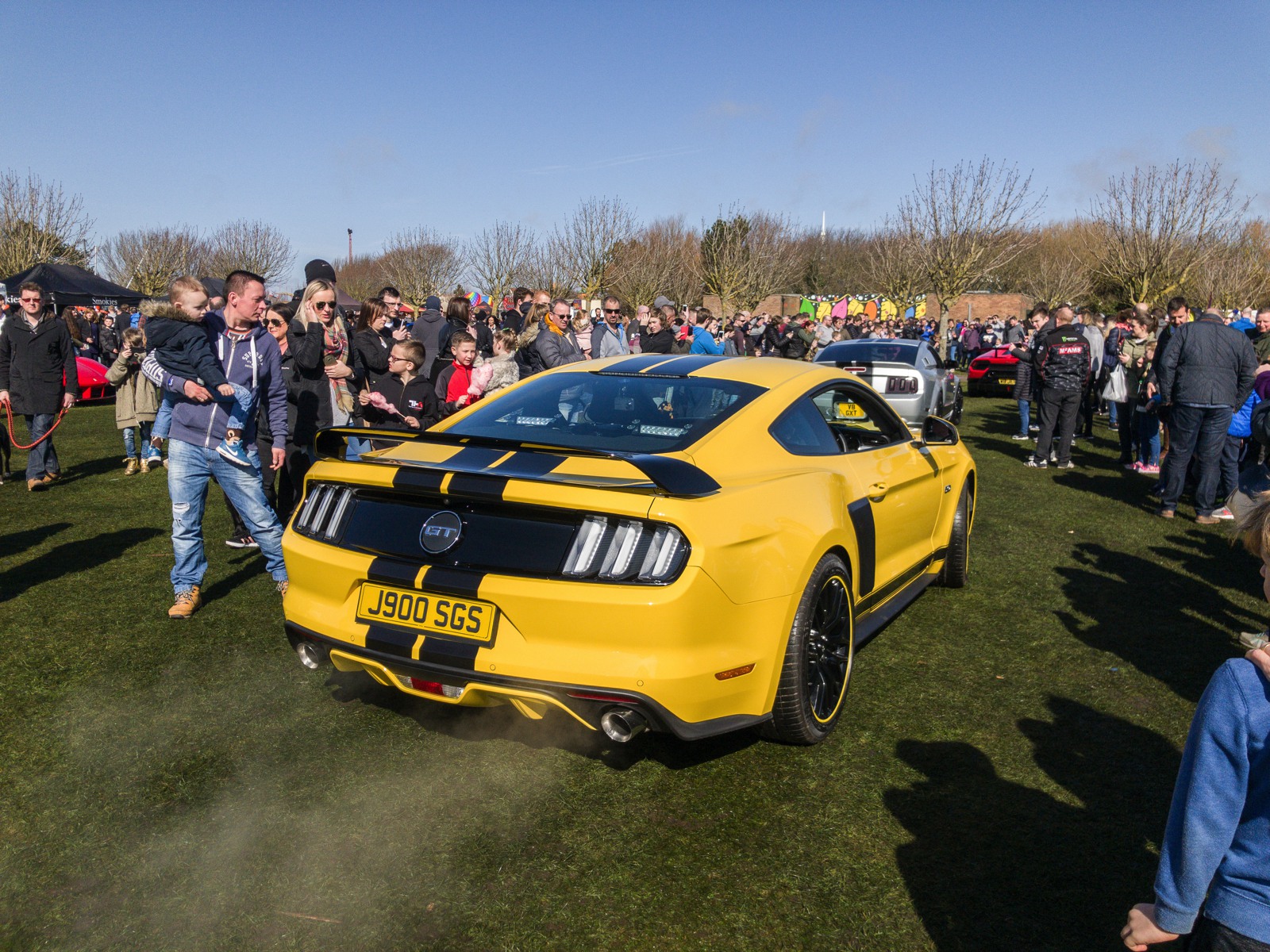 After exploring for a little while longer we decided to head back to the car and try our best to get out fighting the traffic! Surprisingly we were out way quicker than expected when the marshals opened a second exit.
To sum up, it was a good day out.. as a supercar show it wasn't too impressive with most actual supercars having left quite early. The crowds and traffic was also a bit of a disappointment although was great for the show and Southport. Hopefully the next show in June may be a little better organised to cut down on the traffic chaos!