Tatton Park Classic Car Show
Sunday was turning out to be quite a day in terms of car shows, after leaving Supercar Sunday it was time to head across to Knutsford and the Tatton Park classic car show. The sun was shining, country roads most of the way and I was in the Abarth so the drive alone would be fun!
Arrived at the show quite late this year, around 2pm but if anything it was busier than expected really. Nice stroll in the sun through the lovely grounds of Tatton Park and I was in the show and headed for the auto jumble first. Always amazes me the variety of things on sale here but I was only looking for one stall.. The model cars to get the little one a present :) Settled on a nice 2017 red and white Ford GT that he loved!
Jumble done it was time to head towards the main area of the show. Tatton Park shows tend to be based around owners clubs more than anything and this year was no exception. The usual suspects from Mercedes, Porsche, Ford and Jaguar had really big collections and some beautiful cars on display.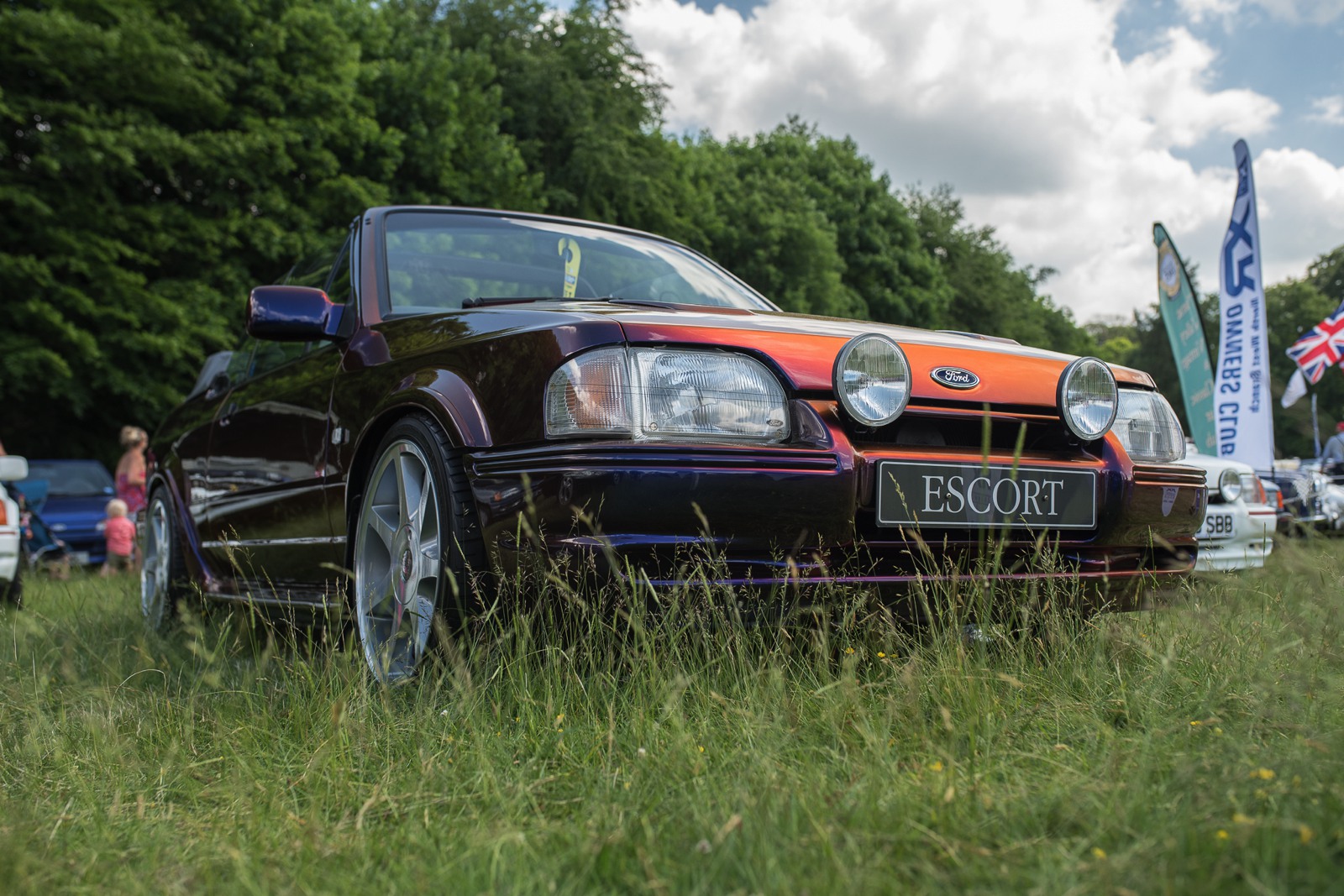 Always one of my favourite collections at Tatton Park is the TVR owners club, even more so with the anticipated deliveries of the new Griffith early next year (hopefully) They had a great variety on show this year, from a Sagaris to Tamoras, Cerberas and a few T350s.. There was a planned rev of all the TVRs at 3pm so I made sure I was there for that. What an incredible sound!! Sometimes forget how special that Rover V8 sounded in them TVRs.
By this point I was starving so it was time to find some food quickly! I headed to the fast food stalls and grabbed the biggest burger I could find! Refuelled it was time to head off and see what else I could find around the show.
Back to the show and I found some of the rally cars and Mike English's great RS that has been at the show the last few years, always loved this car but still not seen Mike competing in it yet, one for this year for sure!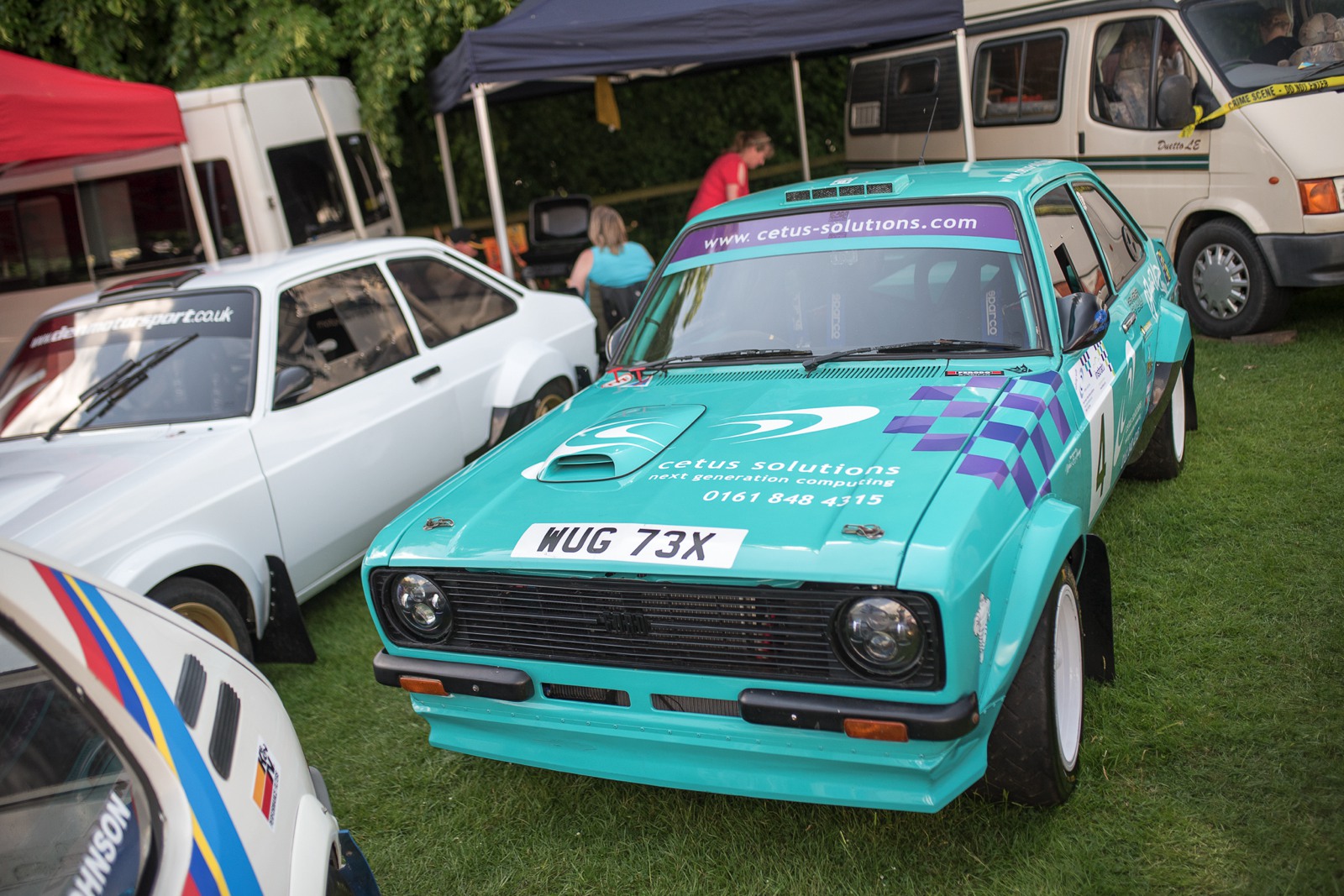 A quick look around some of the other classic clubs like Lotus, Triumph etc and it was time to head home after a long day of supercars and classic cars!
Didnt spend too long here this year as a lot of the cars and stands were very similar to previous years but seen as its a local show I'll always pop along to support the guys who put so much effort into creating a great event every year!