The Gravity Show - July 2017
Another week and another car show to attend! Have to love this time of year with back to back shows most weeks! This time around it was The Gravity Show in Warwick, a modified car show in its second year, promising more than 600 cars on display I was expecting a lot. Set off early Sunday morning with Ian, stopping for the obligatory McDonalds along the way of course.
We arrived around 11am and headed to the ticket office to pick up my wristband. Guest list place was reserved and no problems getting in which is always nice. The first hall was really not what we expected, it was huge, packed full of interesting looking modified cars ranging from VWs, Audi, BMWs and everything in between!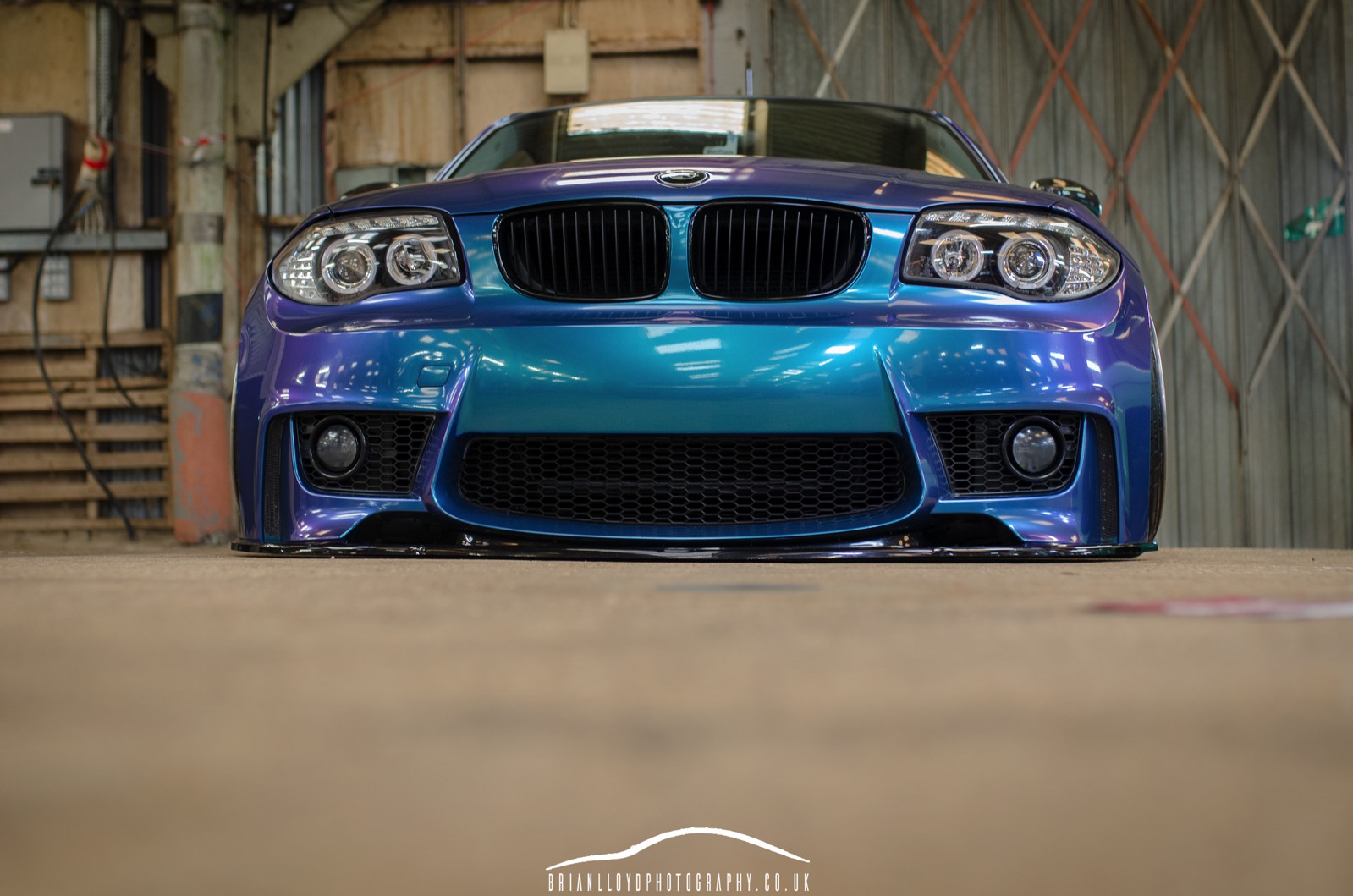 First impressions were really good, plenty of room to get good shots of the cars without crowds of people, the show was really busy but the layout and venue catered for it perfectly. This is always nice at shows like this so top marks to Gravity for the organisation and planning of the halls!
We headed outside after strolling through the first hall and again found all kinds of heavily modded cars as well as the Power Maxed truck that had some amazing smelling products :) Great job by the guys there and a nice to catch up with Si McNally and see his cool Golf on display as well.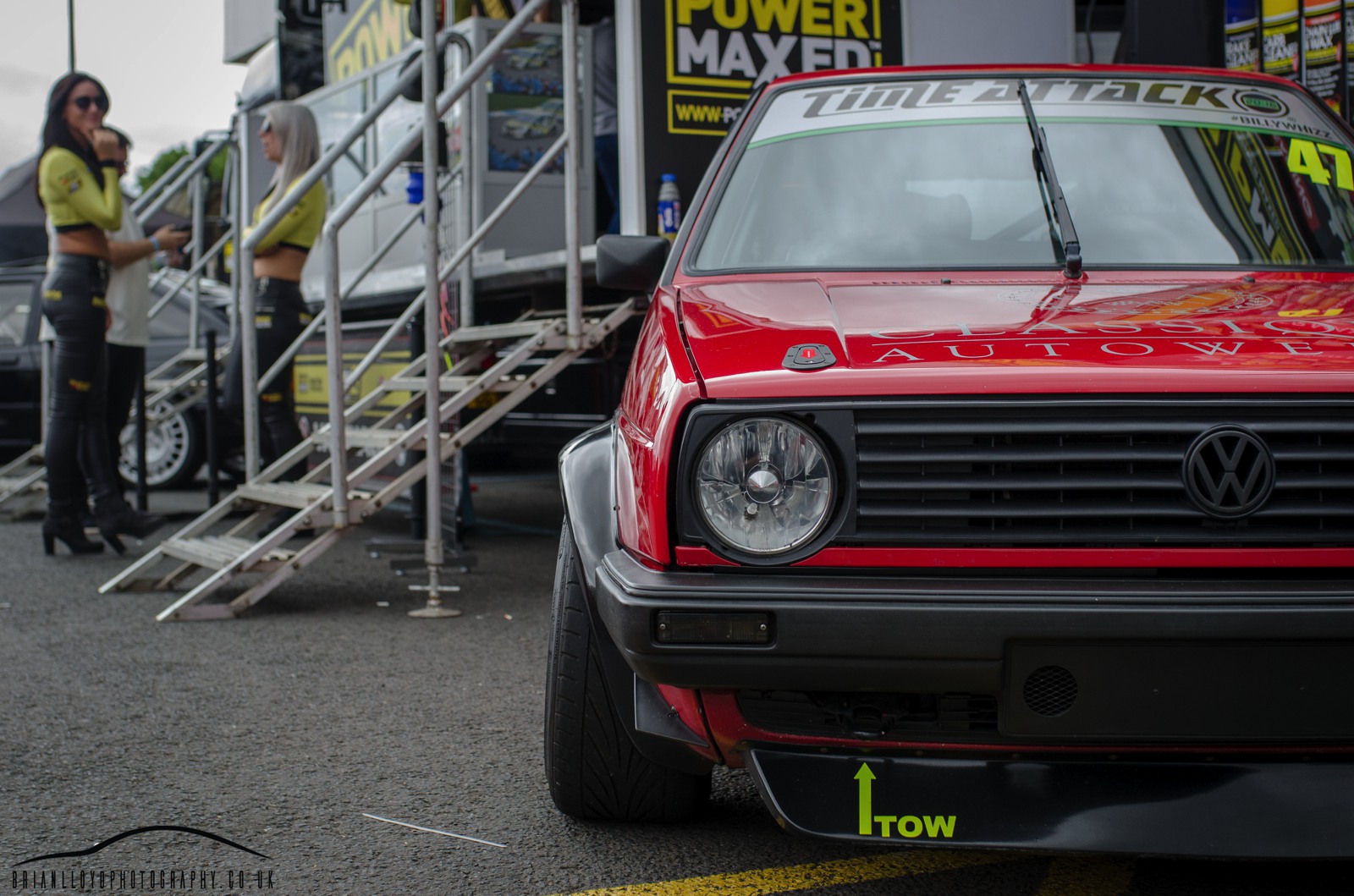 Couldn't resist treating ourselves to some nice fudge and even picked up some hot wheels cars for the little one, a cool Carrera GT and a Ford GT race car. We headed back inside and were greeted by some simply incredible machines in the last hall!
The range of cars was amazing and some really high end stuff from brands like Porsche, Audi, BMW and of course the Liberty Walk cars stood out amongst the crowd. The GTRs on display were quite simply crazy, can always rely on Liberty Walk to steal the show!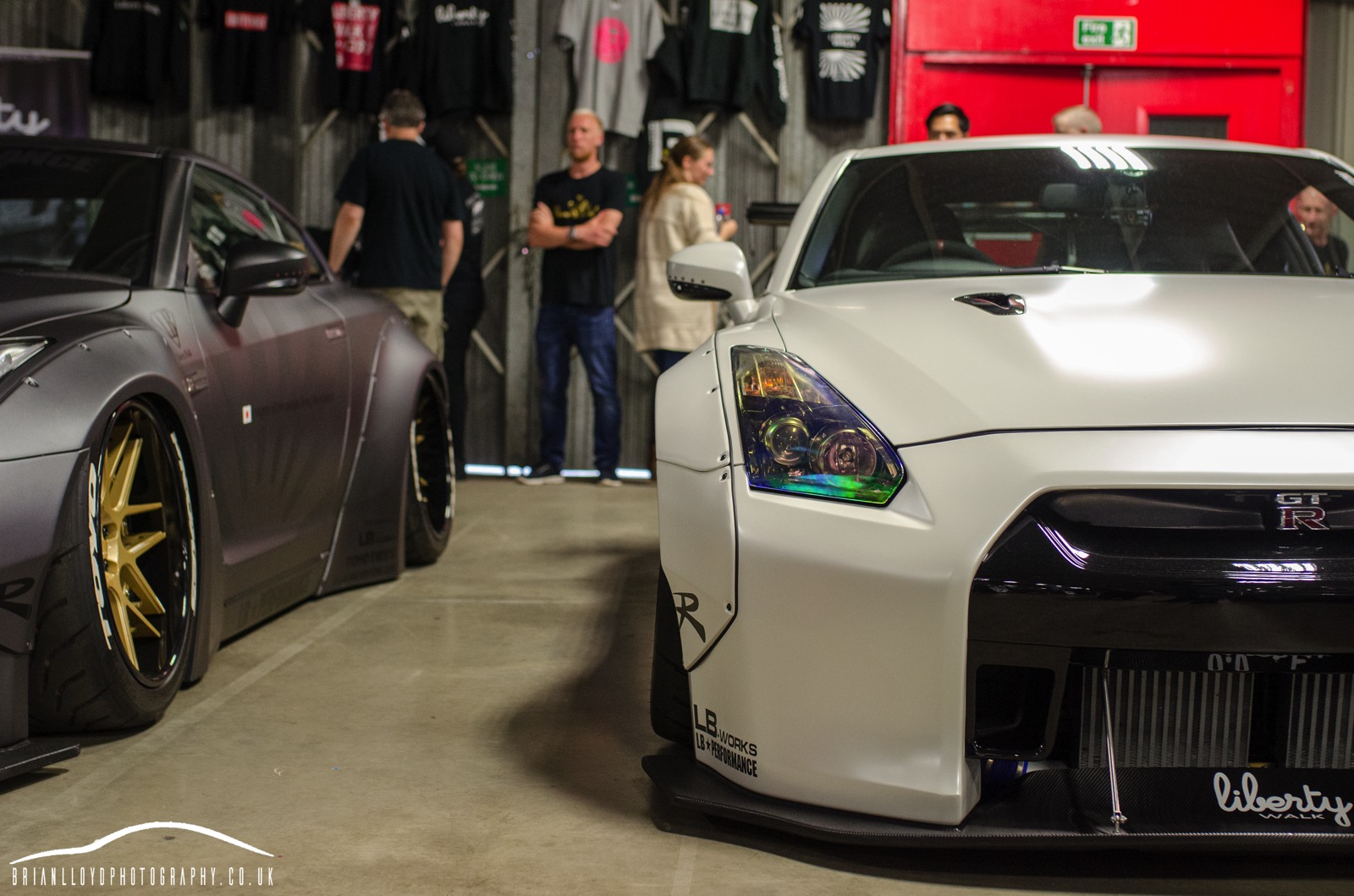 Plenty more stunning machines were on display in this hall but just too many to mention them all. Huge fan of the John Player Special livery BMW, probably a personal favourite of mine. Along with some of the crazy sound systems installed in some of the cars, think we counted 18 speakers in one of them!
So after a few hours strolling around and shooting so many insane machines it was time to head out and grab some food. We headed to a burger bar called The Original Patty Men in Birmingham, amazing burgers, go check them out!
So overall the Gravity Show was a great event and certainly one I will be returning to next year. The modified car scene has not really been my thing in the past but events like Gravity and FittedUK really bring the scene to life and allow people like me to get a taste for what so many people are passionate of. Great work guys, see you in 2018!!