The Photography Show 2018
Things have been very quiet for me lately in terms of photography.. With the automotive season not yet in full swing and having not been out shooting much I was looking forward to getting back into things with the photography show
We chose the Sunday to visit this year and woke to very heavy snow, seems to be the only weather we've been having lately! That certainly wasn't stopping me and Lee anyway so off we set early in the morning to pick our friend Arron up from Birmingham.
We got to the show and as with last year it was a great turn out, some huge stands from all the big players like Nikon, Canon, Sony, FujiFilm and Panasonic.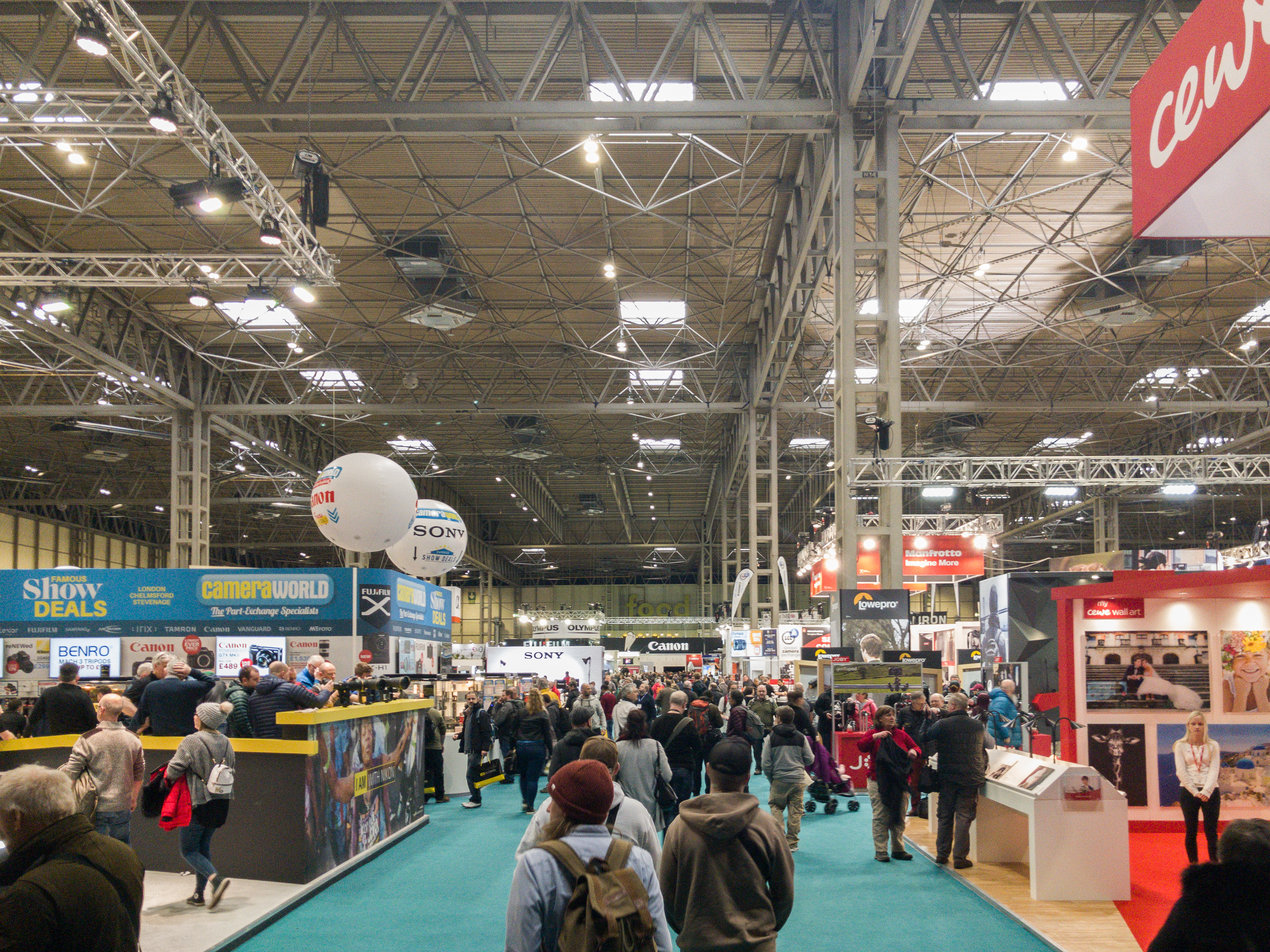 First stop for us was the DJI stand who had all their range of quads on display from the tiny Spark to the stunning Inspire 2. Seeing the Mavic Platinum in flight was very impressive, so quiet compared to the pro even with the low noise props fitted.
After DJI our little group split up while Lee went to check out some landscape photography talks. Head over to Lee's website by clicking
HERE
to read his blog from the event.
Canon's stand was huge once again and this year I had a good look at some of their cameras on display. The incredible 1D Mark2 stood out especially and could have been the star of the show for me!
Another one that stood out for me this year was the Sony products, in particular the amazing A9!! What a piece of kit that is!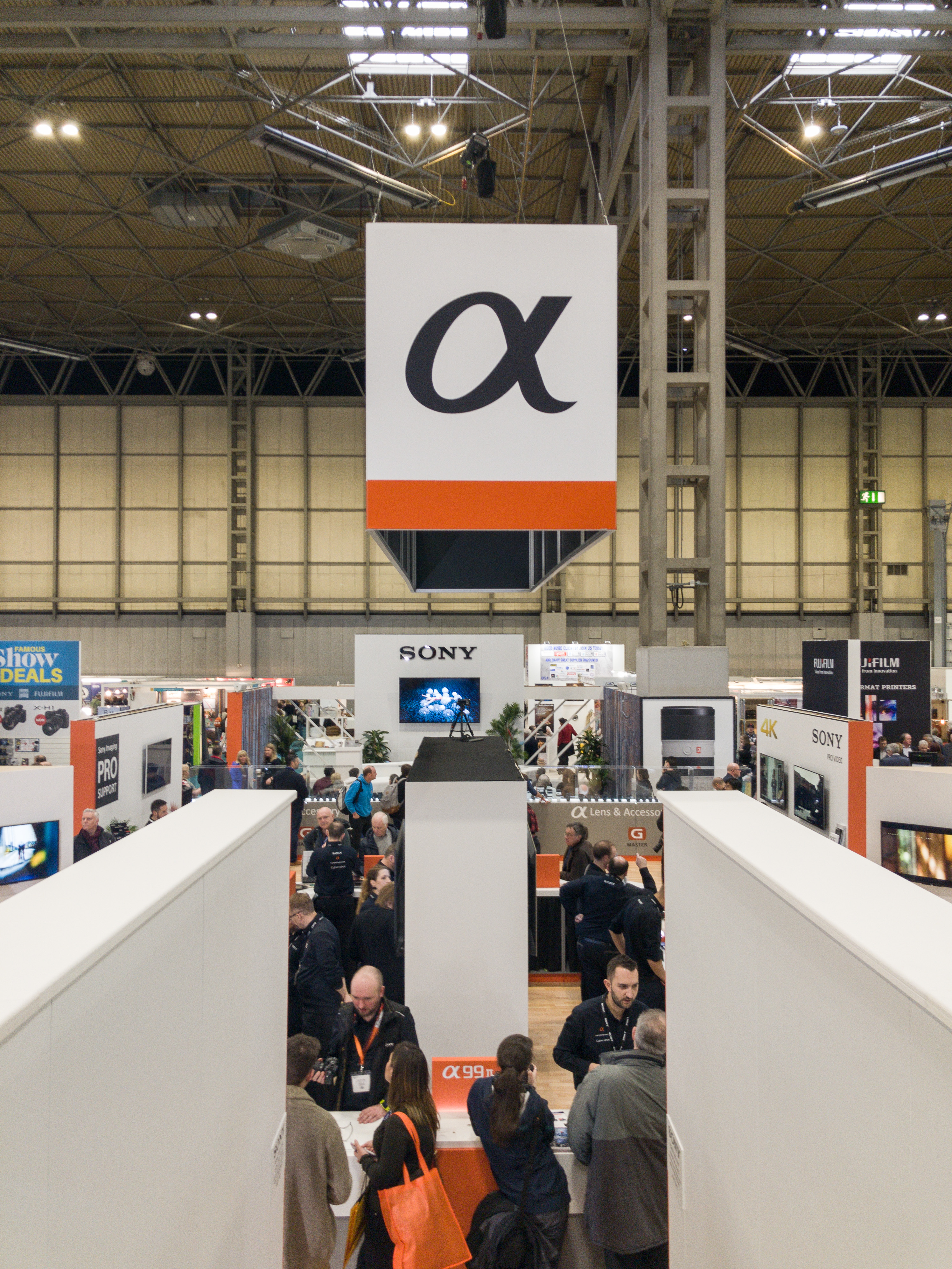 Lunch was calling and we headed to food stalls for a well earned break and some lovely fish and chips to refuel!
After our short stop we headed to the Sigma stand to see what new lenses they had on display. The 14mm f1.8 ART lens being a special one for me. A very expensive bit of glass but one day maybe....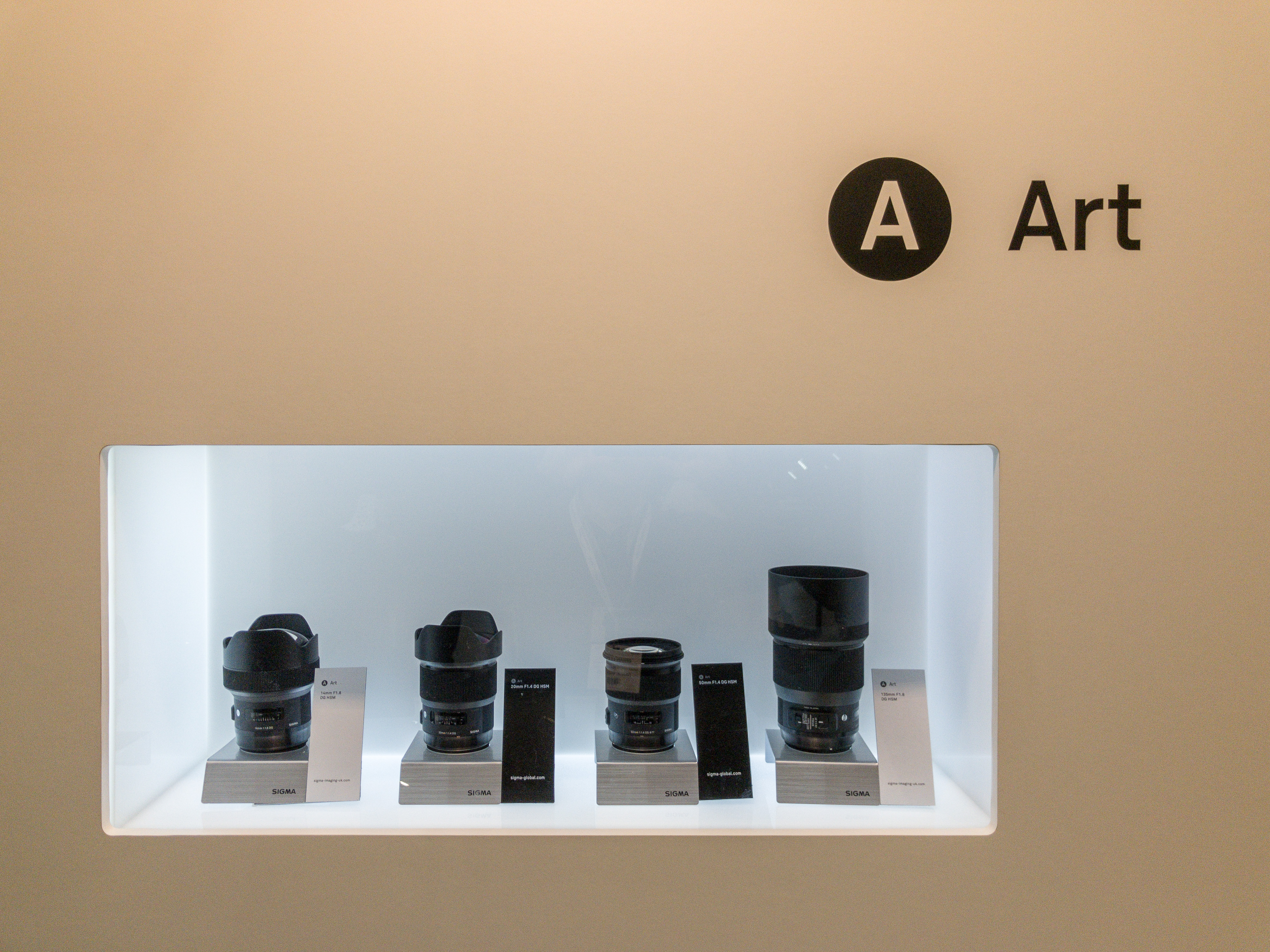 Last but not least was one the Nikon stand.. having always shot with Nikon and recently upgrading to full frame and the D750 I was really looking forward to getting my hands on a D850.. First impressions were amazing. Just like the Sigma 14mm its a dream bit of kit for me at the moment..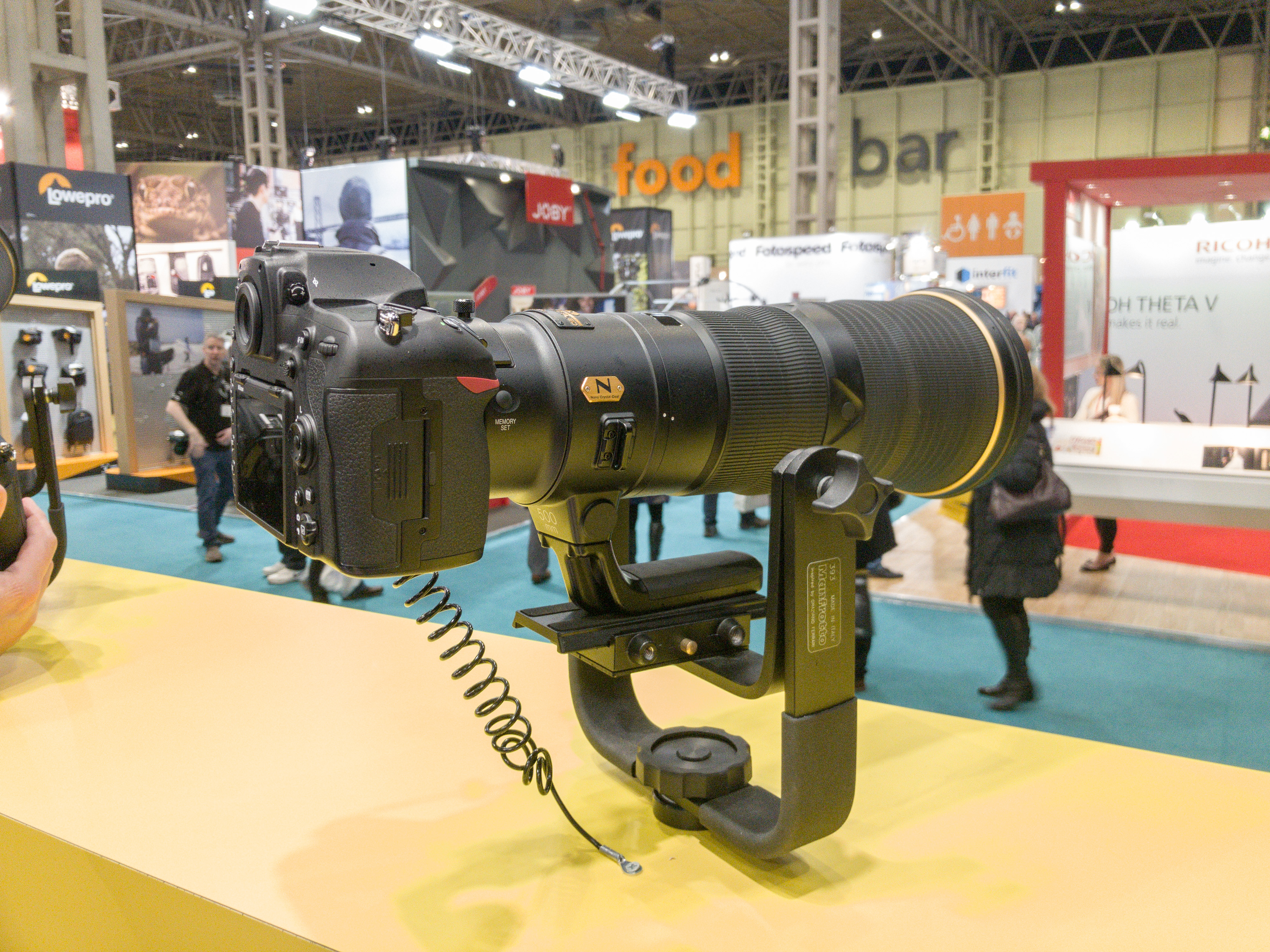 Another wander around to grab some freebies and the show was nearly over for another year. I picked up a little set of lenses for my new iPhone X for a little project I am planning soon to compare the latest mobile phone camera tech against full DSLRs.
And that was that, we headed off after Lee picking up a cool little bag for his new mirrorless camera.
Another great year for the show, it was a shame that not so many drone companies attended this year but hopefully I'll make it to the UK Drone Show in December to see these.