Top 10 Images of 2020 in Association with Hoya Filters
So unless you have been living under a rock for the last 12 months you will know all too well what a strange year 2020 was. With countless lockdowns and restrictions on large gatherings its had a huge impact on the whole world and one area hugely affected has been the events industry right across the board.
That has meant that almost every major automotive event was cancelled sadly so the likes of Goodwood Festival of Speed, the all new British Motor Show and many more had to be postponed to 2021 when we hope things can get back to some kind of normality.
Even with such a crazy year we managed to have Autosport International in January before the world turned upside down and a slight break in the madness in August and September meant some shows went ahead like the Concours of Elegance and Salon Prive at Blenheim Palace.
As with every year these aren't necessarily the most technical images, they are simply my favourites that tell the story of my year. First up on my list is a perfect example of that...
Number 10 Lego Technic Bugatti Chiron Lockdown Photoshoot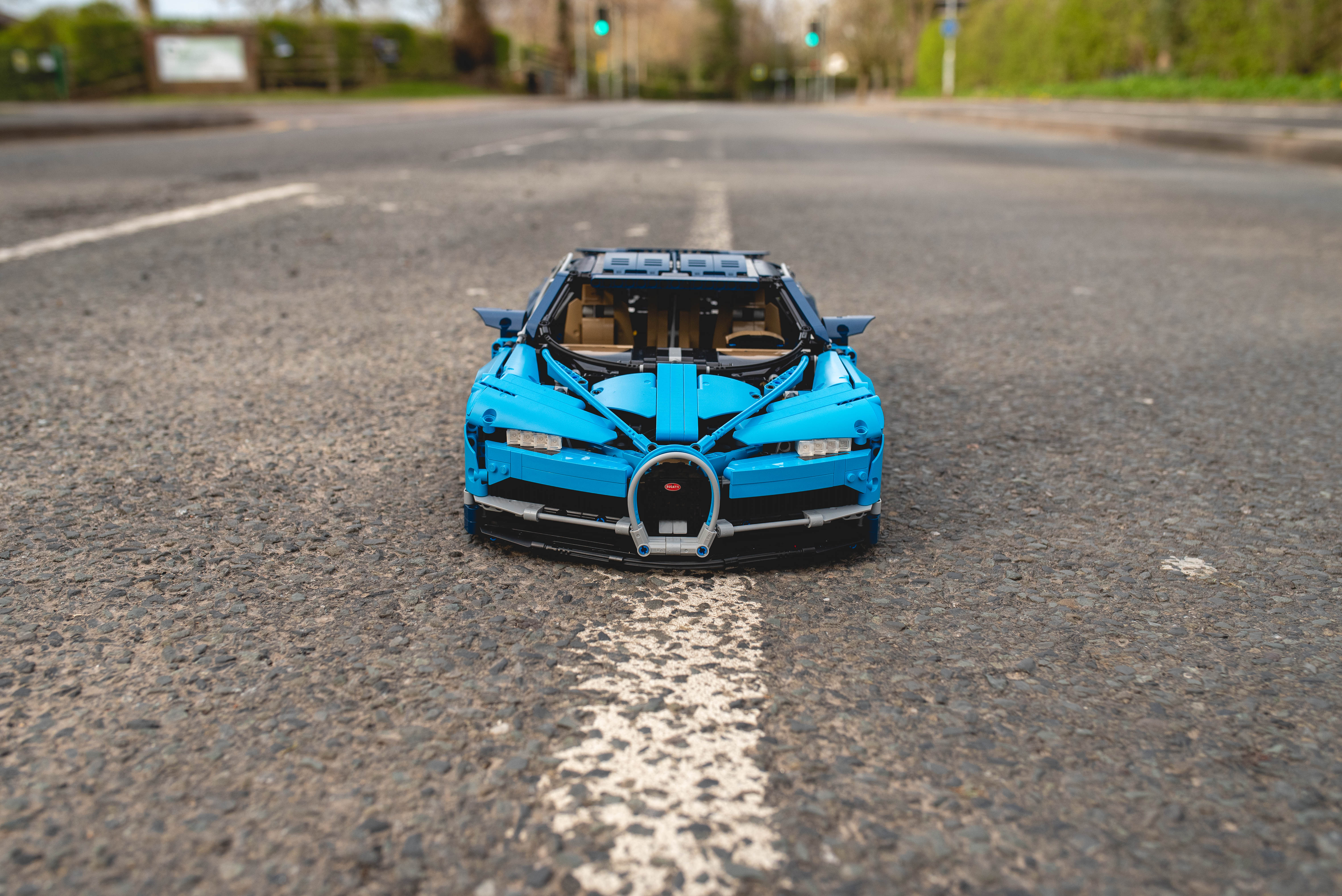 During the first major lockdown Hoya Global challenged their ambassadors to take a series of "stay at home" photos. This was a little tricky for me being an automotive event photographer. However, 2020 has brought me a new hobby in building Lego sets, this was the first of a collection that has grown to over 20 now! A shot like this would have been virtually impossible when not in lockdown.. check out the traffic lights in the background! :)
Number 9 Maserati 250F Interior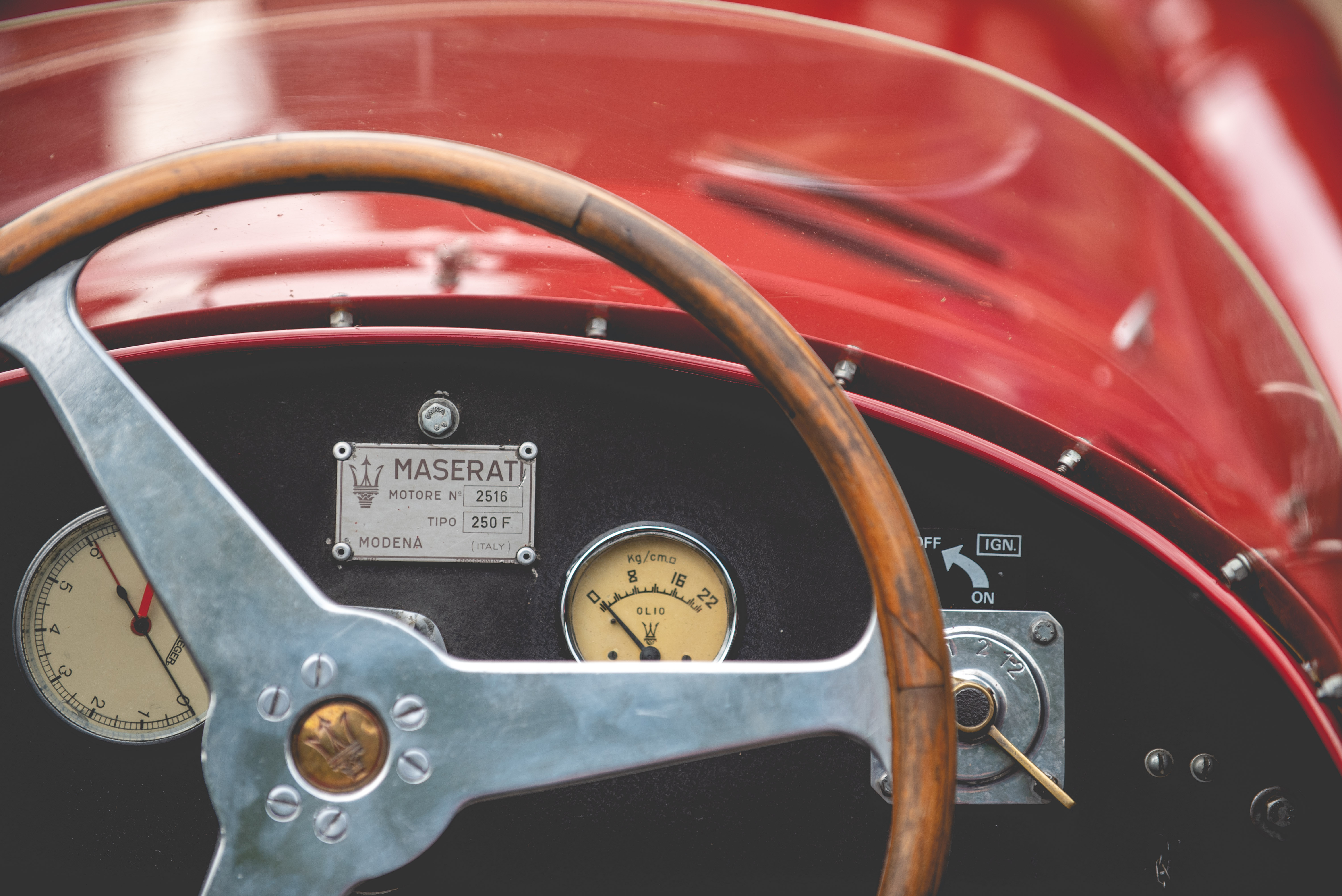 This image was shot at Hampton Court Concours event and is quite simply one of my favourite ever Grand Prix cars and to get up so close and personal like this was amazing. The classic and elegant simplicity is just timeless!
Number 8 Terry Grant Stunt Team - Autosport International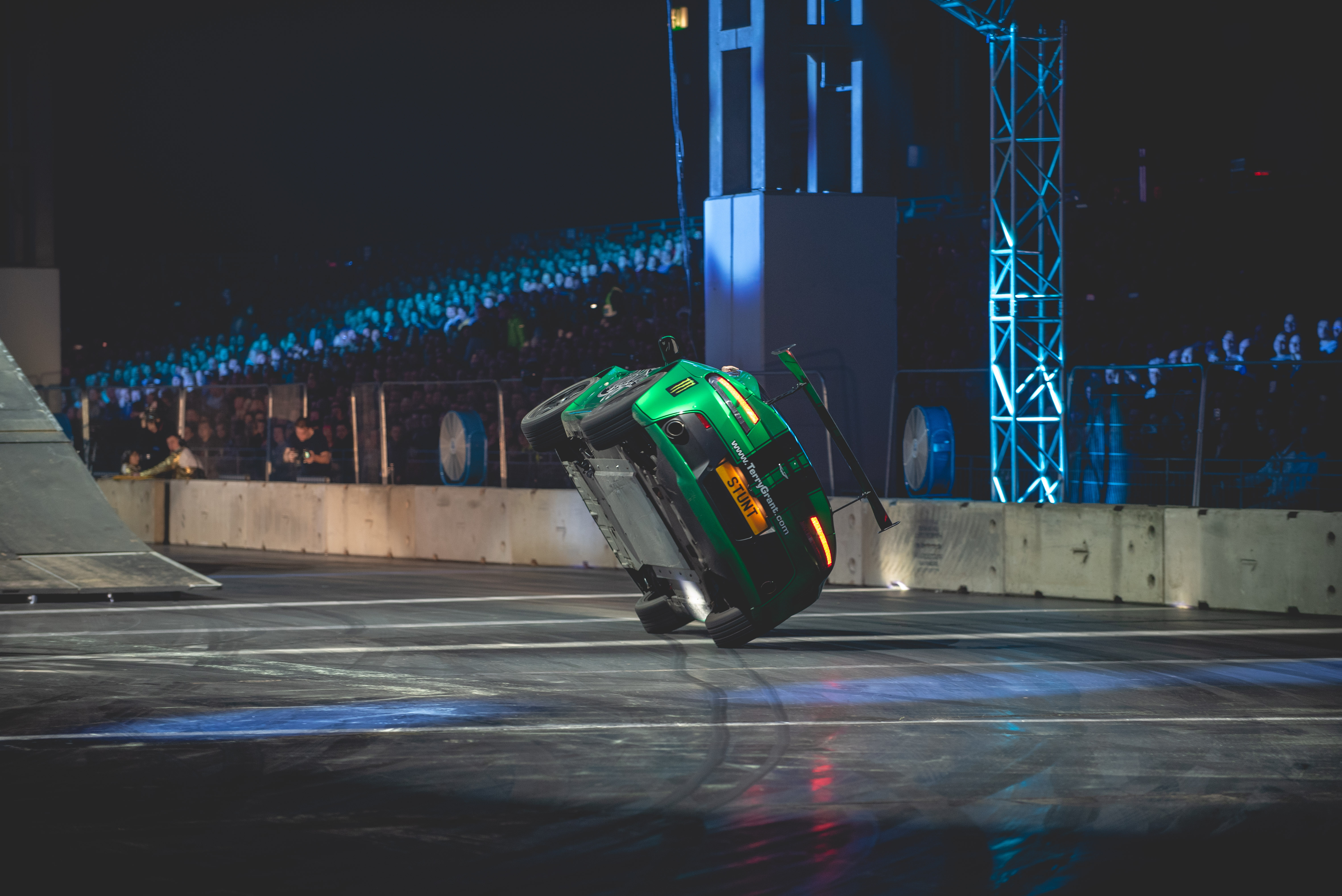 We were lucky to get Autosport International before Covid really hit the UK and this was certainly one of the highlights of the event. Terry Grant always puts on a great show and really how often do you see an Aston Martin on two wheels!!
Number 7BMW 4 Series Cabriolet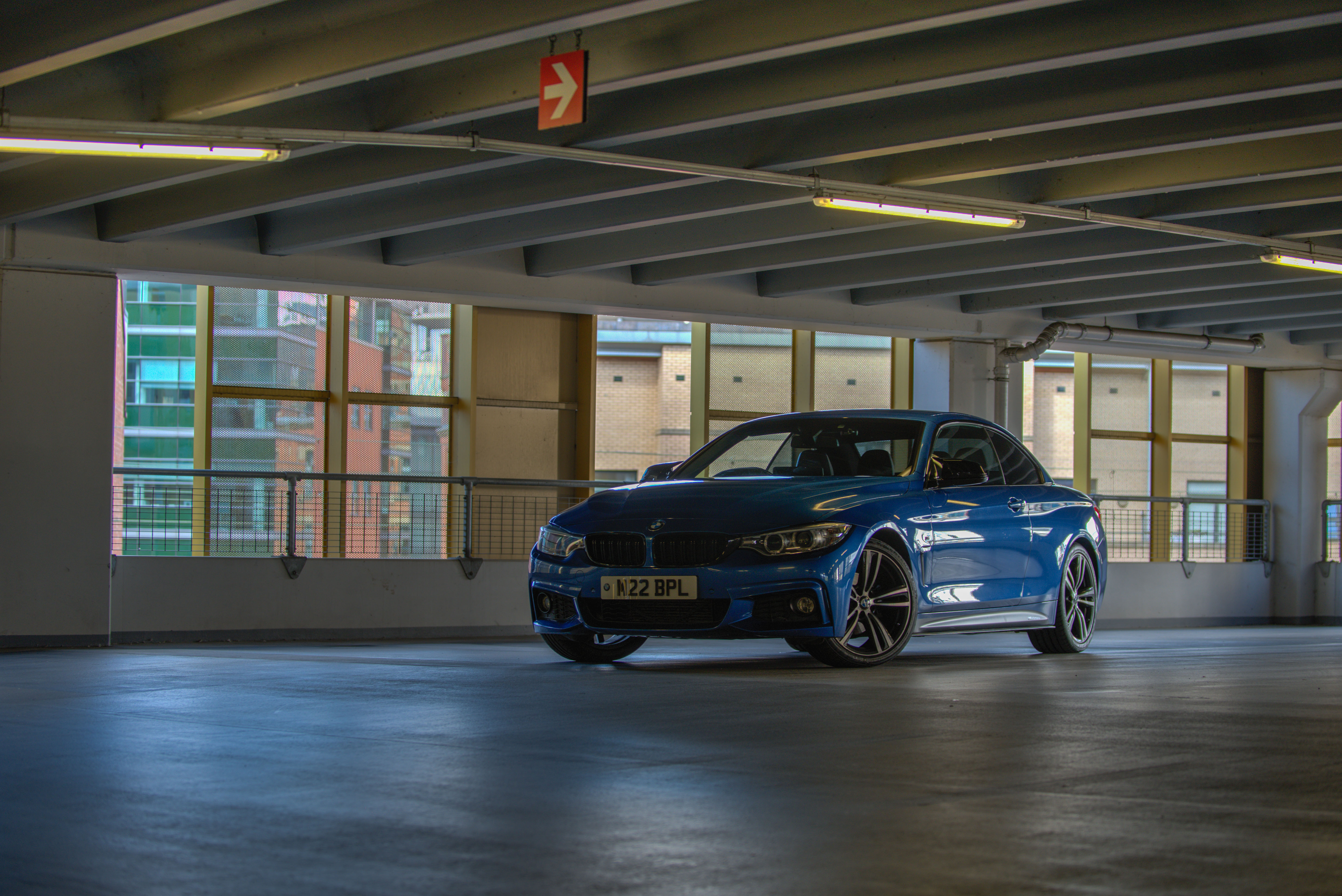 It wouldn't be a top 10 countdown without a shot of my own car. Sadly no new car this year but still actually feels like a new car even 18 months later. This image was taken in Q Park Manchester when we did have plans to shoot from the rooftop but with cleaning work going on we couldn't get on the roof this time around.
Number 6 Bentley Bacalar at Salon Prive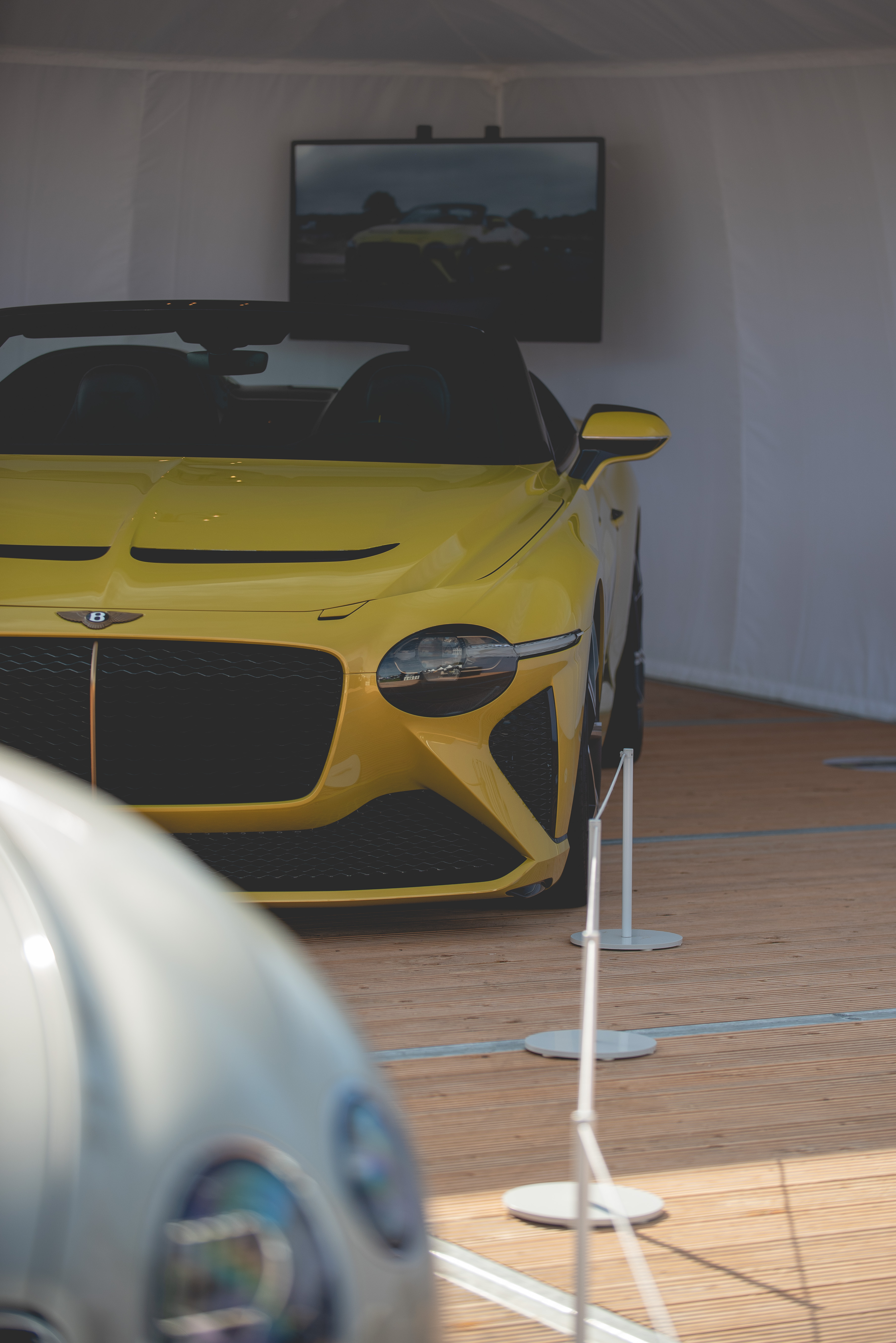 With only 12 units to be produced and at a cost of £1.5m each the Bacalar is certainly an exclusive car and it was great to see one at Salon Prive this year. The car was at the back corner of the Bentley stand and unfortunately it was hard to get any nice shots on the stand itself so I went with this portrait composition including the new Flying Spur up front.
Number 5Gentleman Racer, Hampton Court Concours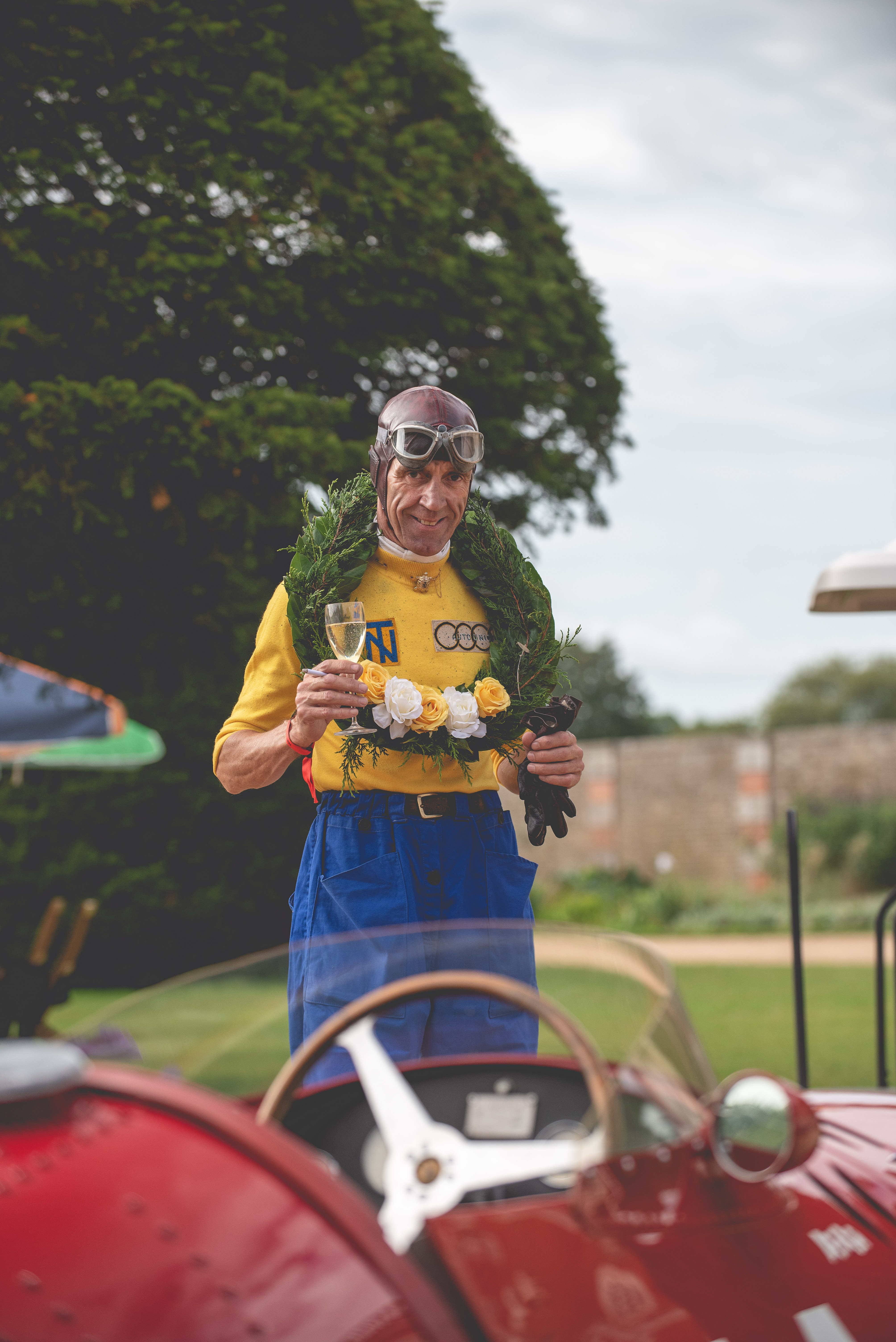 I dont have any background on this guy or who he was but I spotted him around the stunning 250F in his vintage race gear and couldn't resist asking him for a shot my the Maserati. Something about him with his champagne and cigarette harks back to a better day....
Number 4Touring Superleggera Aero 3 at Blenheim Palace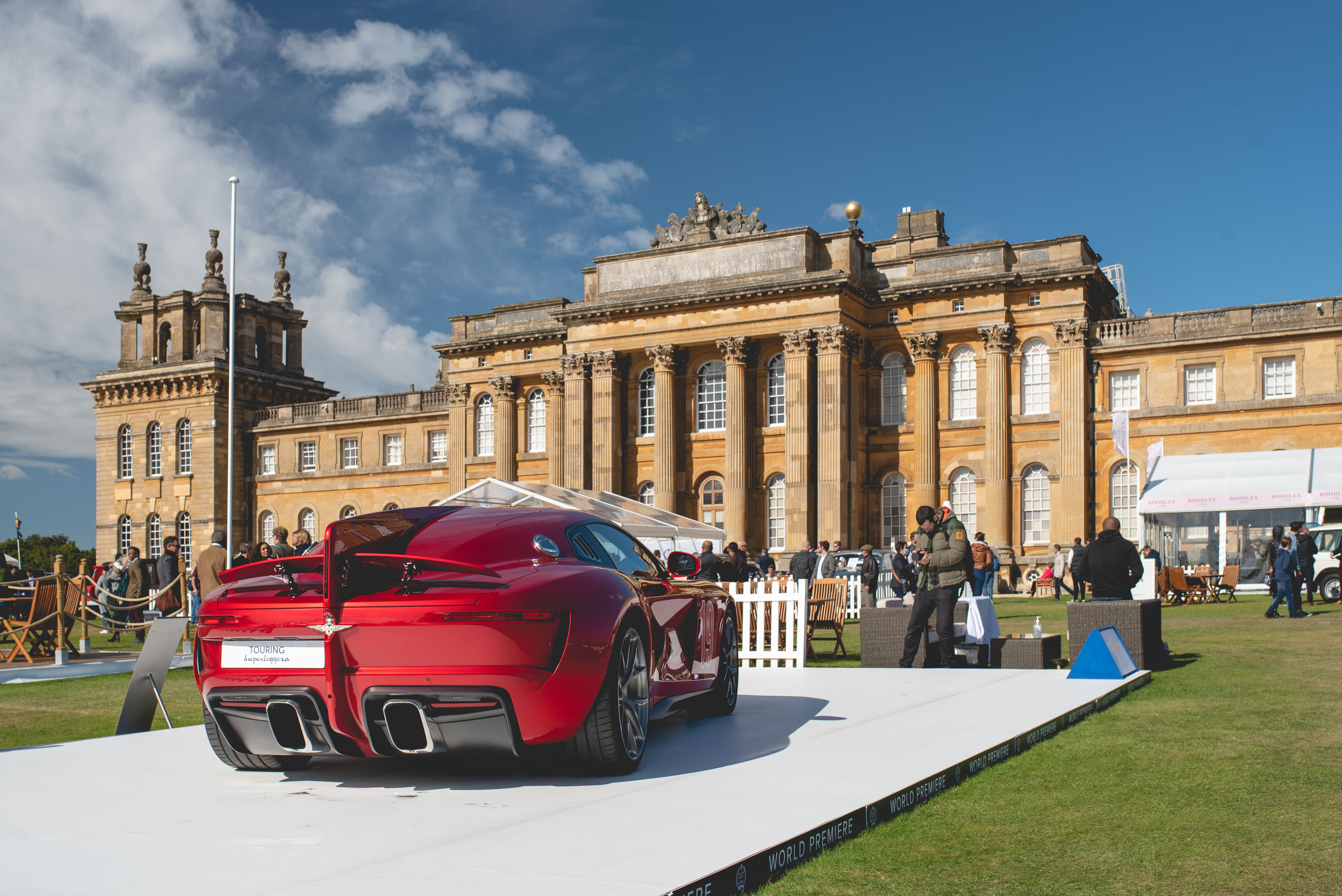 This shot made the list for a few reasons, firstly the car, I mean look at it! Based on the Ferrari F12 Berlinetta its a coach built masterpiece from Touring. Then the backdrop, again, its Blenheim Palace, doesnt need much introduction. Most of all though I think this shot for me gives hope that we had some events in 2020 and that the industry will push ahead to make sure we get back to events we love! For that reason its a special image from 2020 for me.
Number 3Ferrari 365P Concours of Elegance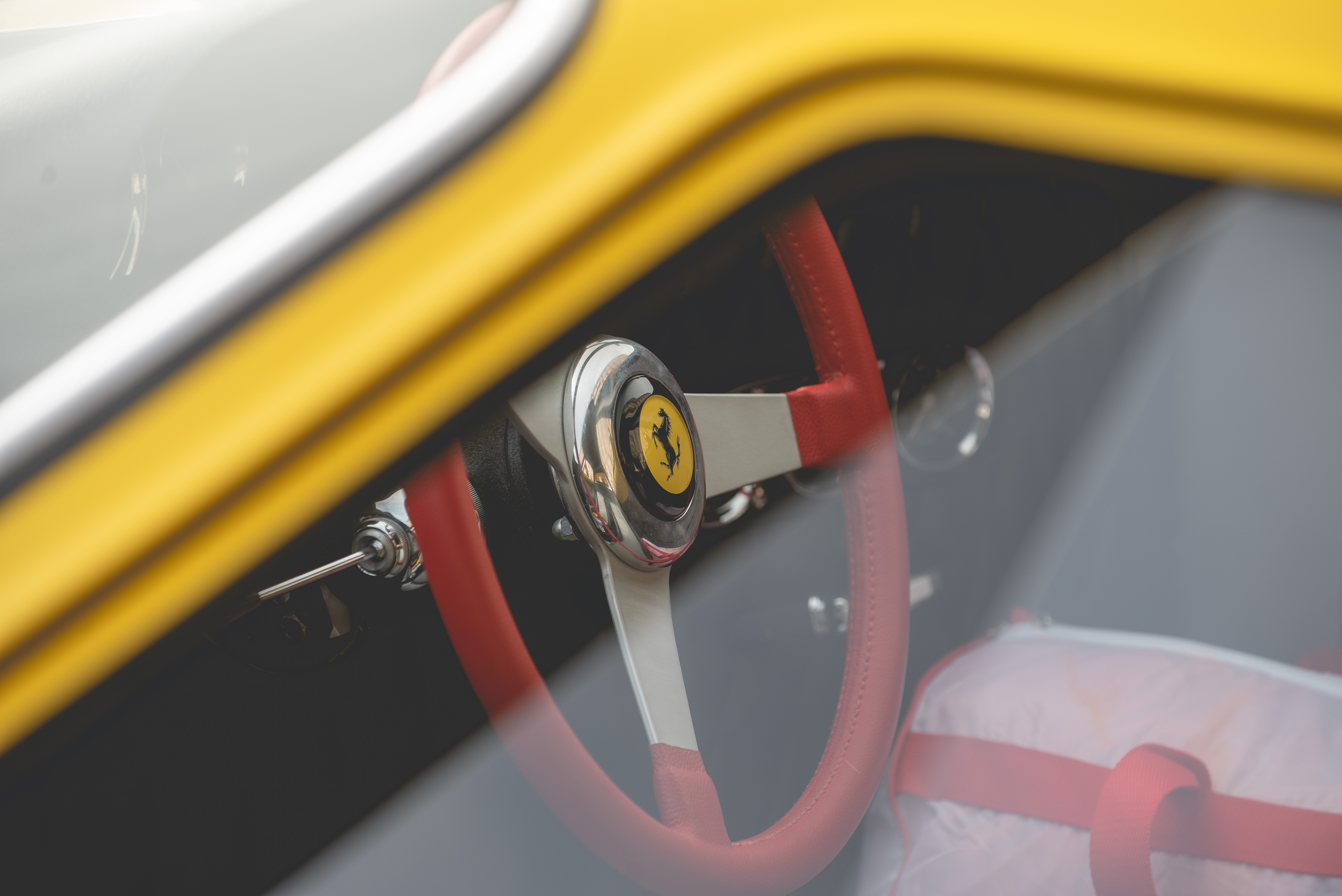 This image is so special to me for similar reason to the 250F above. The Ferrari 365 is a legendary car and this particular example was driven at Le Mans by John Surtees and also won the Nurburgring 1000km again driven by Surtees! Not many cars come close to this Ferrari and to shoot a car like this up close was a real treat.
Number 2 Mercedes McLaren SLR Roadster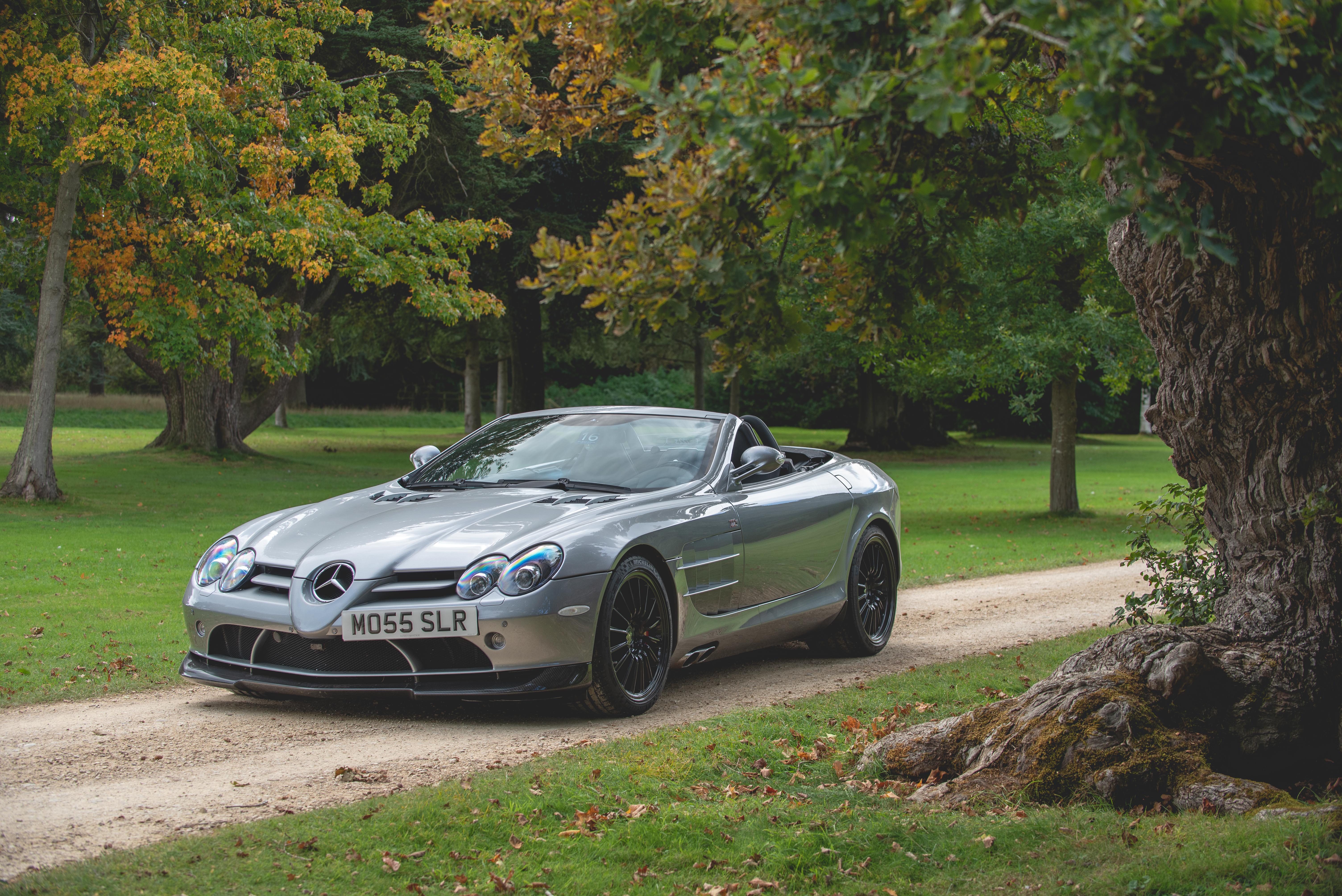 This was an unexpected shoot and with one of my all time favourite supercars it was always going to be high up the list. The car was part of the owners club groups at Salon Prive this year and the owner wanted some images of his car. Who could say no?
Number 1Ferrari 250 GTO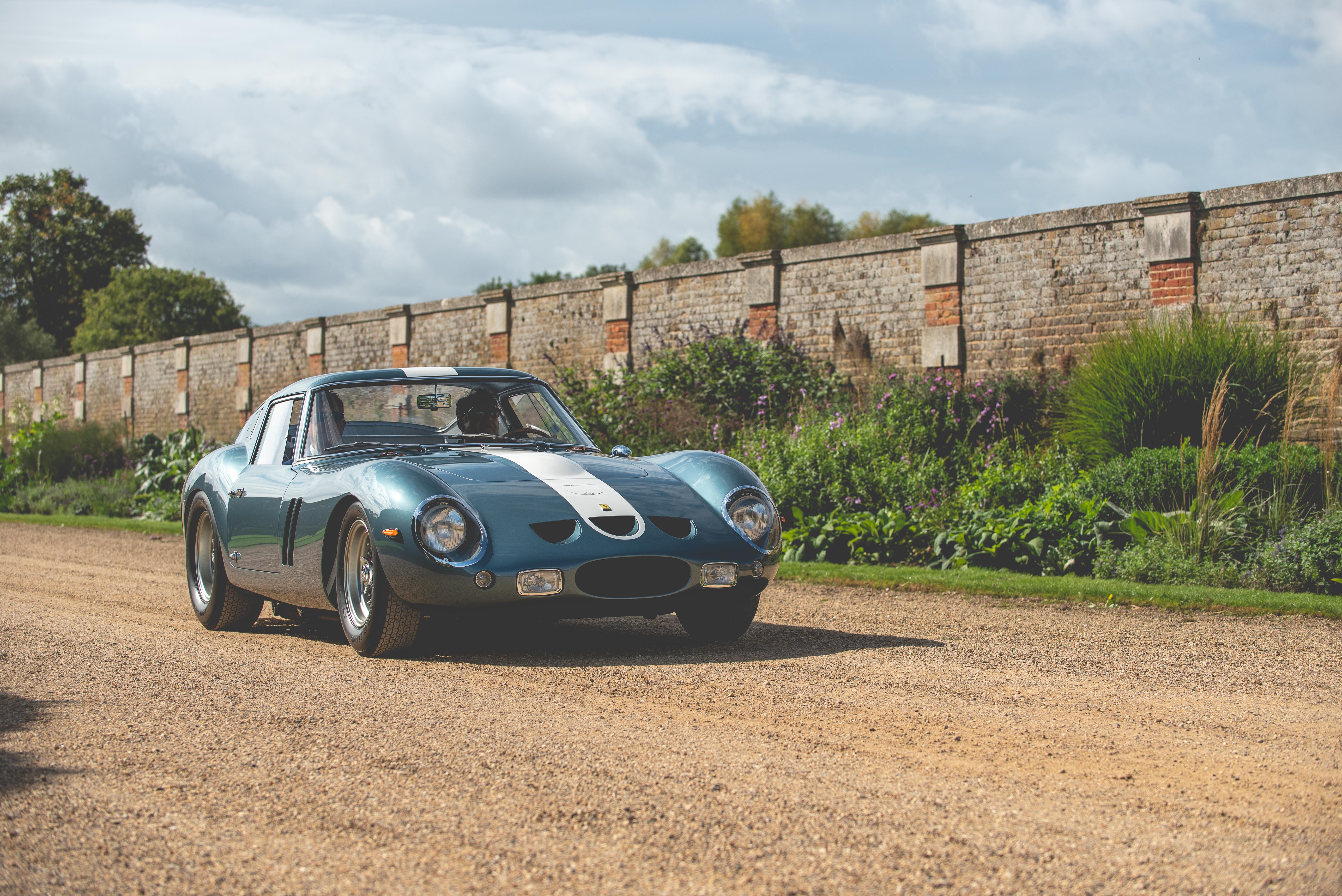 This image sums up how I chose these images, its far from the most technical of images, perfect light, easy composition and a slow moving car but the subject itself makes this image my favourite of 2020. As most will know the 250 GTO is the world most expensive car and has beaten its own record time and time again. One of these cars sold for $48m in 2018 and one sold privately for even more soon after. Only 39 GTOs were ever built but this one was is very special as it was Ferrari's own test car and was only the second GTO to ever roll of the production line. Add to that its Le Man finish in 1962 and full restoration back to factory specification its hard to put a price on what this might fetch if its ever sold!