Velbon Geo Series Carbon Fibre Tripod and Head Review
A good tripod is one of the most important pieces of kit in any photographers bag. Having a sturdy tripod can can make a huge difference to your images and how creative you can get with your shots. From long exposure, to light painting and panoramic images, all are made so much simpler with a good quality tripod.

I have been spending a lot of time with the GEO range carbon fibre tripod from Velbon recently in as many environments as possible to try and bring you as in depth review as I can. From busy automotive events to private car shoots and landscape photography I've tried to get as much variety as possible.

Lets start with the packaging, unboxing experience and general look and feel of the Velbon Geo E635D and QHD53D ball head.

The packaging all has a very premium feel and very well protected for transit. The tripod comes complete with a handy carry bag as well as a small strap bag for adding extra weight to the legs to reduce the centre of gravity making your tripod even more sturdy!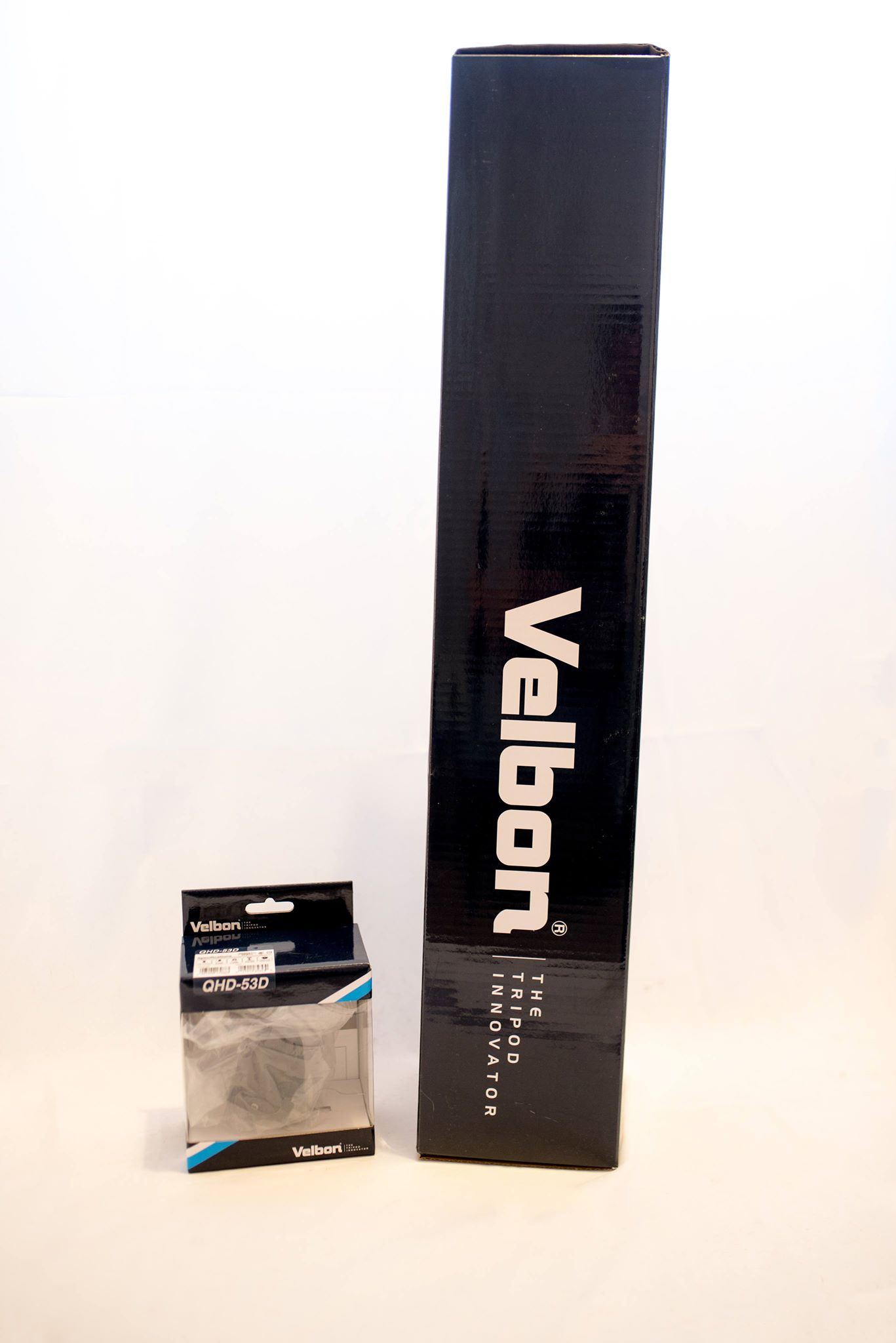 The Tripod
First lets talk about the tripod itself and then move onto the head and some real world tests of the gear together.

The Geo E635D is a 3 section heavy duty carbon fibre tripod. The carbon fibre weave has an element of basalt included to give the legs even greater resistance and rigidity. Each leg has two lever locking quick releases which make extending the tripod to its huge maximum height of 170cm quick and easy!

The central extension arm can be removed and inverted to take extra low angle shots and comes with a utility hook to allow you to hang a camera bag or the included weight bag to add to extra stability when needed.

Each leg has excellent padded foam grips that give the tripod a real premium feel and of course makes carrying far simpler in tricky environments or cold weather. The feet of the tripod comes equipped with rubber feet or spikes that are extremely helpful when shooting landscape images I found.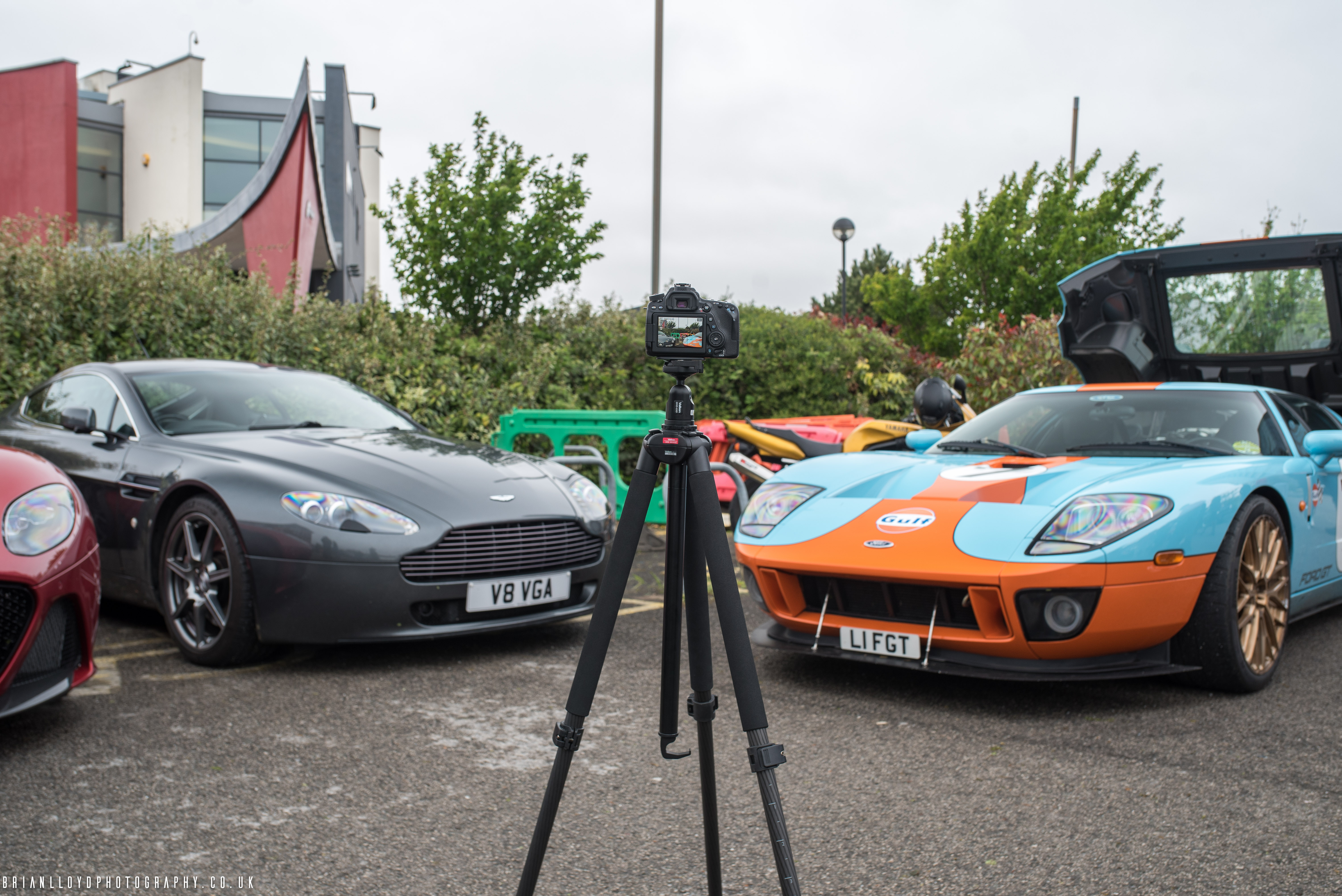 All this coupled with a weight of only 1.5kg and capable of carrying up to 10kg means this really is a fantastic all rounder!

The Head
Any tripod is useless to a photographer without a head to match and the Geo E635D is no exception. For this review I have been using the superb QHD53D ball head from Velbon.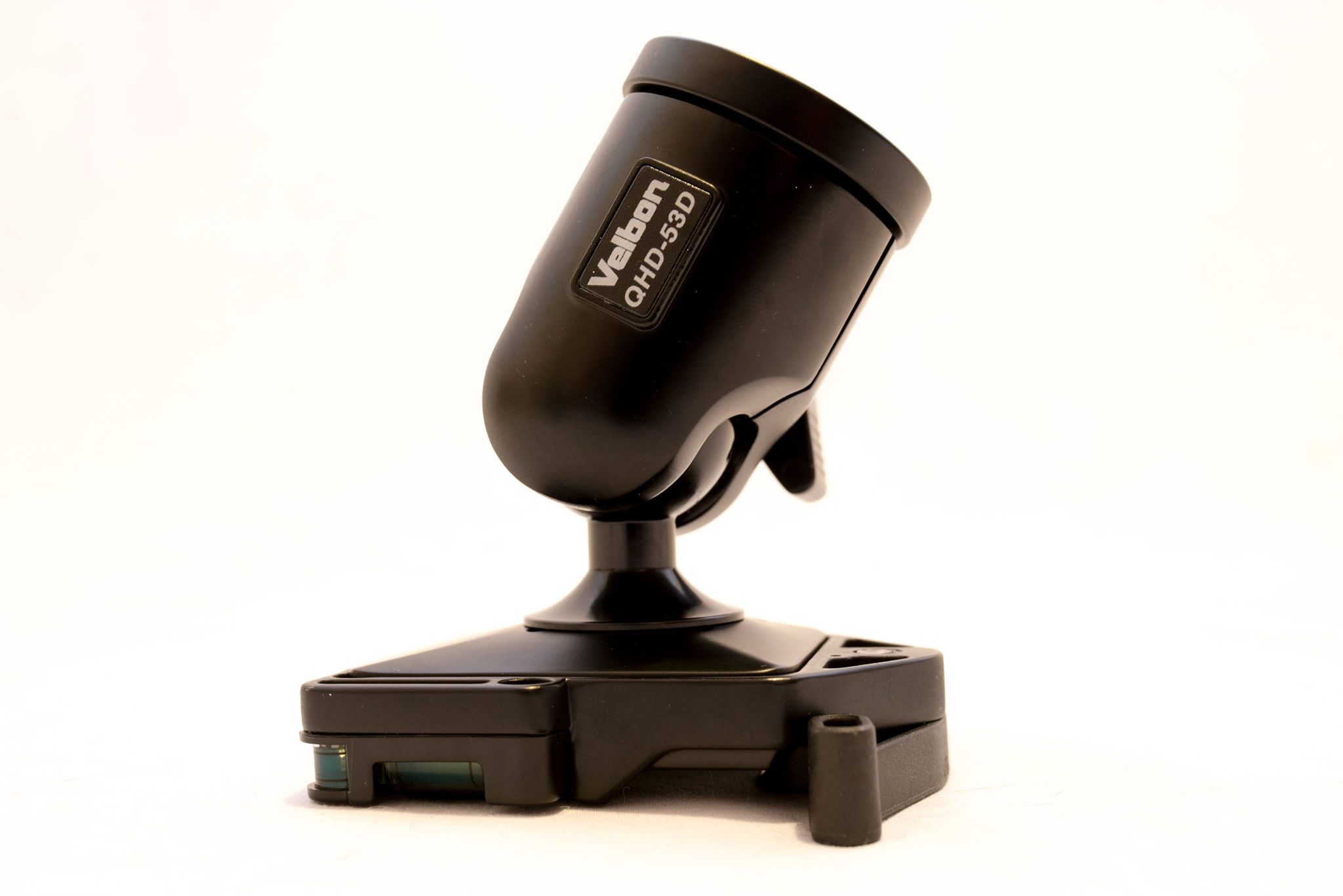 This head is a superb match for the Geo series tripod, with a 4 way action and quick release system that is perfect for my kind of shoots. Being an automotive photographer its common to switch between tripod and handheld shots regularly during a shoot and this head certainly gives me that flexibility!

The head is fitted with a single locking lever for easy and smooth adjustment of your camera. The head is extremely smooth with virtually no resistance for pan, tilt or yaw. Switching from landscape to portrait is especially easy with this head and the locking mechanism gives you complete confidence that your camera is safely held in place.

Two bubble spirit levels are also built into the head ensuring every shot is perfectly level with the minimum of fuss. The standard DIN fitting is extremely robust and secure and gives you complete confidence.
With a maximum load of 3kg while only weighing in at 300g itself this is a perfect head to compliment the Geo series carbon fibre tripod.
Real World Tests
As I mentioned earlier I have really tried to put this tripod and head through its paces in as many different environments as possible to give an honest real world review.

The majority of my work involves busy automotive events with lots of people and cars. One of the first shoots with the tripod was a charity event in Liverpool. The tripod was perfect here giving me excellent height to allow me to achieve an angle I simply couldn't achieve with other tripods or handheld. Although the height is excellent the tripod folds down a manageable size of around 56cm meaning moving around the busy event was far easier than expected. The quick release legs folding away in seconds.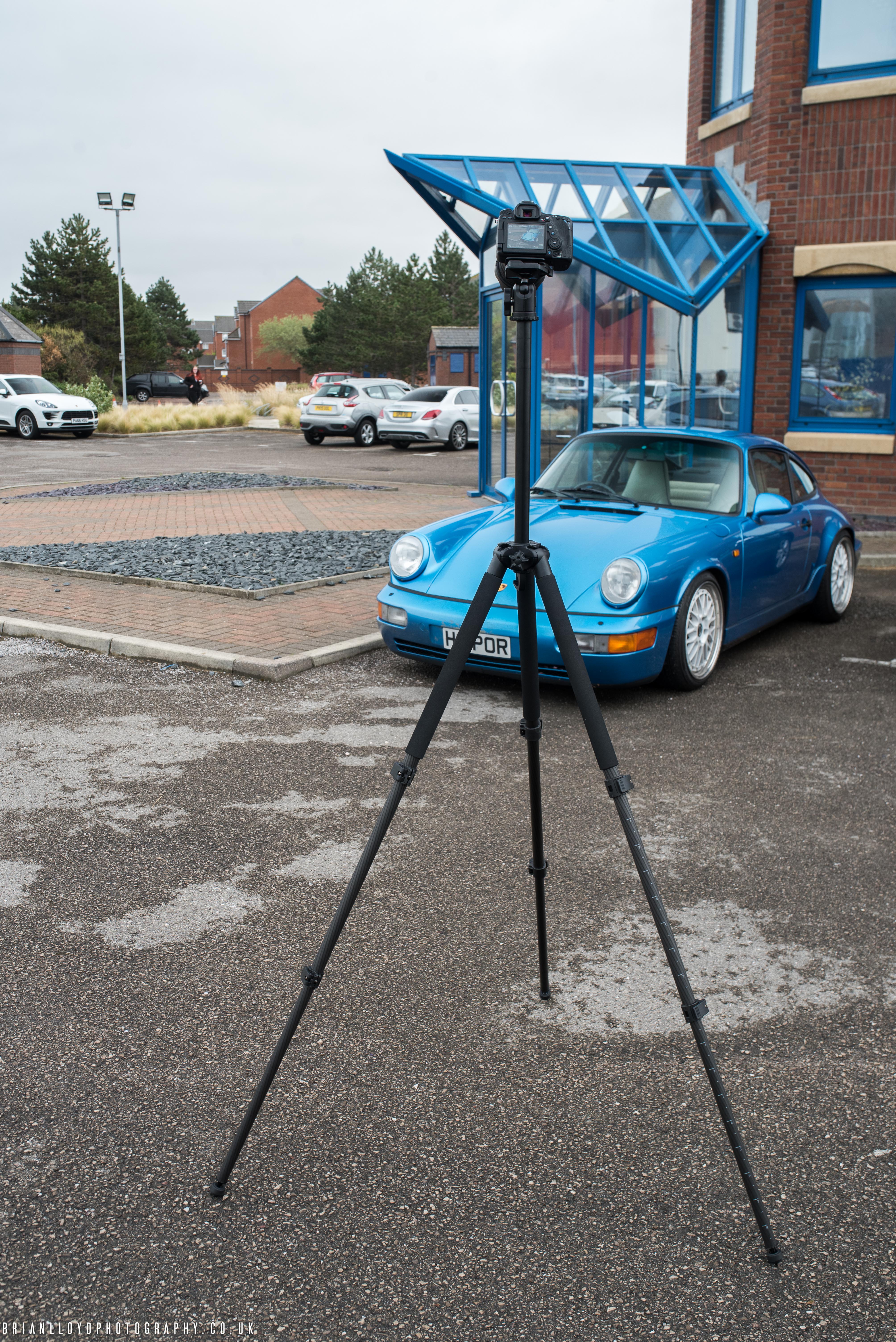 Another busy event was the London Motor Show press launch day, as you can imagine events such as this have a sea of automotive photographers with all manner of kit. The Velbon tripod again performed flawlessly here, even travelling on the busy London underground made easy with excellent folded size and weight.
During my time with the Velbon tripod I tested some light painting and even some in car long exposures with my Abarth 595. The in car images I have tried with a number of tripods and none have performed quite so well as the Velbon. Being able to span an individual leg and secure the tripod in place is very tricky with some set ups. The tripod stayed secure while the camera fired away automatically, very happy with these results!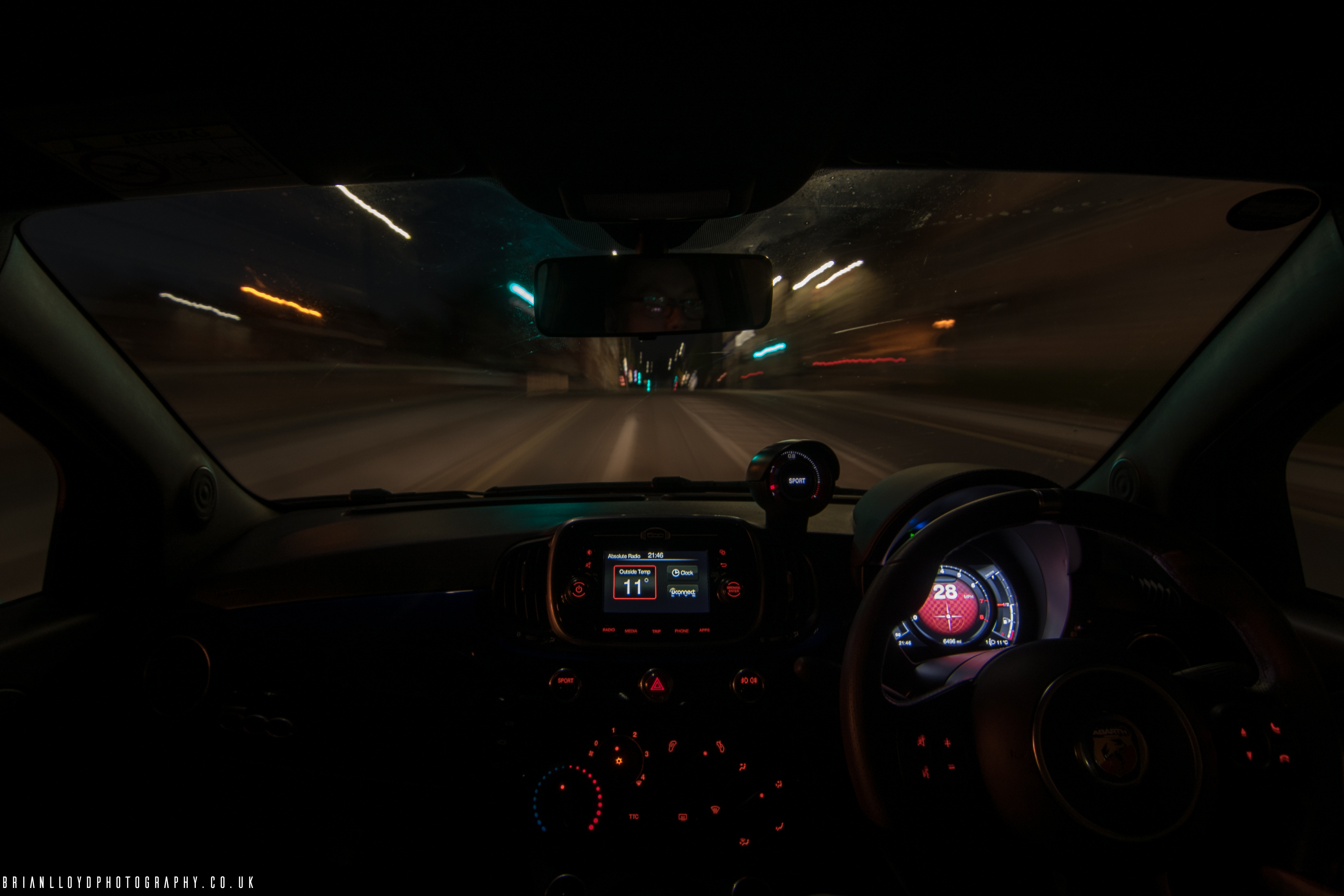 No tripod review could be complete without some landscape and long exposure tests so I decided to take the Velbon gear to Bamford Edge in the Peak District to try out some sunset shots looking over the beautiful Derwent reservoir. Now this is where the tripod felt most at home. I had a fair bit of wind on the Peaks but the tripod held solid, no shake or vibrations and the spikes dug into the ground perfectly!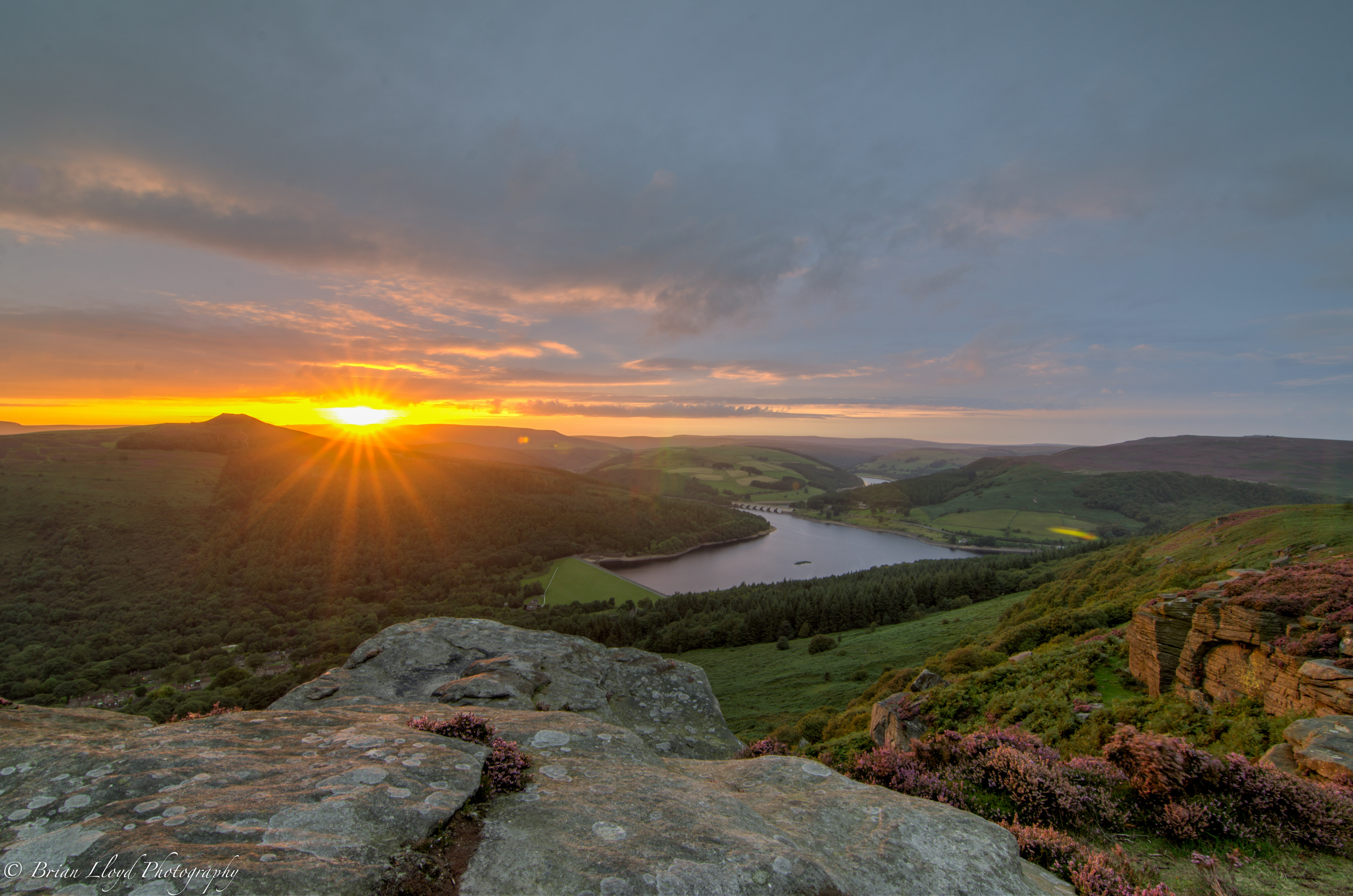 Finally I headed across to Media City in Salford, Manchester a perfect place for long exposure night photography. The ball head was fantastic for making those slight adjustments to compose my shot perfectly in camera. Again with the stability and ease of use of the head I was able to capture some beautiful images of the amazing lights of media city.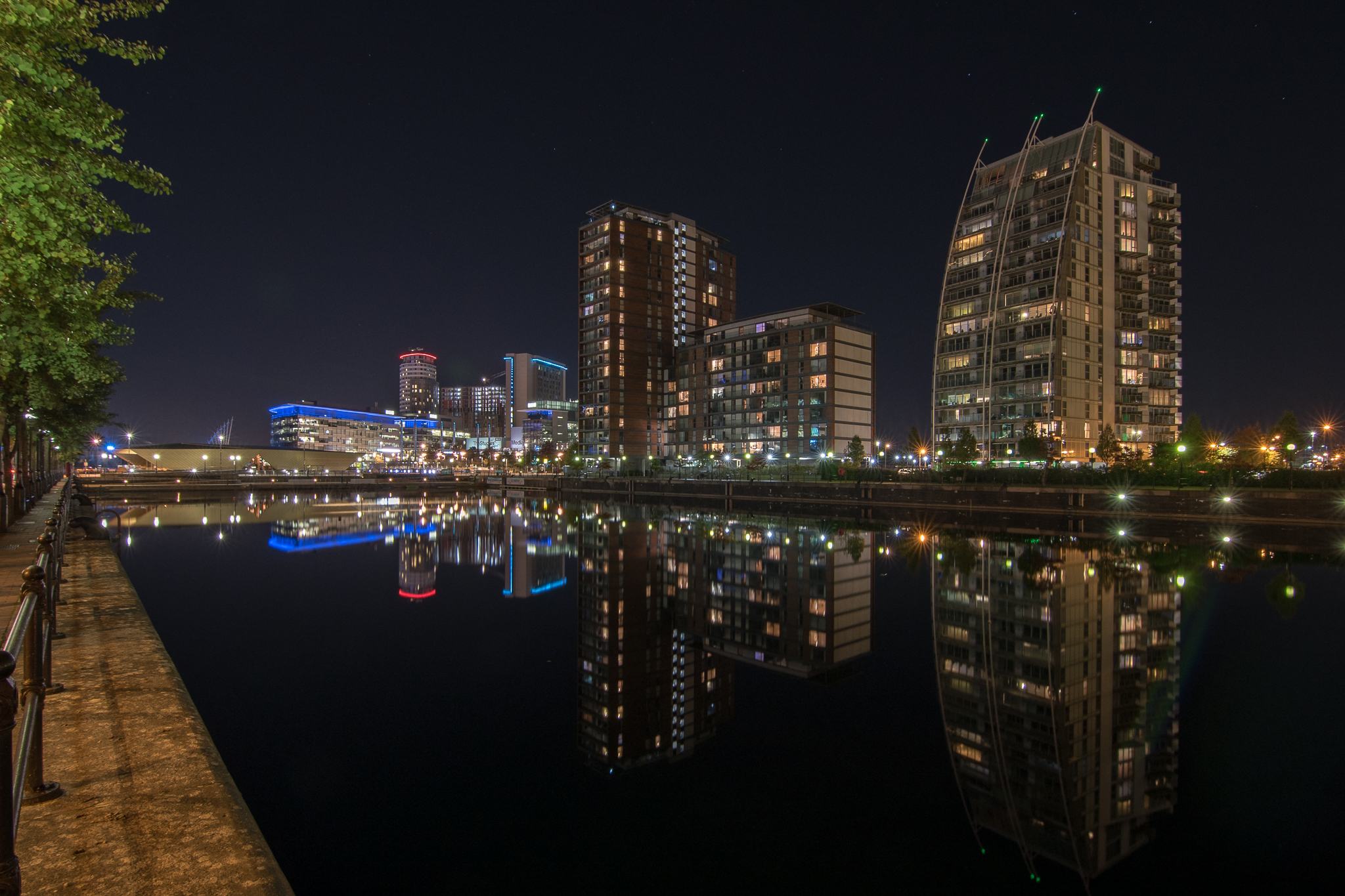 Conclusion
I have been using a variety of tripod manufacturers for many years now and not many have impressed me like the Velbon Geo E635D. From its amazing maximum height to its lightweight construction and portability the tripod has been a perfect addition to my kit bag. Really where this kit excels however is its strength and sturdiness, whether it be in the middle of the Peak District, at a busy automotive event, nighttime long exposure or even an abandoned textile mill I shot recently this tripod never missed a beat.
To summarise, my time with the Velbon has been superb and anyone looking for a strong performing carbon fibre tripod and ball head I wouldn't hesitate to recommend this set up to anyone no matter what you are shooting.
Huge thanks to Intro2020 and Velbon Corporation for providing the gear for review, check out their links below to find out more.
www.intro2020.co.uk
www.velbon.co.uk